Inexpensive Ways to Treat Your Customers Like Gold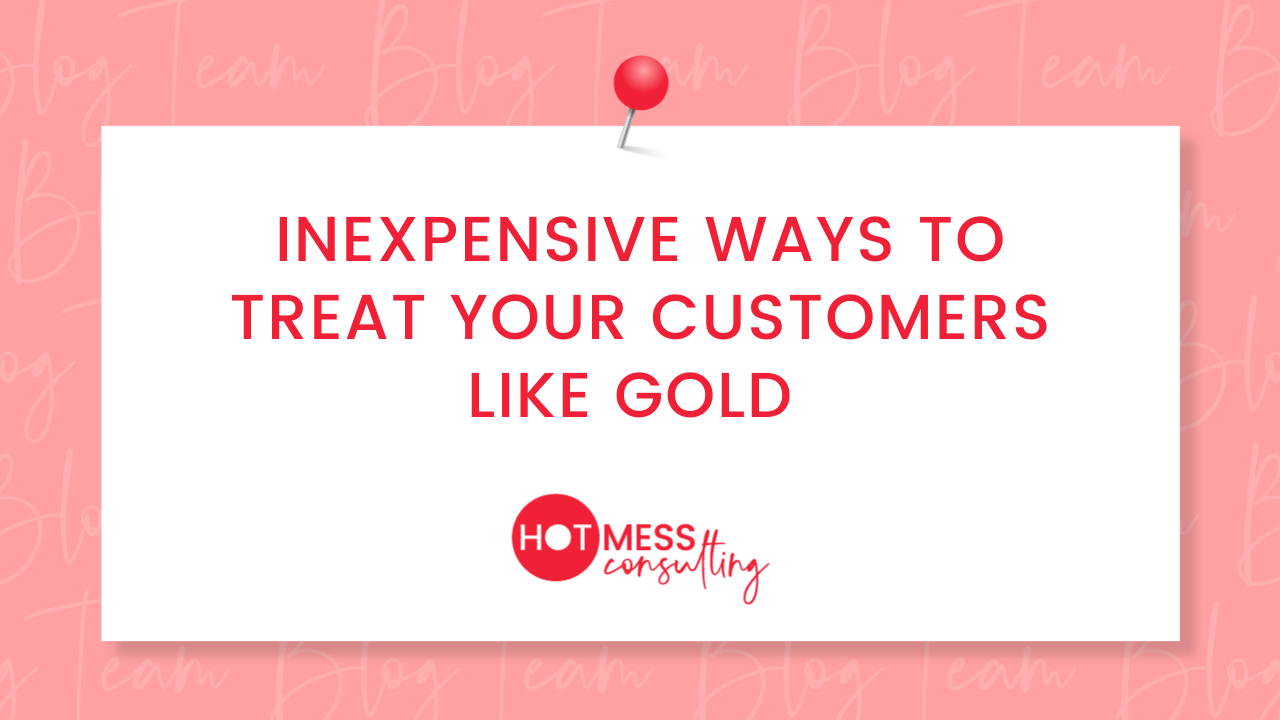 It's no secret that it's cheaper to sell to an existing customer than to go out and acquire a new one.
According to the Harvard Business Review, finding a new customer is anywhere from five to 25 times more expensive than selling to someone who already knows your biz.
And if that's not enough reason to treat your customers like gold, nothing will be!
Today we'll be looking at just a few ways to make your customers feel like they matter - because, of course, they do! And as business owners, we know that to create customers for life, you need to sometimes go the extra mile!
---
🔴 Hire the right staff and train them up to your level of customer service
You won't always have the chance to interact with every one of your clients; you'll need to leave that to your staff. So if you want to deliver a world-class customer experience, the first thing to do is to make sure you hire the right people.
They will be the voices and faces of your company, so it's your job to make sure they receive all the necessary training.
🔴 Continuously work on your processes
It's easy to get stuck in the weeds - to be so focused on the hundred little things in front of you that you lose sight of the big picture. But as a business owner, you have to rise above! 
It's up to you to: a.) make sure you have processes in place b.) make sure your staff know and understand the processes c.) continuously work on improving the processes. 
The better your processes are, the smoother the customer experience will be, and that's the goal - to treat our customers like diamonds!
Let's face it - sometimes "I'm sorry" just isn't enough.
So here's an idea: brainstorm a few ideas and put together a "Whoops Kit" to send to customers if you make a mistake.
This package could include a small handwritten note and a small gift, a voucher, or something special from your store. Get creative!
🔴 Handwritten thank-you notes
Handwritten notes may sound like a small gesture, but they pack a big punch! It's that extra special touch that can help your business stand out.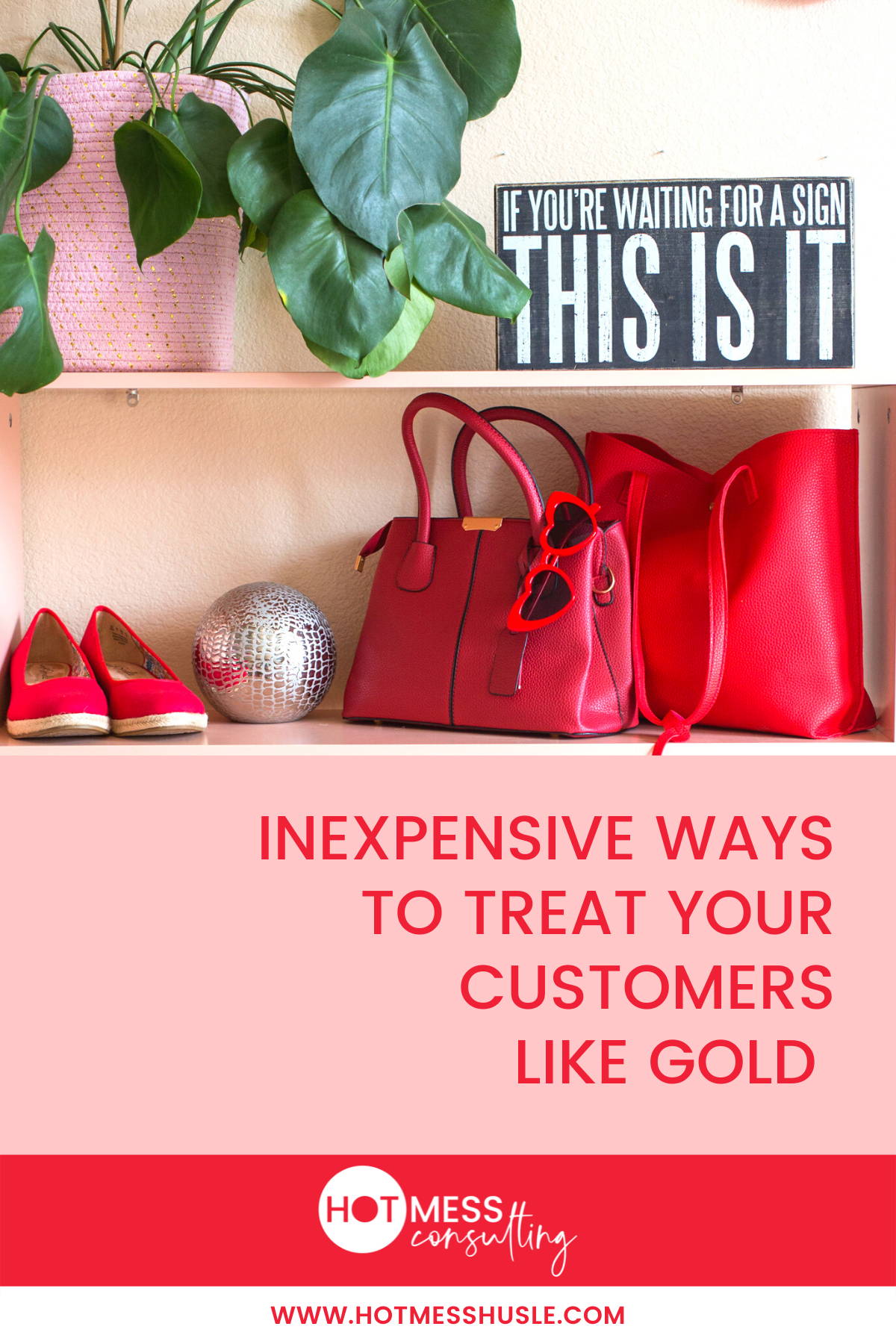 🔴 Exclusive deals for your VIP customers
It's vital that your past customers feel that you value their business and you prize them above people who aren't customers yet. You might allow them to access sales before anyone else or have exclusive deals just for your top 10% customers - it's up to you to decide what works best for your customers and your biz.
Our top tip is to innovate constantly!
Keep working on your business processes to make the customer journey as smooth and effortless as possible. And never stop looking for creative ways to keep your clients coming back for more!
We hope this helped inspire you!
XOXO
The Hot Mess Team
Pssst...Did you know we offer past clients special loyalty rates?
---