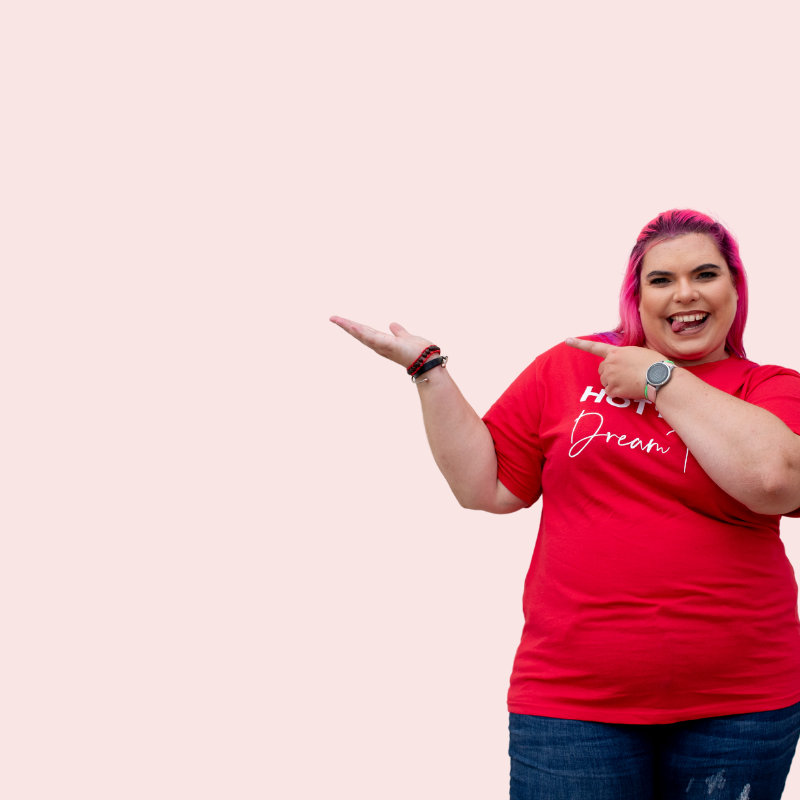 We're the e-commerce experts you can trust for
Branding + Website Optimization
like woah.
Holiday Magic
Glam Up your store with a holiday feel! Grab our latest CANVA editable Template pack
and get your website ready for the Holidays!
★★★★★

These guys did an awesome job helping me get my website set up. Enjoyed working with them. They know their stuff!!!!!

Joy Ford
★★★★★

"This is the best investment I have made in my business"

Stephanie B
★★★★★

Absolutely Love working with The Hot Mess Group. My website is just what I wanted. I got fast responses to all my questions, and everyone is so knowledgeable.

Ashley Lemoine
★★★★★

Worked with these girls on our website. Weve had so many compliments. Its so much easier to navigate. My Ads company complimented how well it was put together. Well worth the spend.

Jamie Tuck
★★★★★

I love this team ❤️ Always there and willing to help. They created a beautiful website. I could not have asked for a better team. I highly recommend them to all my boutique friends❤️ A big investment, but definitely worth every penny.

Gina Schmolze-Whitaker
Let Our Work Inspire You!
From tees and dresses to skincare and farm-fresh jams, we've helped brands of all kinds and businesses of every size grow online!
We're the ONLY branding and website design agency specializing in Shopify and CommentSold websites for boutique owners and e-commerce businesses.
 We've worked with over 2,500 boutiques to create oh-so-shoppable websites that help turn visitors into loyal customers!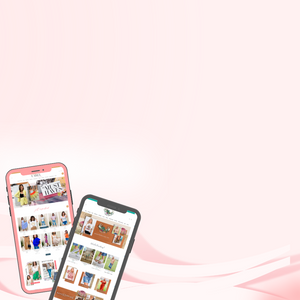 IS YOUR SHOP
OPTIMIZED FOR MOBILE?
Your shoppers are surfing your site from their handheld devices.
Let's Chat About It
Website not doing it's job?
We Are Your People...
Our global team of brand experts - with a combined 32 years of design, marketing, copy, and photography expertise - are obsessed with the details (and making your website pretty as hell, too!!)

Want your website visitors to take your brand seriously?

AND to click that add to cart button?

Book your obligation-free call with our friendly team to see exactly what we can do for your business!