---
E & Co Clothing
Elicia started with a goal to help busy women, especially moms, shop for quality clothing that provided both comfort and style. From rack sales in our basement to pop-ups at local businesses around Central Minnesota. We started to grow exponentially and decided it was time to open our doors to the possibility of more.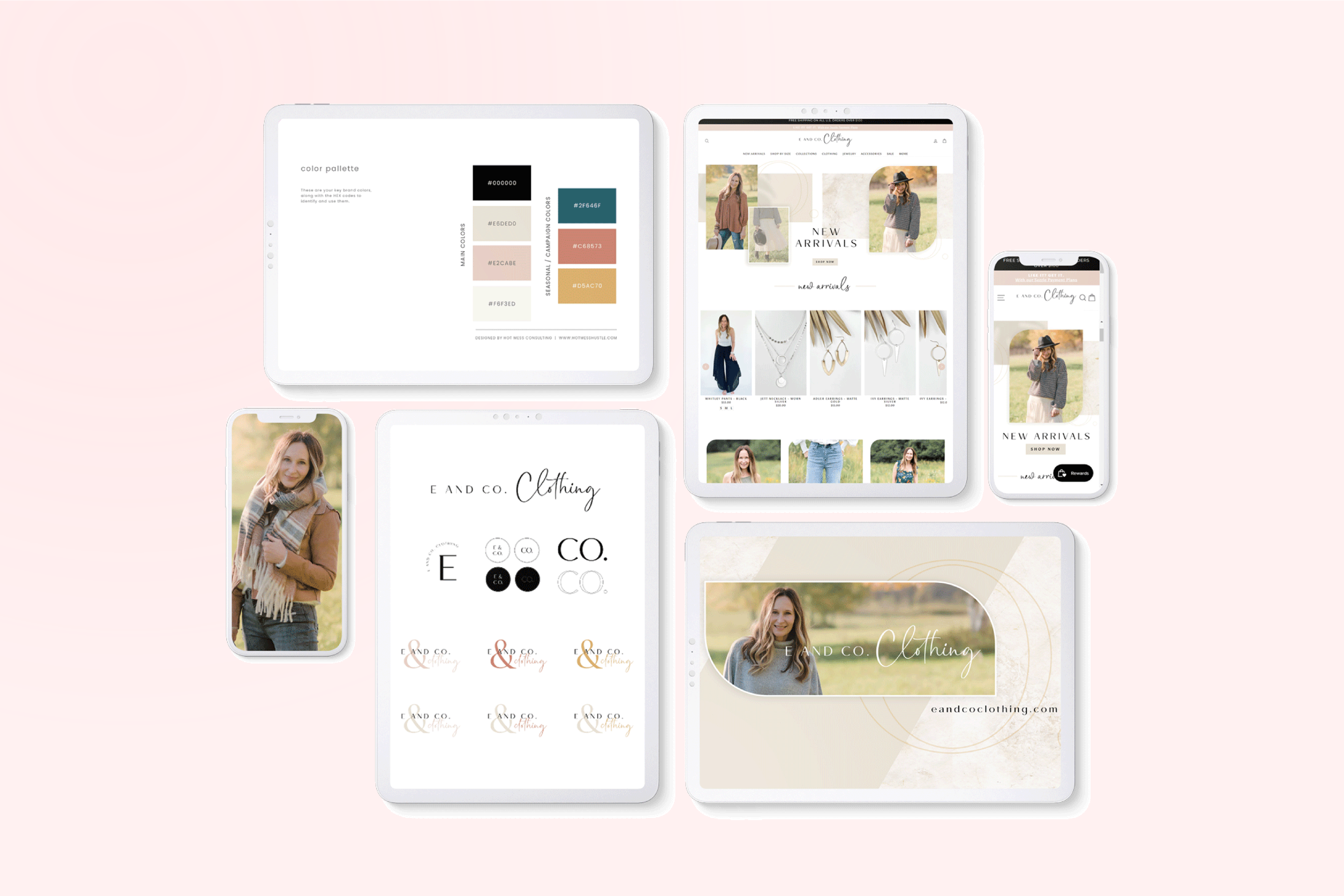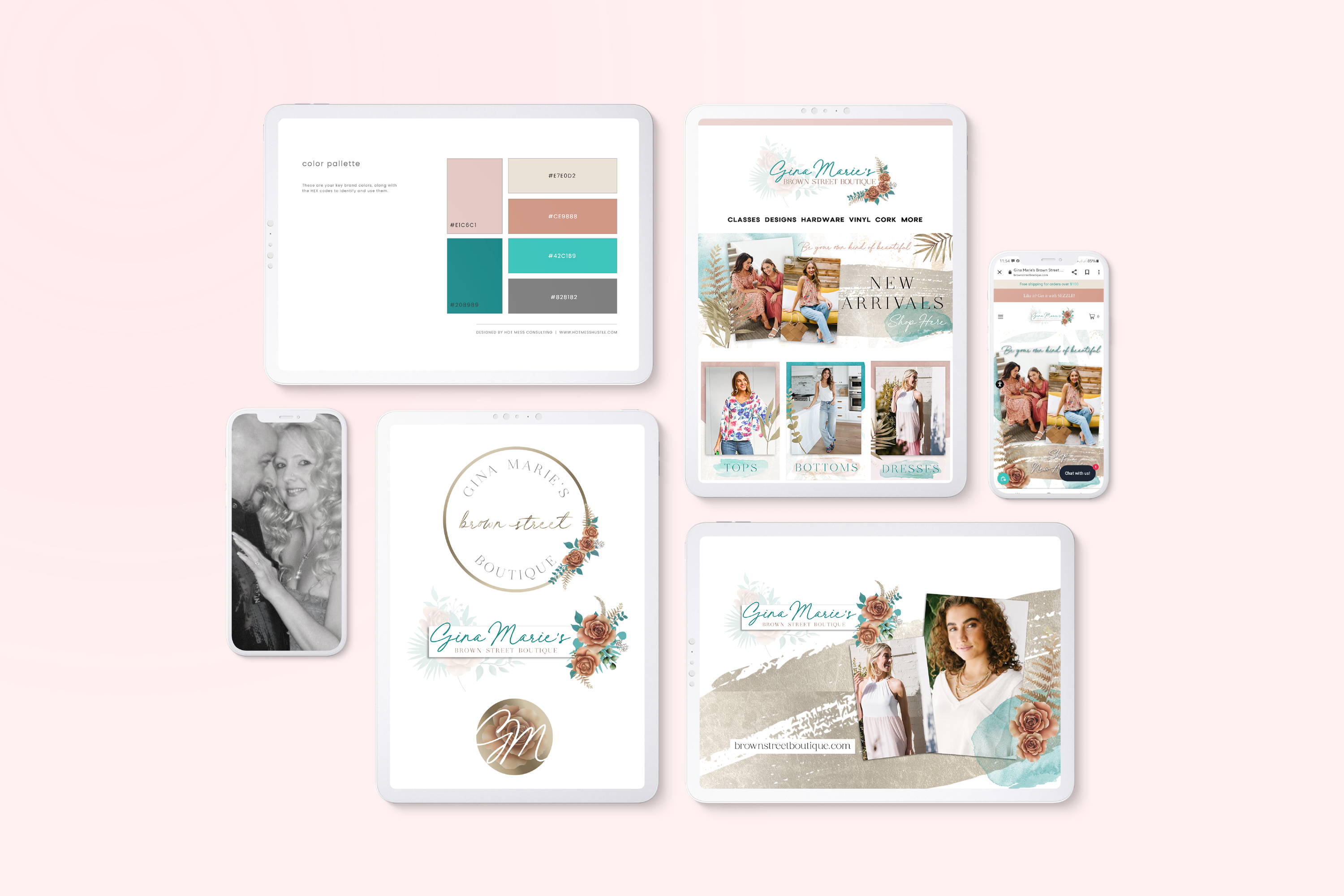 Gina's Brown Street Boutique
Gina has always been passionate and loved FASHION, and have always had a keen sense of fashion and style since she was a little girl.
"I love the smile it brings to ones face feeling beautiful."
---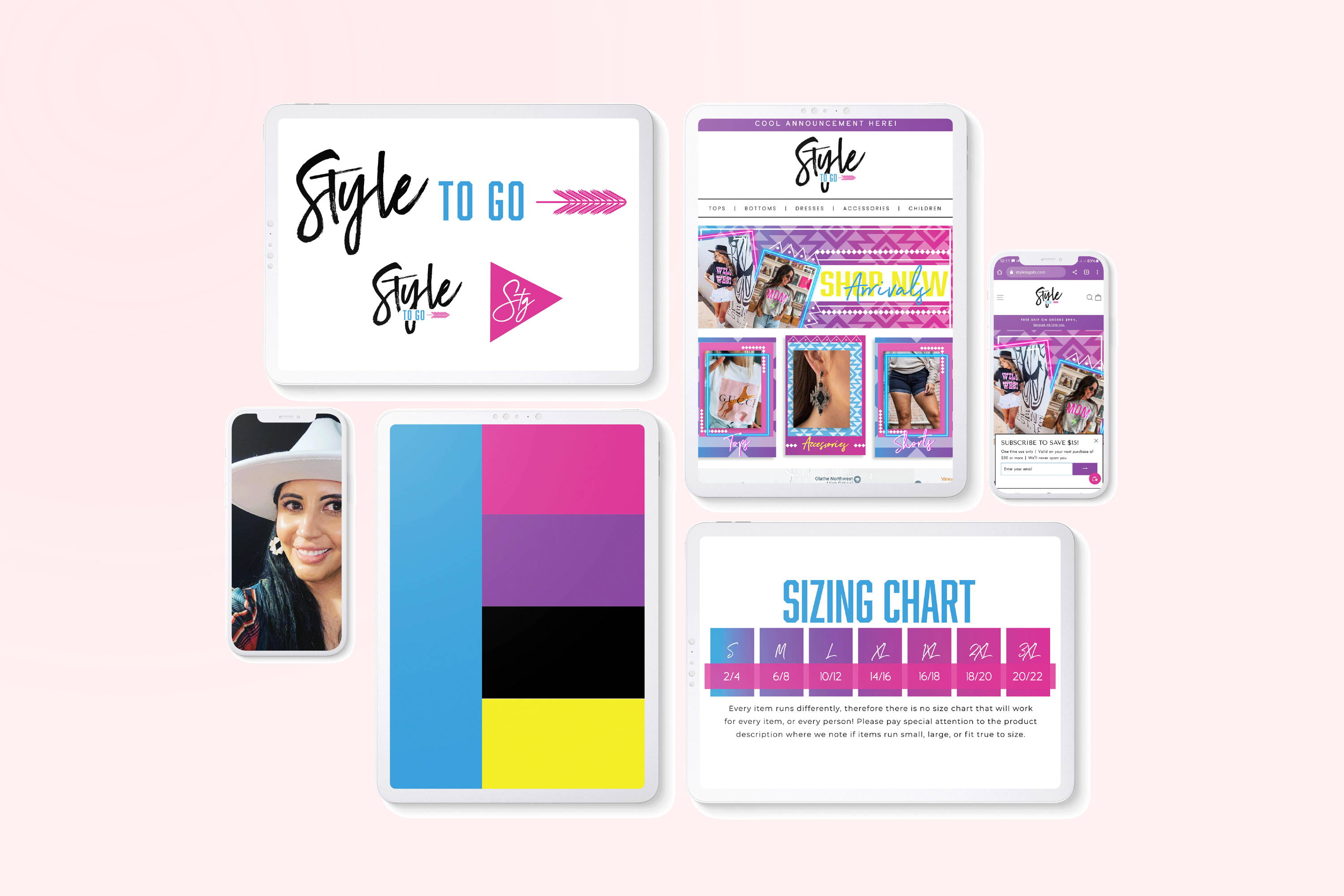 Style To Go Boutique
Melissa was looking for a more satisifying career and Kaitlynn, who was searching for her first summer job at the time, was along for the ride.
They began with small pop-ups and local events and quickly fell in love with the customers and the community. Before they knew it, their business was expanding!
---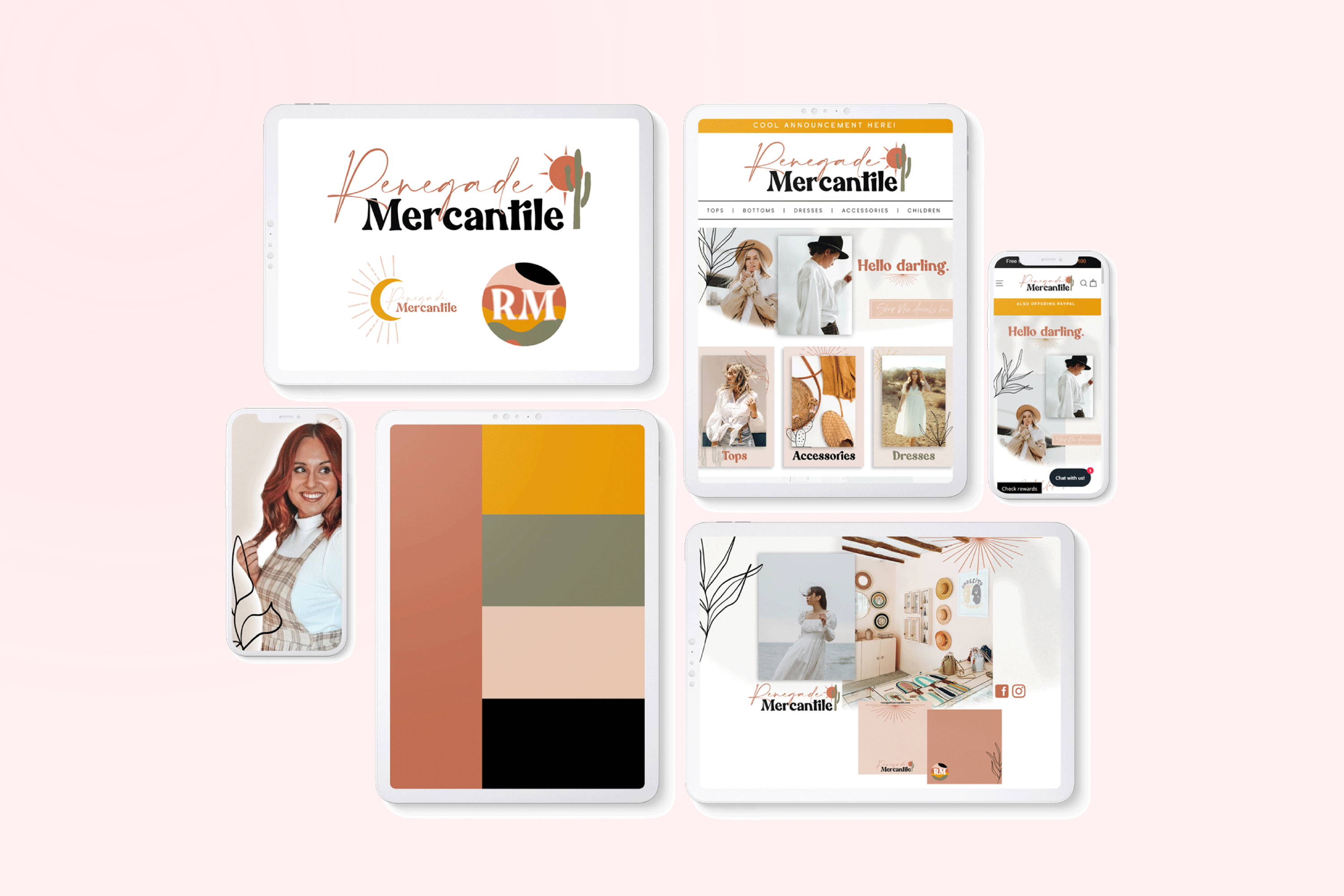 Renegade Mercantile Boutique (Previously Adorn Boutique)
"Know, first, who you are, and then adorn yourself accordingly"
Megan has put togehter an eclectic boutique offering the latest in women and child fashions for an affordable price, but same fabulous quality!
---
Trends Consignment
Amand ensures you'll find a curated collection of pre-owned and like-new pieces from Anthropologie to Louis Vuitton and everything in between.
Our mission at Trends is to empower women through resale and celebrate the little things in life, like finding the perfect skirt!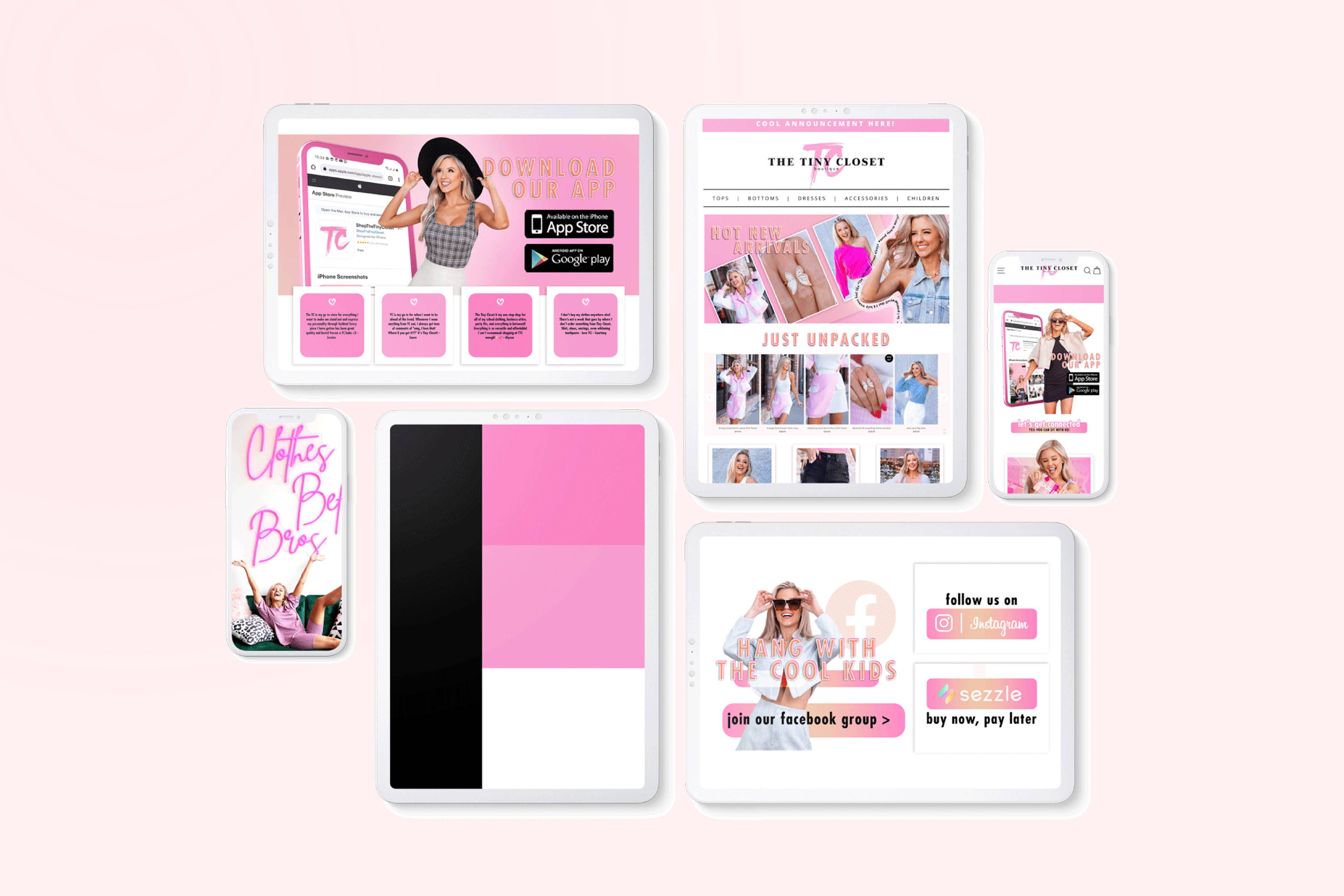 The Tiny Closet Boutique
Taylor help's women feel like "The CEO their parents always wanted them to marry!" Whether that be getting proposed to by their high school sweetheart in our outfits, getting that promotion they deserved, or waking up and getting their kids to school on time! We strive to help women thrive in their lives!