Game Changer! AI-Automated Product Descriptions For Your Shopify Store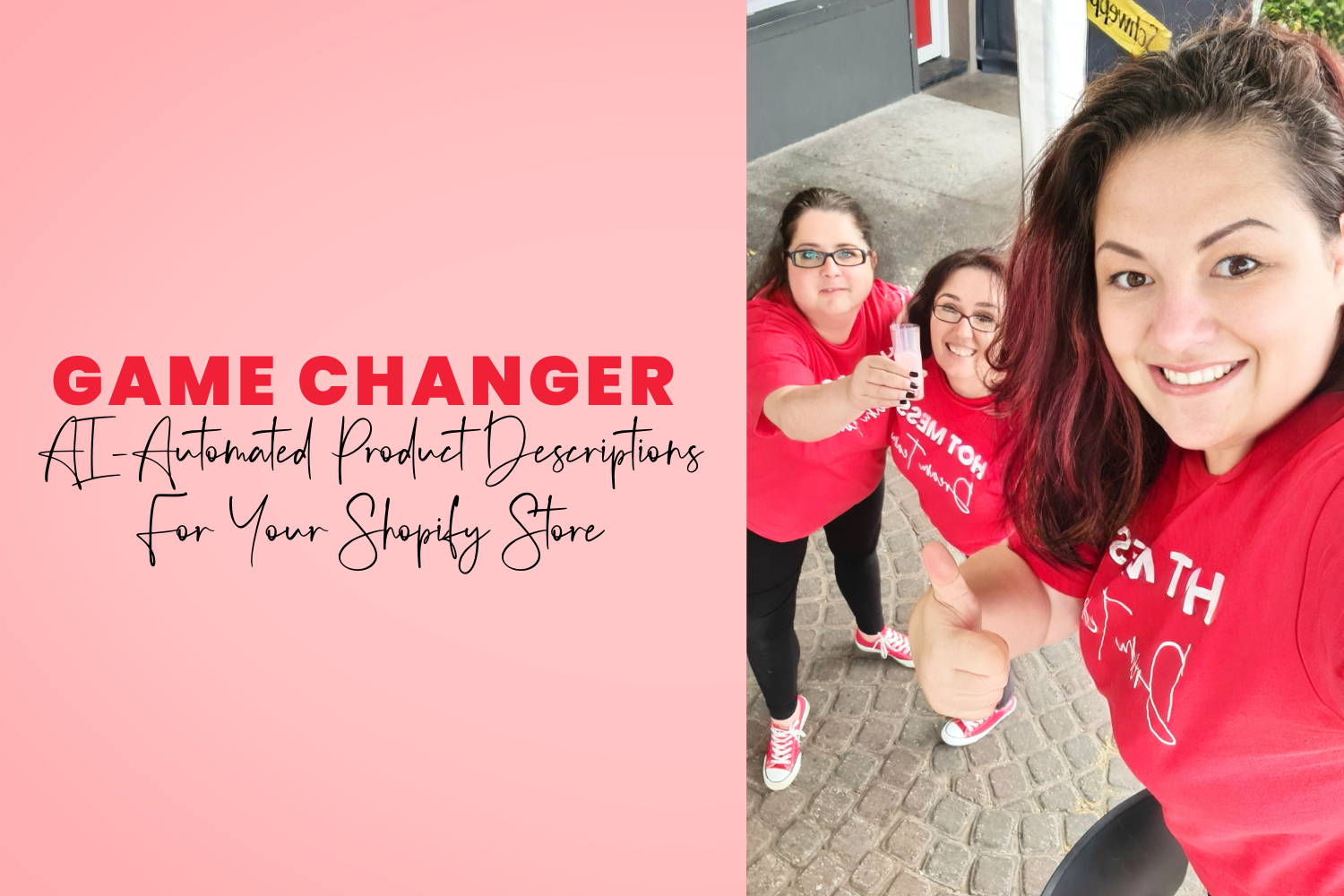 Product descriptions are your store's silent salespeople; just like your sales staff on the floor, they can make or break a sale. If your customer is looking for specific information in the description and they don't find it, they'll probably just leave:-(
So well-thought-out, easy-to-read product descriptions matter, they really, really do.
But who has the time to come up with unique descriptions for every item in their store's inventory? Not a busy boutique owner, that's for sure!
Thankfully that's where the robots, sorry, we mean Shopify Magic AI, comes in. This innovative NEW tool can help you streamline the process and create compelling product descriptions *snaps fingers* just like that.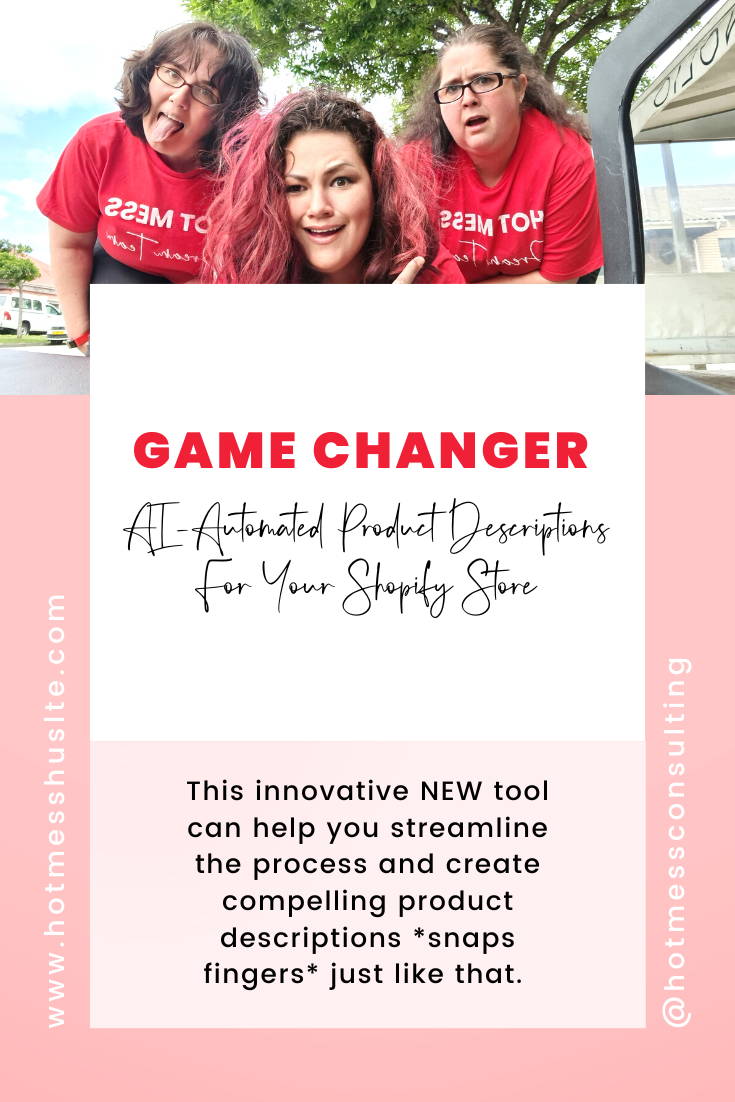 Product descriptions that write themselves? We're not kidding!
One of the main advantages of Shopify Magic AI is its ability to generate descriptions based on your product's attributes.
By analyzing factors such as color, material, and size, the software can automatically create text that accurately describes the item. This saves you time and ensures that your descriptions are consistent and informative.
In addition to creating descriptions, Shopify Magic AI can also help you optimize them for search engines. By suggesting keywords and phrases relevant to your product, the software can help you improve your search engine rankings and attract more customers to your site.
To get started with Shopify Magic AI, simply upload your product information to the platform. From there, you can choose to generate descriptions for individual items or your entire inventory. You can also customize the descriptions to fit your brand voice and style - which we highly recommend.
One of the biggest advantages of using Shopify Magic AI is that it can save time and effort and free up your energy for other tasks.
While Shopify Magic AI is a powerful tool, it's important to remember that it should not be used as a replacement for human creativity and expertise. Generated descriptions may lack the personal touch and creativity that only a human writer can provide (take that robots!) and end up sounding generic. And no-one wants that.  
That's why it's still important to review and edit the descriptions generated by the software to ensure that they accurately reflect your brand voice and the product.
In conclusion, Shopify Magic AI is a game-changing tool for online boutique owners who want to save a ton of time and create engaging product descriptions that act as the perfect silent salespeople, every time.
---