Branding: A Quick Guide To Colors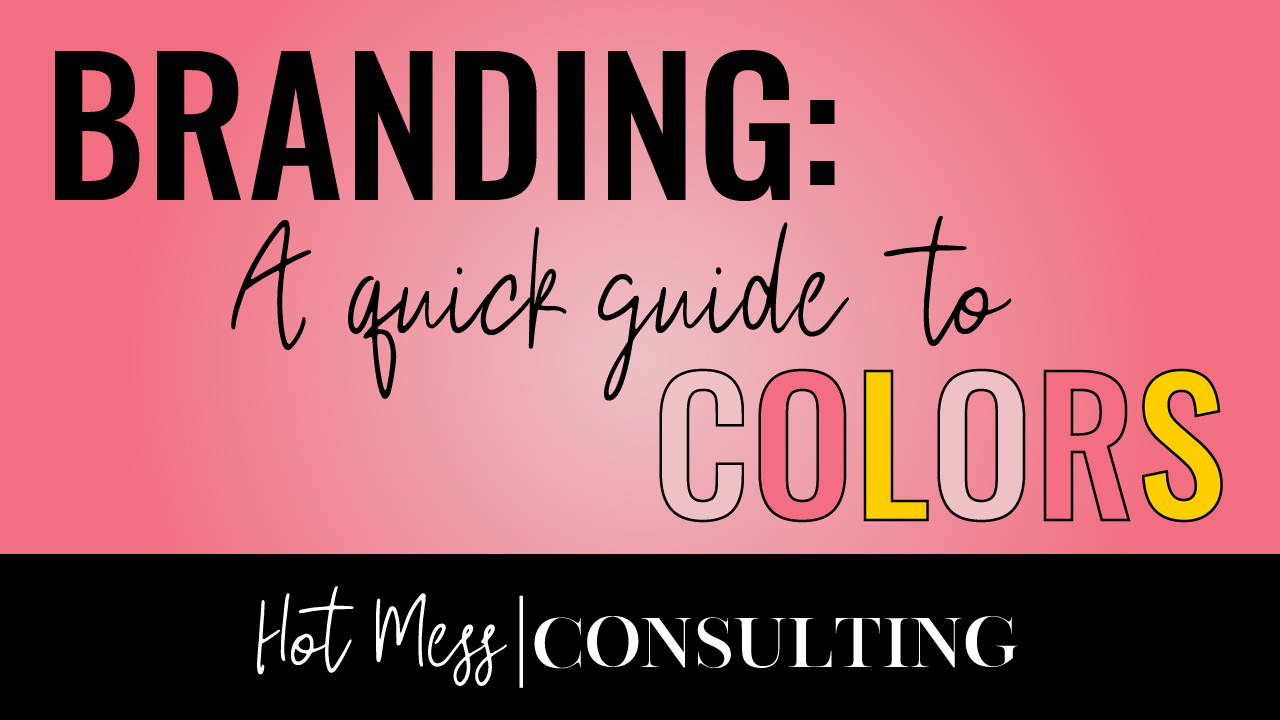 Colors give us the feels.

They communicate emotions and feelings and convey certain information. What this means for us as business owners is that we can help our customers understand our brand (and form a good first impression) - just by choosing the right color palette!

In other words, the right colors can help your customer decide whether or not they want to engage with your brand.

As a brand, you want to cultivate a solid emotional connection with your customers, right? Color is a great place to start!
What different colors mean
Red is associated with love, passion, energy, and excitement. So if you want to grab attention - go with red!
Pink evokes feelings of femininity and innocence, and it is also associated with romance. Shades like hot pink are bold and youthful, ideal for young modern brands. (We love pink - maybe you've noticed!)
Orange is ideal for creative, adventurous brands who want to blend the optimism of yellow with the energy of red. It's a cheerful color with friendly feels!
Yellow is associated with being playful and happy and is often used by brands who want to show their positivity.
Green is associated with everything natural and evokes feelings of calmness, health, and freshness. Green also aligns with prestige, wealth, and generosity.
Blue is a calming color associated with trust, reliability, security, and confidence.
If you want to be seen as a dependable and responsible brand, blue is a great choice. Dark blue is best for a mature formal brand.
Purple is sophisticated with a mysterious side. This color is associated with royalty, sophistication, and elegance. It is also linked to spirituality and nostalgia.
Luxury brands with high-end products often use purple.
Brown might not sound like a popular choice, but it's a great way to subtly convey a message of stability and strength for brands that are down-to-earth and honest. A brand you can trust.
White is synonymous with purity and simplicity. Ideal for brands with a minimalistic feel.
Black is both classic and sophisticated, making it ideal for luxury brands.
Gray is sophisticated with neutrality. It can have a subdued, classic, or mysterious feel, depending on how you use it.
Is your brand ALL about diversity? 🌈Multicolor is full of spirit and open to anything!
---
---
What are the most popular colors?
The best colors for your brand are the ones that speak to your tribe - your ideal customer!
But there do seem to be a few favorites...
A recent survey revealed that blue shows up in the color palettes of 33% of the top 100 brands.
Next up was red, popping up in 29% of the brands, and third was black or greyscale in 28%. Finally, 13% of brands yellow or gold in their palette.
(Need help choosing YOUR brand colors? Check out this video!)
Where to use your brand colors
Logo

In-store design

Website and emails

Social media

Advertising

Stationery

Staff uniforms

Events

Hang-tags

Thank you cards
Final thoughts
Understanding each color's psychology can help you identify which colors will best suit your brands aesthetic and appeal to your ideal customer.
Whether you've just started building your brand or you're getting ready for a make-over, take some time to understand the hidden messages that colors convey.
You want to use colors that focus on your brand strengths - and not just the colors that appeal to you. It's all about your audience, but of course, there's always room for a bit of fun too!
WHAT IS INVENTORY MANAGEMENT?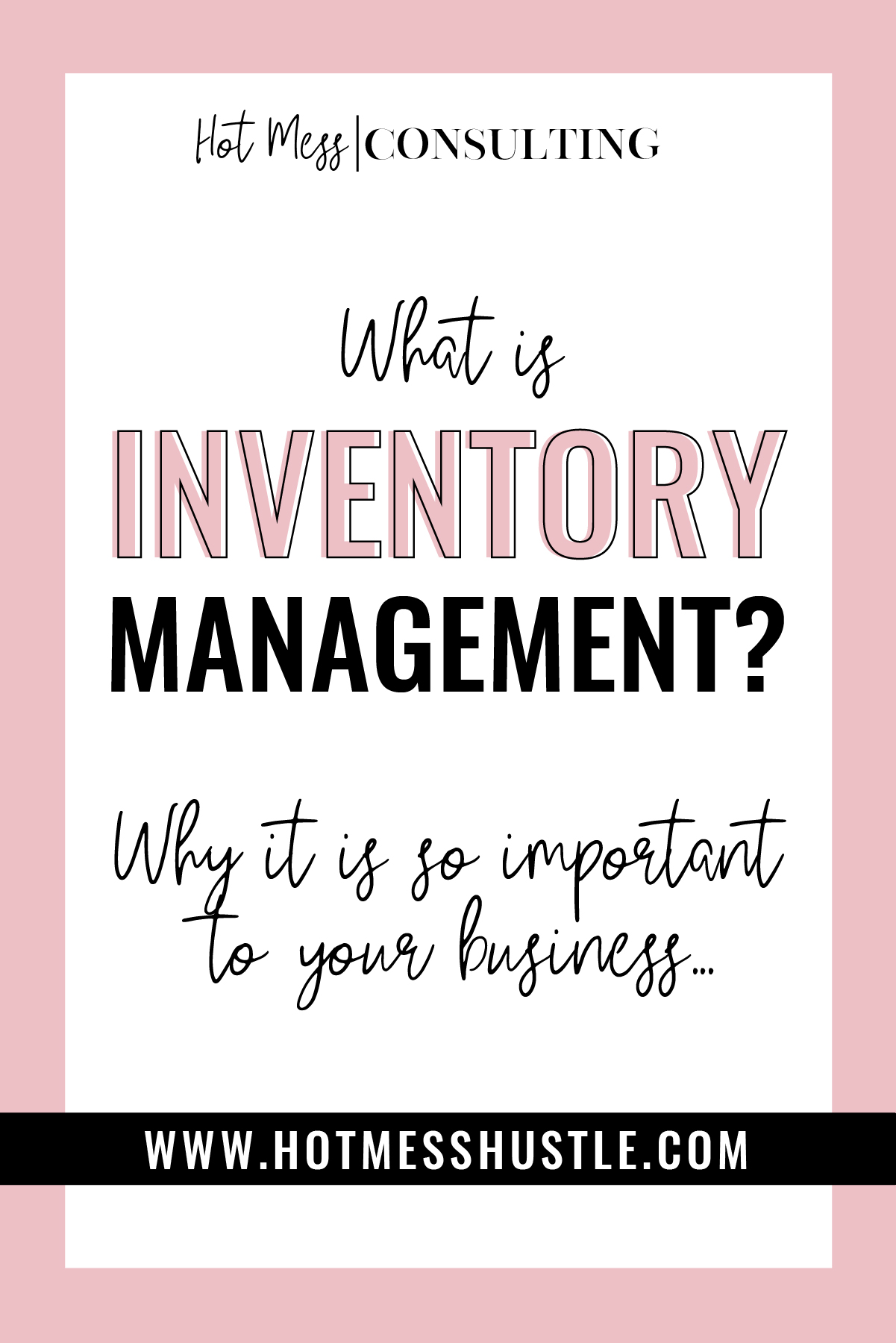 REFERENCES:
https://www.colorcom.com/research/why-color-matters
https://www.canva.com/learn/choose-right-colors-brand/
https://blog.marketo.com/2018/05/brand-colors-can-reveal-business.html
https://99designs.com/blog/tips/branding-colors/
---