Workshop Sneak Peek: Nailing Down your Brand Colors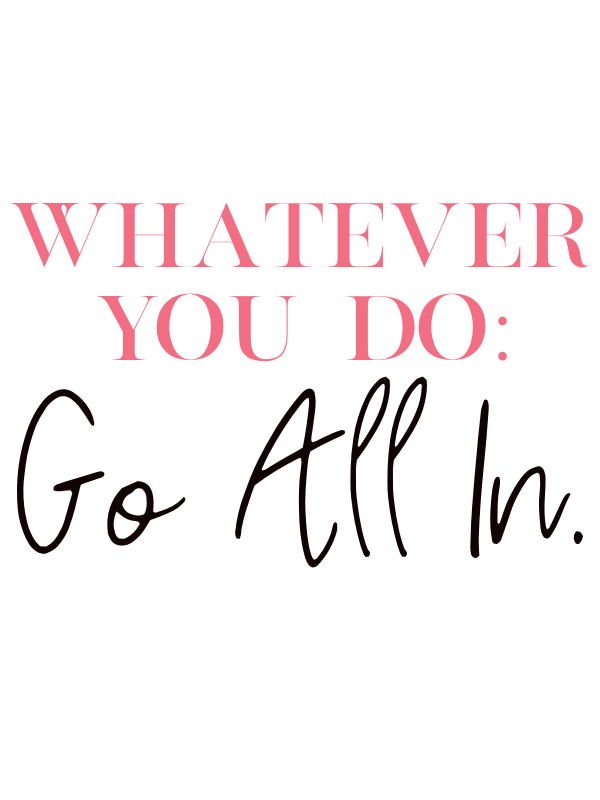 Create your Pinterest brand inspiration board.
Save an image/images from your board to use as a base for your new color scheme OR save several images and create a mood board in Canva.
Upload your image or moodboard to www.coolors.co to pull colors from and adjust shade and saturation until you get just the right colors!
Don't be afraid

to fail here! It's even ok if you nail down a color scheme, but when you get to the actual designs for your new website or social media posts (etc), you tweak them a bit more. This is all a work in progress (and should ALWAYS be a work in progress).
WANT TO DIVE DEEPER? WATCH THE VIDEO--STRAIGHT OUT OF THE WORKSHOP--HERE:
LOVING THIS SNEAK PEEK???

THE WORKSHOP 2.0 IS LAUNCHING SOON!!!
Here's what's coming:
2 Brand New Modules which I'm revealing for the first time below!

PDF Guidebook to help walk you step by step through the course.
Jump in NOW and get access to the current Workshop immediately, AND access to the Workshop 2.0 when it launches!
This is the second workshop I have done with Hot Mess and I will tell you.... It's amazing. I can do it at my own pace (because I can never keep up with my crazy schedule) and even when I am late to the party, she is always willing to help me. This workshop is full of fantastic information, it's interactive, and I can ask questions without feeling stupid. Thank you, Angela. I look forward to all future workshops!
— Julie D.
CAN A GIRL GET A DRUM ROLL PLEASE?!?

The two brand new modules we will be adding are:
Wholesale Flow

All About Apps
Here's what's already inside of the Workshop:
Diving more in depth with your Branding (your logos, fonts, personality, style + so much more).

Graphic design 101

Photo Consulting/Guidance.

Picking the best paid Shopify theme possible.

Crafting your about blurb + product descriptions (and other copy guidance).

Nailing down your shipping, return and pickup policies.

Organizing/re-organizing your product categories (figuring out which to feature on your homepage).

Optimizing your main menu.

Creating calls to action (based on your individual business goals), such as your email, app, or text club opt-ins, and of course, making sales.

Customizing your Shopify + Mailchimp Emails (or other email platform). Including creating your automation flow/s (welcome email, thank you email, abandoned cart, etc.).

Setting up your blog, coming up with a content plan.

Setting up your domain and custom email.

Setting up your Facebook pixel and google analytics.

Crafting your meta title + description.

Reviewing your entire customer journey so you can find all the little points in the process that can use some work. From your posts on social media, all the way through to the final package your customer gets when they order.

Some simple SEO best practices.
Bonuses:
Creating a content plan + scheduling out 30 days of social media posts (Facebook, Instagram, Pinterest).

Resources/direction as to what's next from here (hint: once your website and brand is on point, we'll chat about what metrics you want to focus on and how you can drive traffic to your website).
---