App Store Optimization Guide and Tools to Improve Your App Store Ranking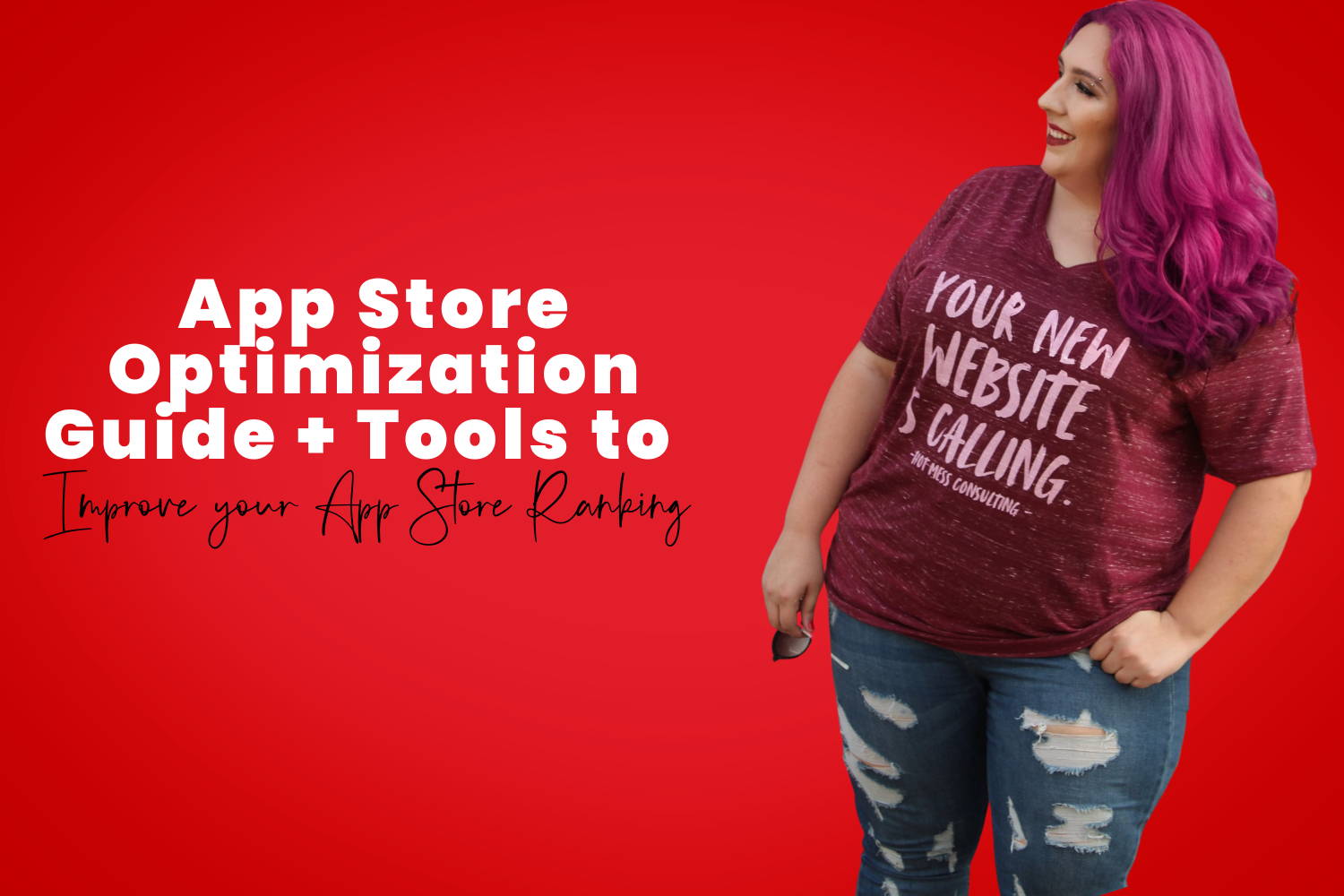 Thank you to Ghia Marnewick from Aumcore for this guest post!
App Store Optimization (ASO) is a process that optimizes mobile apps to get a higher ranking in App Store search results. The higher your app ranks in app store search results, the more customers it will see. This increase in visibility often leads to traffic to your app's page in the App Store.

The purpose of ASO is to drive more traffic to your app's page in the App Store so that people do one thing: download your app. ASO techniques also require a critical understanding of your target customers, including the keywords your customers are likely to use to find apps similar to yours.
When you know about the keywords that are used, you will understand the language of your customers better so that you can focus on the best keywords to use.
According to Google, 40% of apps are discovered through app store searches. This makes searching the App Store the most popular method for discovering and downloading new apps. In simple terms, this means that:
❗If you're not using ASO to improve your app's search ranking, you're missing out on the most important discovery channel for your app.❗
Why Do I Need App Store Optimization?

The most important benefits of app store optimization include visibility and exposure in the app store, better search by the top and relevant users, increased organic app downloads, reduced user acquisition costs, and continued growth, increased application and conversion rates, and a global audience.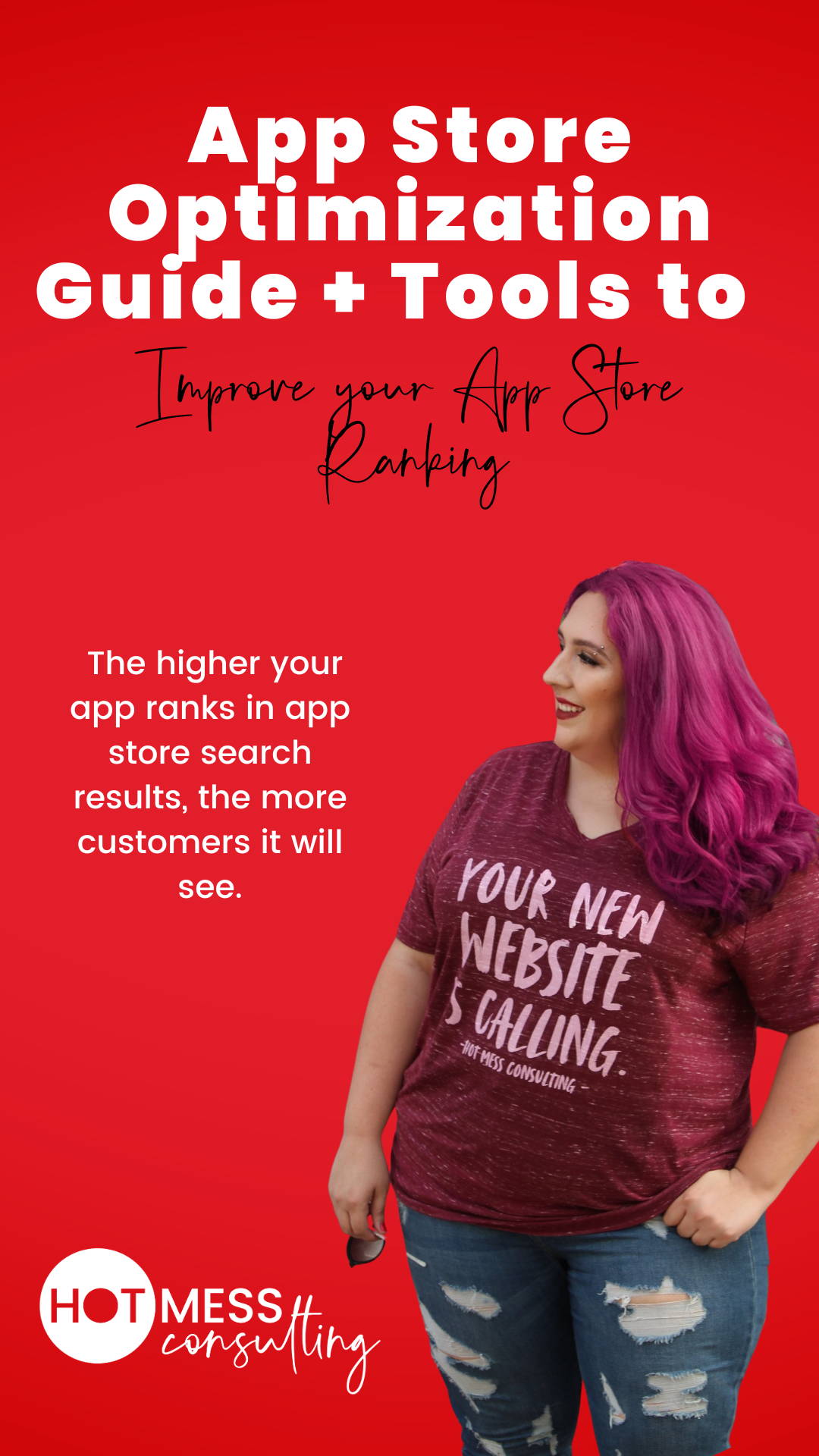 App Store Optimization is important if you want to get your app in front of the right users. Many people say that promoting your app is the most effective marketing strategy for mobile apps and games.
Here's how you can benefit from App Store Optimization and what the results are:
Improve visibility in the app store
To download your app, people need to be able to find it. So, no matter how good your app is, if it is not easily discovered, you will not be able to improve the number of installs.
It is always noticed by high-ranking and important employees
It's not enough for your application to be found; it needs to be found by the right users - users looking for apps like yours. An app store helps you get the right users because it associates your app with relevant keywords. These are the search terms that people will use to find your app.
Increase sustainable organic app downloads
A good ASO strategy will increase your organic traffic and ensure long-term results. When people search for keywords related to your app, the search results contain your app. Regularly working on your ASO will ensure you maintain a high ranking.
Reduce user acquisition costs and benefit from continued growth
Instead of investing in advertising, you can reduce user acquisition costs by focusing on organic growth and ASO. This not only saves you money but also allows for continued growth.
Increase app placement and conversion rates
There are different ways to monetize your apps, such as in-app advertising, in-app purchases, and subscription models. Therefore, many of you may decide to run an ad to attract more users and, income. But if your app listing page doesn't convert and convince users to download your app, your ad spend will be wasted. Remember that app store optimization involves optimizing conversion rates and getting users to click and download the app.
Reach a global audience with your app
By making your app available in other languages ​​through an app store optimization process called app localization, you can get users around the world to access your app.
Differences Between Apple App Store and Google Play Store
The long-running battle between Android and Apple continues to dominate the tech world. The battle for application placement is no different. When you start creating a plan for your mobile app, it is important to consider whether your app will be available on Google Play or the Apple Store.
Each platform uses different programming languages ​​and requires different tools for optimal performance. If you decide to use these two platforms, your application will be able to search for two different rules.
Let's take a few differences:
Development
Play Store developers can update their apps whenever needed, against strict App Store rules. The app store is constantly updated, and developers are encouraged to update as needed, however, the new version may not be added to the store immediately.
The Google Play Store is developer-friendly, resulting in a very high number of developers and apps. There is little risk in choosing to apply to Google Play because the acceptance rate is higher than in the App Store. However, developing on iOS is faster than developing on Google Play.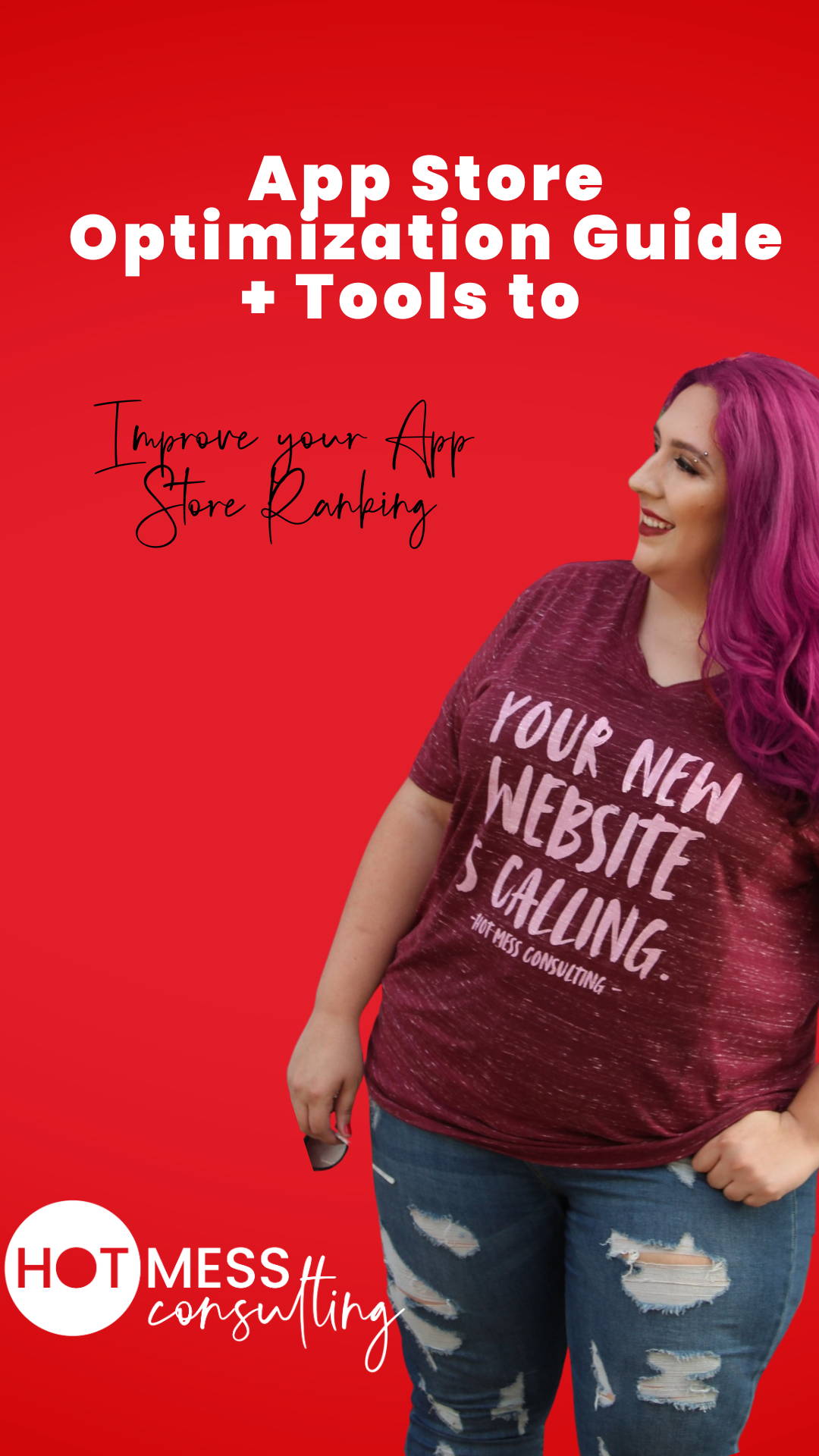 Income
When an app is placed on the App Store, the developer receives 70% of the sale of the app. However, Apple has introduced a reduced commission rate for small businesses or developers who earn less than $1 million per year. This discount rate is 15% compared to the normal 30%. In 2020, the App Store grew 32% to $19 billion in consumer spending, while the Google Play Store grew 33.8% to $10.3 billion.
Search
Search queries in the Google Play Store work well because Google will search through all the information on the page, including the description. App stores, on the other hand, compare queries and keywords that developers manually enter for search. However, the App Store is known for its extensive promotion through the store's channels, including its popular brands.
Acceptance process
One of the notable differences between the App Store and the Google Play Store is the speed of the approval process. The approval process for Google Play is slow and results in a lot of bad apps. However, the App Store is based on the assurance that leads to a strict approval process. The heavy scanning process contributes to the quality of the applications but also takes a long time to download.
Steps to Follow for App Store Optimization
There are seven important steps to ensure your app is optimized for the App Store.
Following these steps will help you market your app effectively, identify your top competitors, and take your app to the next level.
1. Use appropriate keywords
You will want to find out which keywords your potential customers are searching for, and which keywords your main competitors are using. Combining keywords with your customer's needs will help them find your app faster in the App Store.
2. Improve your title and description
Name is the most important metadata you can use to get more downloads.
Focus on writing a name of fewer than 25 characters so that all names are visible on the app's navigation screen. Once you have chosen your name, try searching for your application. If there are thousands of results, your name is not creative enough. Descriptions should include as many relevant keywords as possible in the first 250 characters.
3. Add icons and beautiful screenshots
Choose an easy-to-understand and memorable app logo for your brand. Try using different colors than your main competitors to eliminate confusion among potential customers.
4. Add a video
Adding a video on your app page can increase downloads by around 35%. This significant increase goes beyond raising your brand (15%) and exposure (30%). Any increase in downloads is also an increase in your rank.
5. Research your competition
Once you've added your app to the market, you'll want to keep checking which apps are performing the best in your chosen category. See if their ranking changes when they add keywords or change their metadata. Do your best to rank for new keywords before your competitors have a chance. You'll also want to follow competitors with similar goals, app features, and even apps that use the same keywords you're using.
6. Create backlinks
To build the best backlinks, your app should be active on websites that are relevant to your app and allowed by Google's current algorithm standards.
7. Don't drive traffic to your App Store
Having the best SEO website to support your app information will allow you to drive traffic directly to your app store page. Using this website for your application can also help you rank in Google, giving simple web searchers another option.
6 ASO Tools for Improving App Store Ranking
There are many ASO tools available in the market today. Therefore, deciding which to use for search engine optimization can become a bit of a nightmare. We are here to help you!
1. AppTweak
Understanding more than 1,500 mobile leaders, AppTweak is one of the best featured ASO tools on the market today. It aims to increase app visibility and organic downloads, monitor app performance, uncover new growth opportunities, and strengthen advertising strategies.
2. AppRadar
With AppRadar, you can closely monitor how your app is being discovered. This powerful tool promises to save 3-10 hours per month on ASO tasks and measure your user base using an AI engine.
3. AppFollow
AppFollow is one of the best ASO tools for organic user acquisition. According to statistics, this increases the conversion rate of installations by 11% and increases the number of organic installations by an average of 490%.
4. App Annie 
App Annie is probably the most popular app market research system that provides the most reliable app data and insights to help you succeed in the global app economy. More than one million registered users use App Annie's statistics and analysis to make popular app marketing decisions, improve their business and rise above the competition.
5. ASOdesk
ASOdesk is a versatile tool for your team to implement a complete App Store optimization process. Valuable data insights help businesses grow their app business on the App Store and Google Play.
6. Sensor Tower 
Sensor Tower is a robust platform of mobile app market leaders based on key competitive insights and global app economy insights. The company's solutions provide comprehensive services to increase app downloads through app store optimization
---
If you want to have a successful app with lots of visibility and downloads – and monetization potential – you need to be careful with your app store optimization strategy. Although Apple and Google do not share their exact methods to establish the app's ranking, it has been established that some factors will affect the quality of your app.
The key here is knowing the difference between the two to help organize what users are testing. In the App Store, users should focus on the image gallery first. However, in the Google Play Store, they should focus on both video and graphic content with high relevance.
---
Ghia Marnewick is a creative content writer for Aumcore, a digital marketing agency NYC that specializes in creative content marketing and PPC Management services. She is passionate about finding new ways of sharing information with the world.
---