How to Create the Perfect Product Description
So you've turned your biz idea into a reality - you've thought it all through, suffered countless sleepless nights, but you are here! You've pulled it all together, and now you have a fantastic website ready to go with traffic coming from all different directions. Let's celebrate!

Uhh not quite yet, girlfriend!
Your visitors are here, but we want to make sure we are converting them into customers before we pop any bottles. And what's one key thing we can control?
You've got it - a perfect product description!
When it comes to the conversation between your online shop and a potential customer, your product description becomes a very important aspect.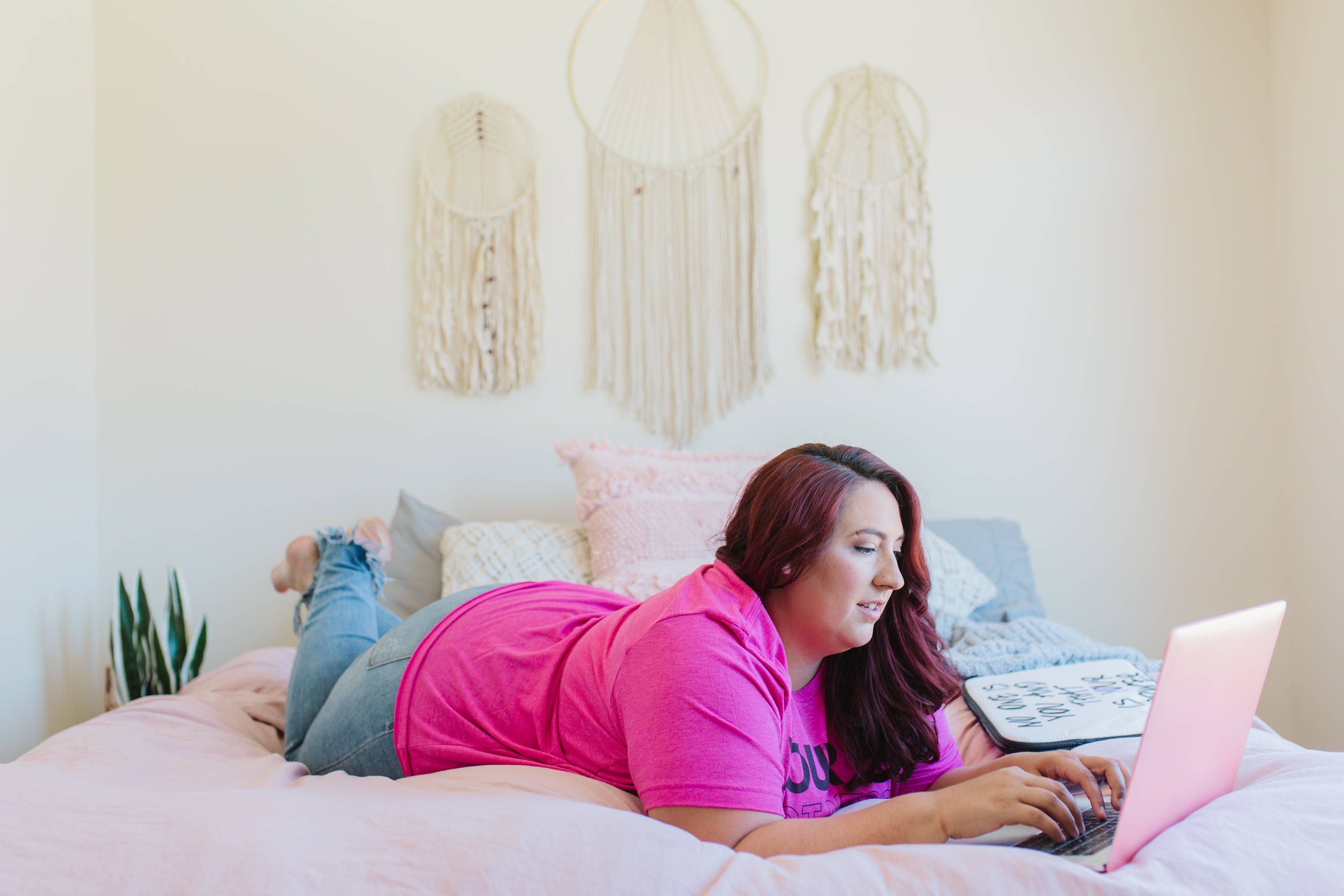 The way you craft your description can boost your sites' SEO, relays your branding to your customer, and helps them to pick the perfect product in the right size for them.

First things first - know who your target audience is. 

You want to keep your buyer persona in mind when writing your product descriptions.
This will help you understand which features will be most valuable to your customers and pique their interest enough to hit the "Add to Basket" button.
Why would this person be interested in my boutique, specifically?

How would this person describe this product to a friend?

What features would interest this person the most?
Keeping these questions in mind while writing your perfect product description will help make your product more appealing and support your sales!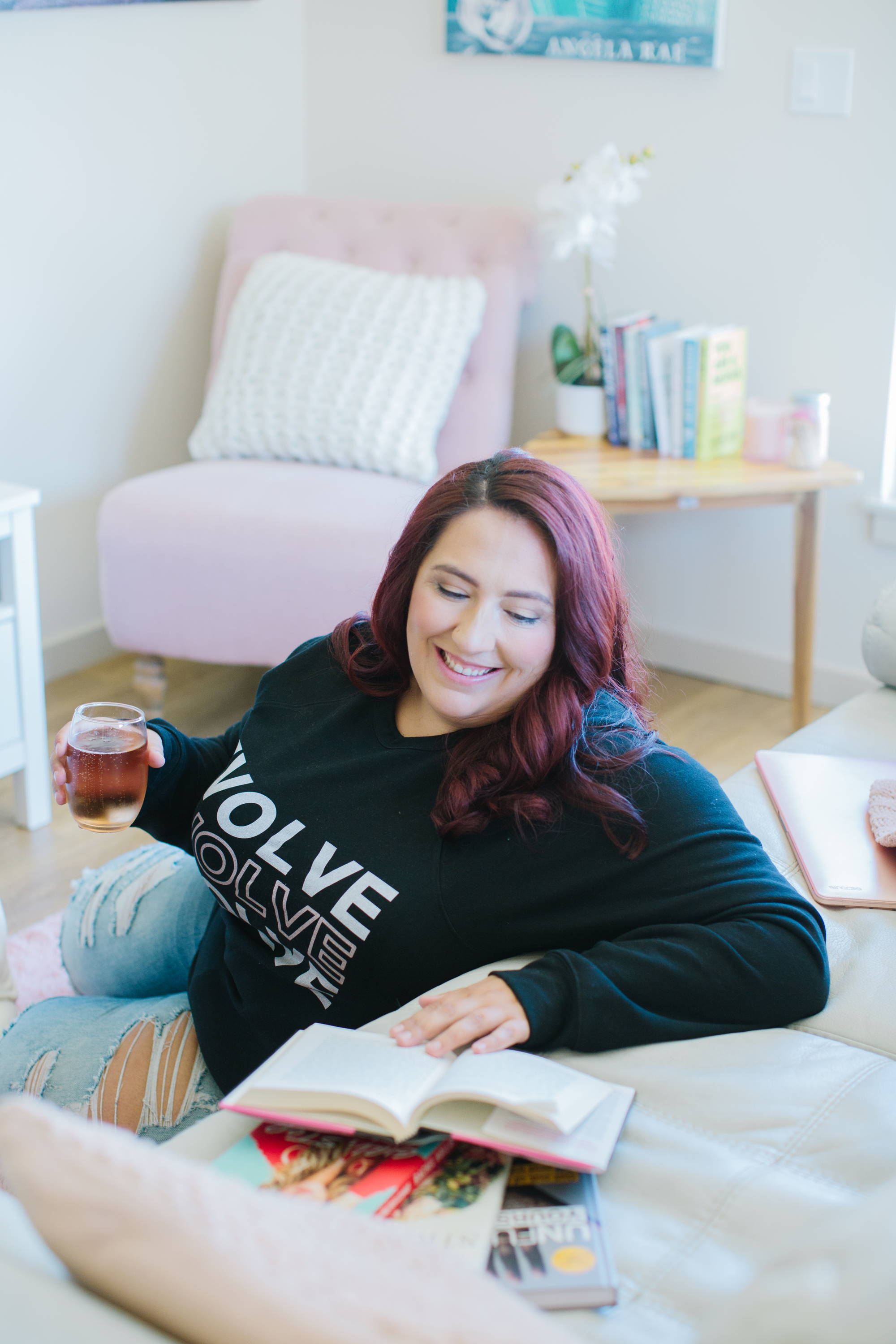 Next you want to focus on the product benefits.

Now, I'm not talking about the general details that the customer would know without reading the description. Think about how this particular product would BENEFIT your customer.
What is it about your product that makes it stand out in a way that suits their needs? Yes, we need to include the factual details in there as well, but we also want to talk about how can this product improve their lives! You get me?
You want to translate the features of your product into benefits!
Don't forget to tell the full story!

Within your perfect product description, along with the facts and benefits, you should include an emotional punch!
Think about where this product was originally made.

What was the inspiration behind designing this product?

Is there a journey to be told about your product?

How would this product look in the buyer's day-to-day life?
Keeping these questions in mind while writing your copy will help set the scene for your potential buyer. It will make them see your product as an emotional companion and something they cannot live without.
When you are writing use your authentic voice throughout

Inject a little bit of you in to your description to keep it friendly, fun, and most importantly on brand.
Using language you would use in a conversation with a friend will help your customer connect with you and your brand. Keeping it consistent throughout all your descriptions, can build brand trust with your customers and supports your e-commerce store to become more memorable. Who doesn't want that?!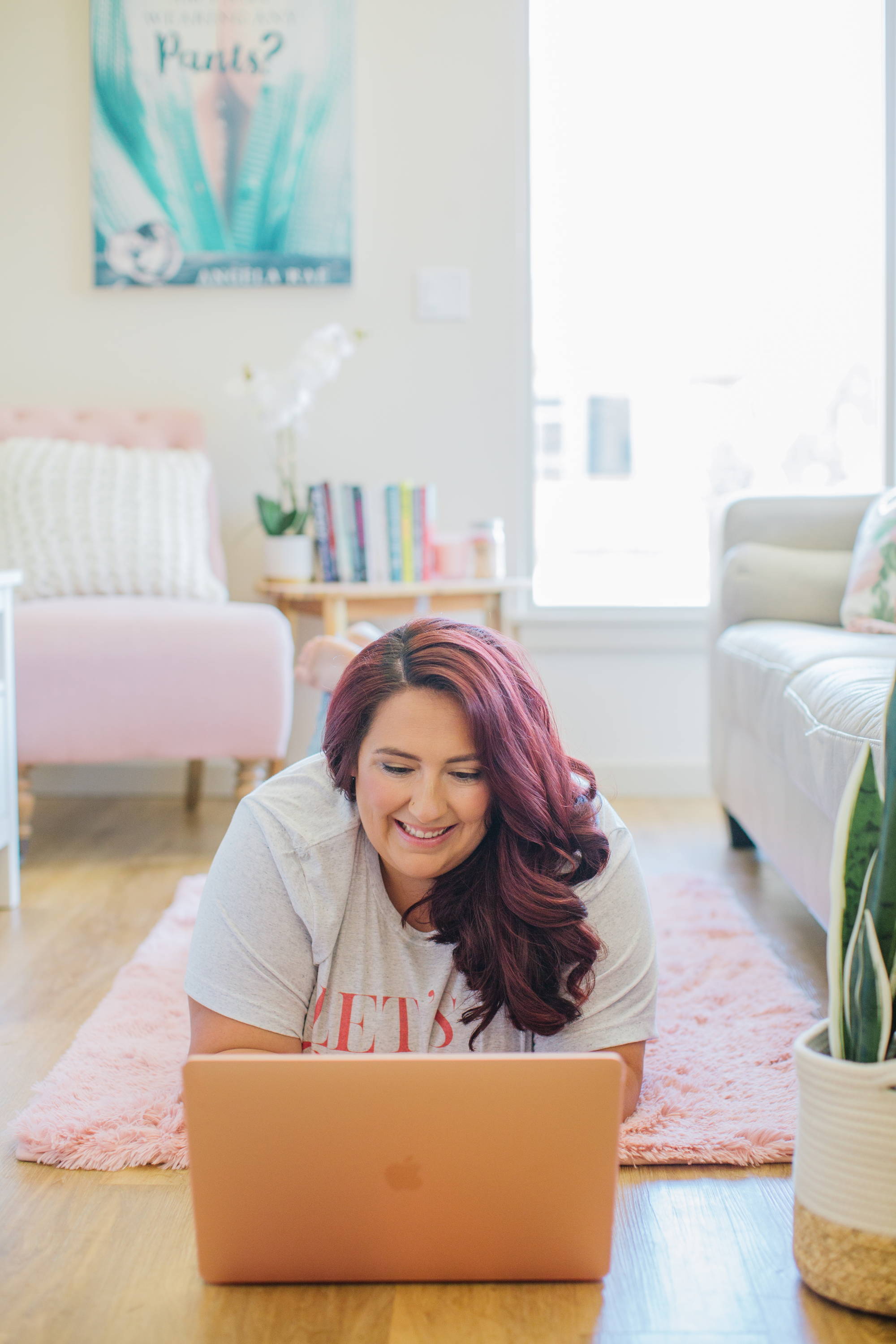 Keep things simple and easy to read.

Most people are in a hurry and after looking through countless websites for the perfect little black dress, they won't be reading every last word you have to offer. Sorry to break it to ya...
The best way to overcome short attention spans is to make your descriptions scannable!
What I mean by this is making sure your customers are able to find the exact information they need to make the quick decision to buy. You don't want them searching for the details of your products, you want it all to be laid out clearly for them.
Easy to scan descriptions can be made up of short paragraphs, bullet points, and good line spacing. By doing this you are less likely to lose customers at this part of their journey.
Remember this golden rule - always optimize for search engines!

Optimizing your description begins with knowing your keywords! Keywords are usually the search term that buyers use to find the products they are shopping for.
Spend a little time researching which keywords work best for your product and your brand. Then include these in different places across your store.
Shopify recommends placing your keywords in your:
Page titles

Meta descriptions

Image tags (called ALT tags)

Product descriptions
Having keywords in your perfect description will make your product easier to find for those who are actively searching for it. Perfect!
Lastly, always pair your description with high-quality images

It goes without saying that low-quality images can damage the feel and look of your entire store.
Don't let all your hard work fail you. Invest when you can in good, sharp images that really show off your product! Also, keep in mind that most people make the final decision to buy based on what they see in product images - even over what they read in reviews!
So now we have all that covered - phew! Are you still with me? - let me share with you my top tip for creating product descriptions for your boutique.
Create a standard format for your product descriptions with all your possible model's details.

Then for each product you upload, just copy and paste your standard format, and customize it to suit your product. Delete any models not shown for that item, and update the actual size of the item if it varied from their standard.
Creating a set standard format that is customizable will save you time and stress in the long run.
Go back through the questions mentioned above to make sure your description is perfect for your customer:
Does it reflect your buyer persona?

Have the product features been turned into benefits?

Has the whole story been told?  

Does it feature authentic tone and language?

Does it run inline with your brand?

Are the keywords included?

Are the images high quality?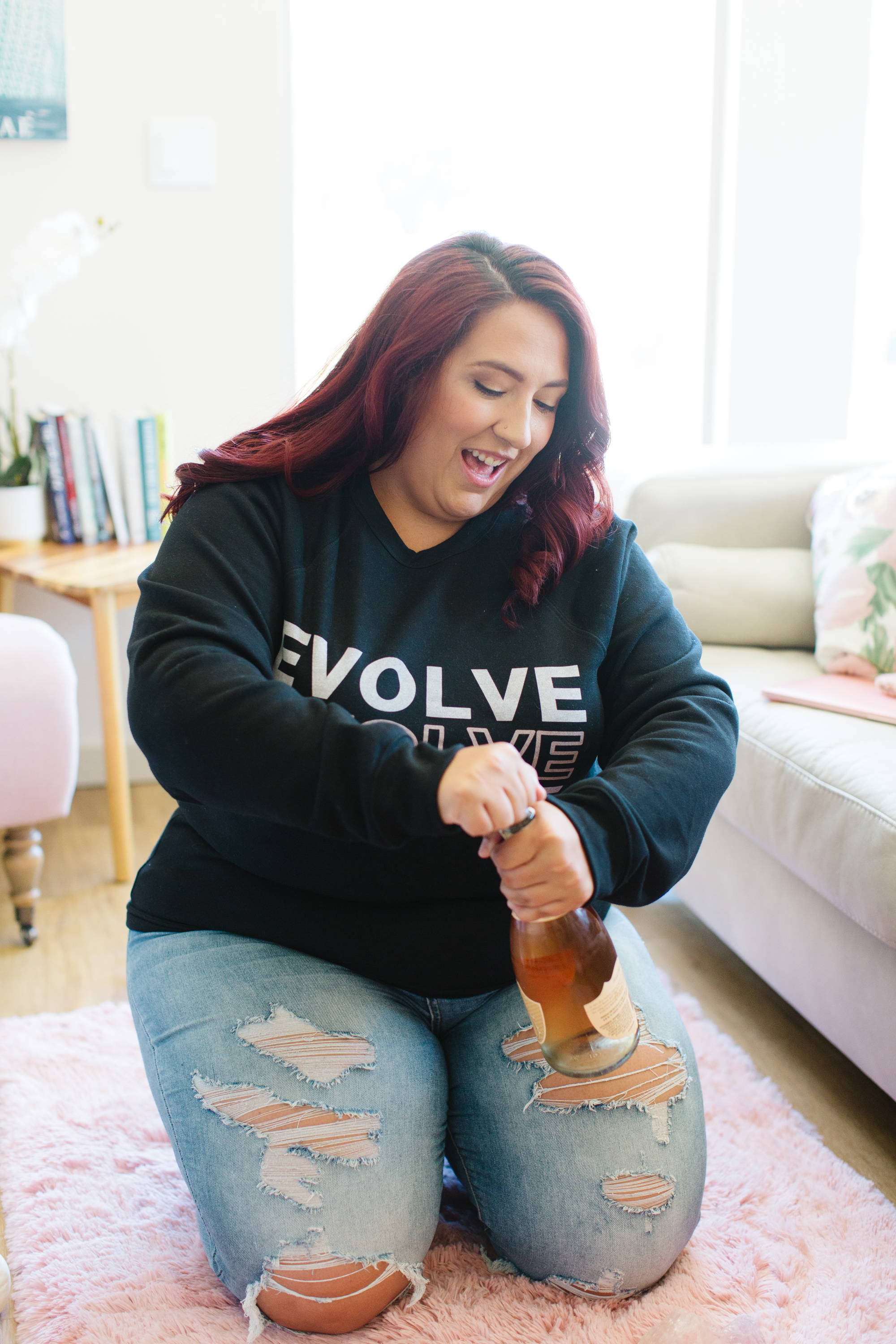 If you make sure you can say YES to all of the above - you are on to a winner!
Now we can celebrate! Pass the champagne!
Bonus tip: Having a set process like this makes it easy for you to outsource, so you don't have to be the one doing it. You know what that means - more CEO time! Yay!

---