The Beginner's Guide to Creating a Marketing Strategy for Your App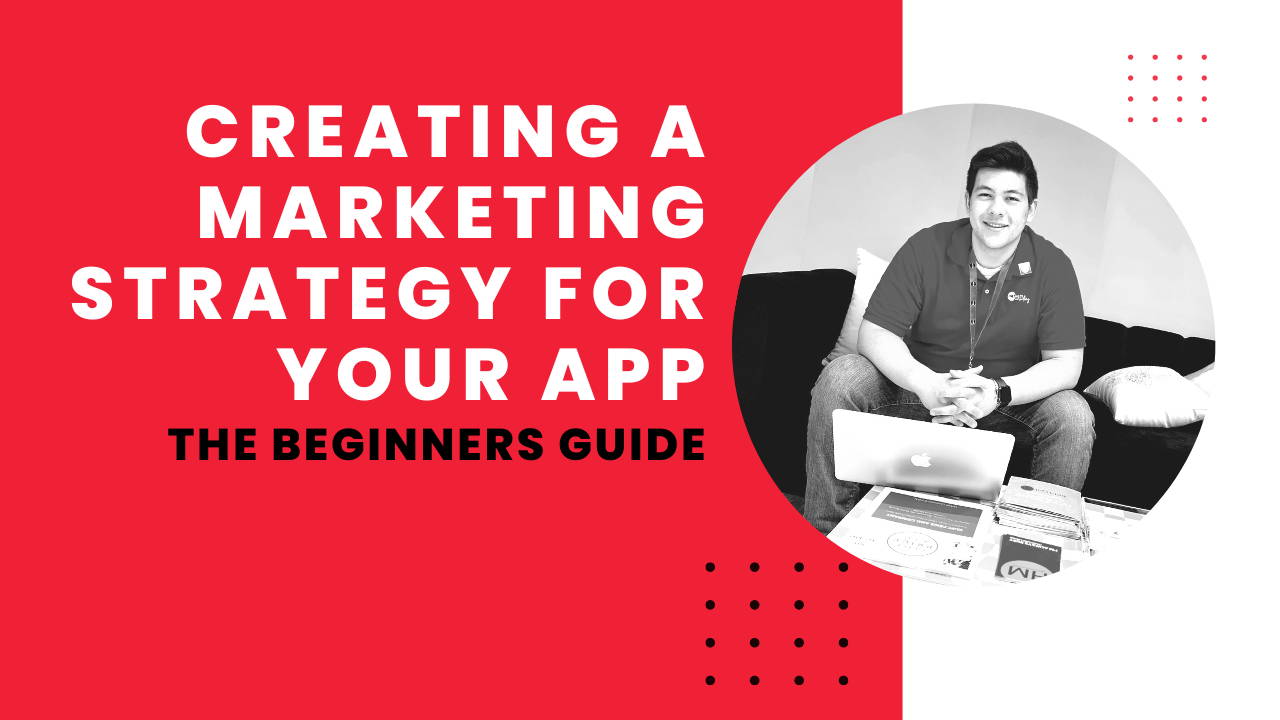 (Thanks Leo Waldenback,co-founder of Zutobi for this valuable post!)
Apps used to be reserved for the most tech-savvy businesses, but now every business from your local bank to big-box retail stores have one.
With so many businesses offering a dedicated app, customers are coming to expect it from their favorite brands.
Fortunately, creating an app has never been easier. You can design, develop, and launch your app in no time, but that's not the hard part. Getting it in front of the right audience and persuading them to download and use it is the real challenge.
Apps have to compete with around five million apps in the app stores. You need a marketing strategy to promote your app, just like with anything else.
Our guide covers everything you need to know to create a marketing strategy for your app and generate traffic and downloads.
Work with ASO for Keywords That Bring in High-Value Clients
Most app downloads occur after a search in the iOS or Google Play app stores. You must use relevant keywords to target your high-value customers and entice them to download your app, which is achieved through keyword research.
Identify the best keywords for your target customers, then track and test them to see how well they performed. For example, at Zutobi, we used keywords associated with driver's ed for the app and targeted them to pre-teen and teen drivers.
A/B Test Your Way to Success
App development can get out of hand quickly. Of course you want to add as many features as possible, but that can get expensive quickly. The same goes for marketing.
A/B testing can help you save money on expensive ad campaigns or developing features users don't want. The idea behind A/B testing is selecting a feature or marketing campaign to test, then selecting two different options. You test both options to see which performs best, so you can feel confident in putting money into an app feature or campaign.
Learn About Customers – Make Sure Your Idea Is Spot On
Knowing your customer is key to developing an effective a valuable app. Make sure you have a thorough understanding of your customer base and you're delivering what they want. You can ask your customers directly on social media, on app reviews, or by answering questions in forums and groups.
You can also track your app's performance to see if you're getting solid download and engagement numbers. If not, find out what's not working for customers and set out to fix it, then update the app.
Look for Incentives That Can Get Your Current Users to Share the App
Referral programs are highly effective in persuading people to share brands, products, or services with friends and family, and they can work for apps, too. You have plenty of options for how to use referral programs, such as monetary incentives for people who sign up based on referrals, free or discounted in-app products, and more. Your specific referral program should be unique to your industry and customers.
Incentives Keep People Coming Back
Along with referral programs, in-app rewards are useful for keeping current users engaged with the app on a regular basis. Like loyalty programs, these incentives let users rack up points to get free gifts or services when they reach a threshold.
For example, we could create a referral program for Zutobi's app that includes points for each person who signs up for a practice permit test. For every user someone refers, they could gain points to get a free month.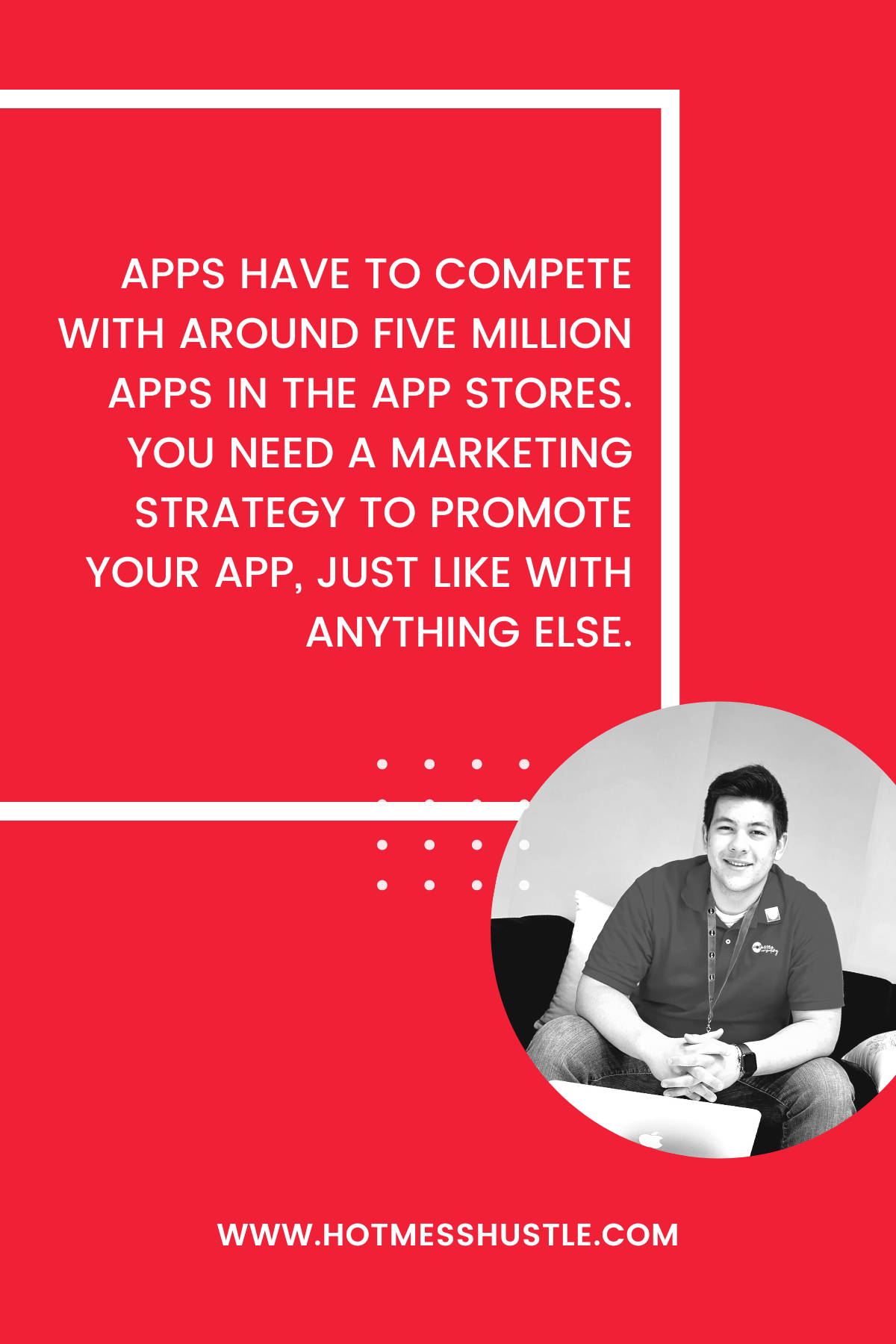 Marketing mobile apps is similar to marketing other products, but you have to understand the customer. You have to structure your marketing campaigns to reflect the sales funnel that customers go through to download and use the app.
For example, the marketing tactics you'll use pre-launch to drum up excitement for your app will be different than what you'll use to get people to download. Then, you'll need a different tactic to boost app usage and retain users.
Don't Develop What YOU Want – Develop What Users Want
App developers tend to be app users, so they often have their own ideas for features and functionality. But if you're not part of your customer base, your desired feature may not resonate with your target audience. This is why it's so important to get feedback from your customers to learn what they're looking for and track your feature's performance.
Develop an App That Can Handle Growth
You should always plan for your app to be a huge success. It may seem premature, but if you do achieve excellent growth, your app and processes need to be prepared to work properly as a high number of users download and engage with the app.
Scaling properly is essential – if you aren't prepared, your app could fail or be vulnerable to glitches that frustrate the customer and leave a negative impression. This is difficult to come back from, so do it right from the start.
Your app's success is all about the value you provide to your customers. And this goes far beyond the initial launch. Plan to keep up with customer feedback throughout the post-launch phases and conduct research like surveys and polls to see how they're liking the app. You could also check app reviews to see if any features have bugs or could be improved.
Keep Updating to Bring New Value

The success of your app relies on its value and relevance. These factors can change, however, especially as users' needs change. It's essential to continue monitoring the performance of your app and optimize it, taking the customers' feedback along the way.
Marketing your app is no small feat, but it doesn't have to be all work and no play. This is a huge accomplishment for your business, so make sure to stop and have some fun with the process and enjoy all the ups and downs!
Use Marketing to Boost Your App
Creating an app is only half the battle. You need to get it in front of the right people, and that takes marketing. Fortunately, our guide should help you cover all you need to effectively market your app and boost your downloads, engagement, and positive feedback.
---
Leo Waldenback is the co-founder of Zutobi, a gamified e-learning platform focused on online drivers education to help teens get their license.
Leo founded Zutobi to make world-class driver's education fun, affordable, and easily accessible for all.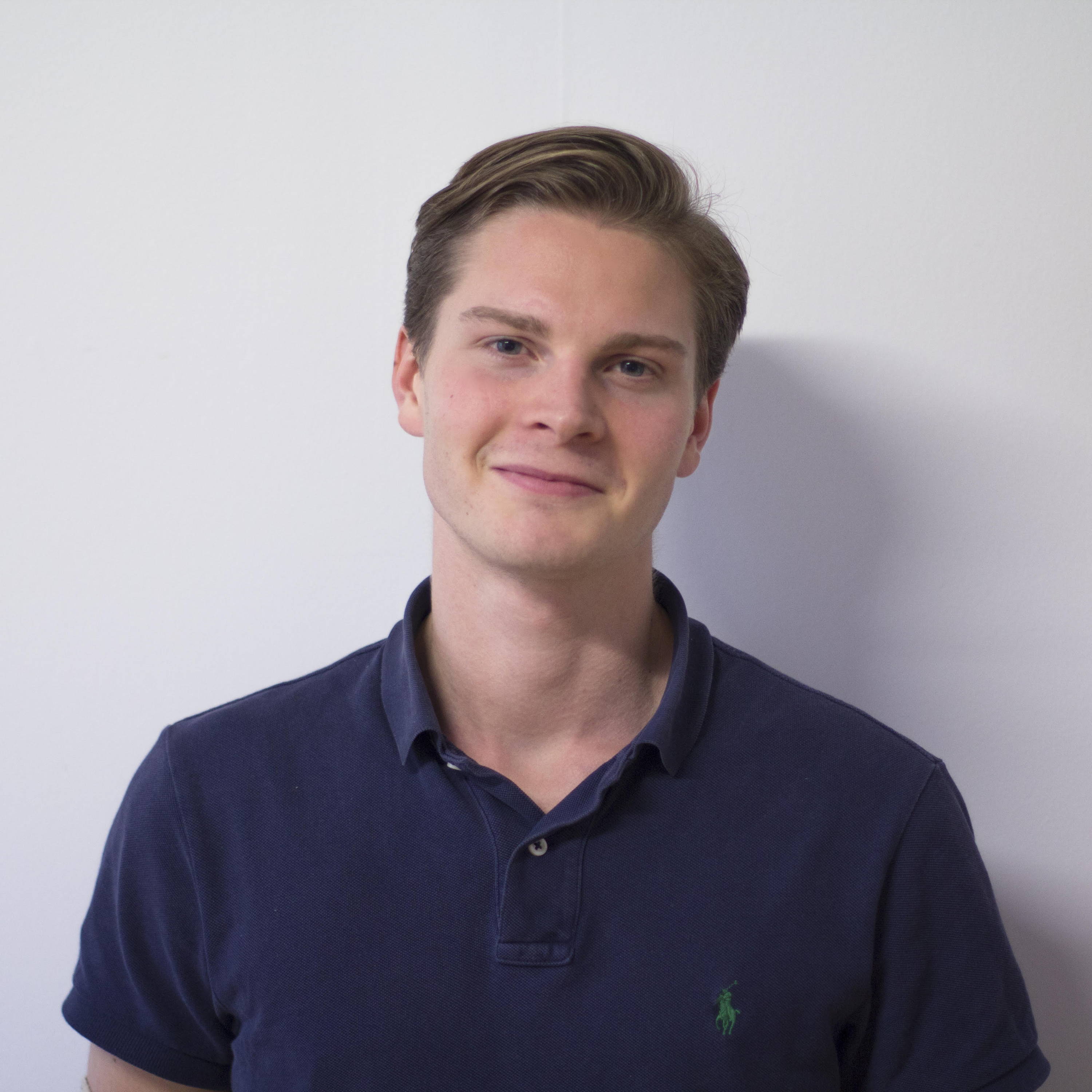 ---