Simple Ways You Can Change Your Social Media Game Right Now
A BAD ASS BOSS LADIES GUEST POST BY: Morgan Waldrep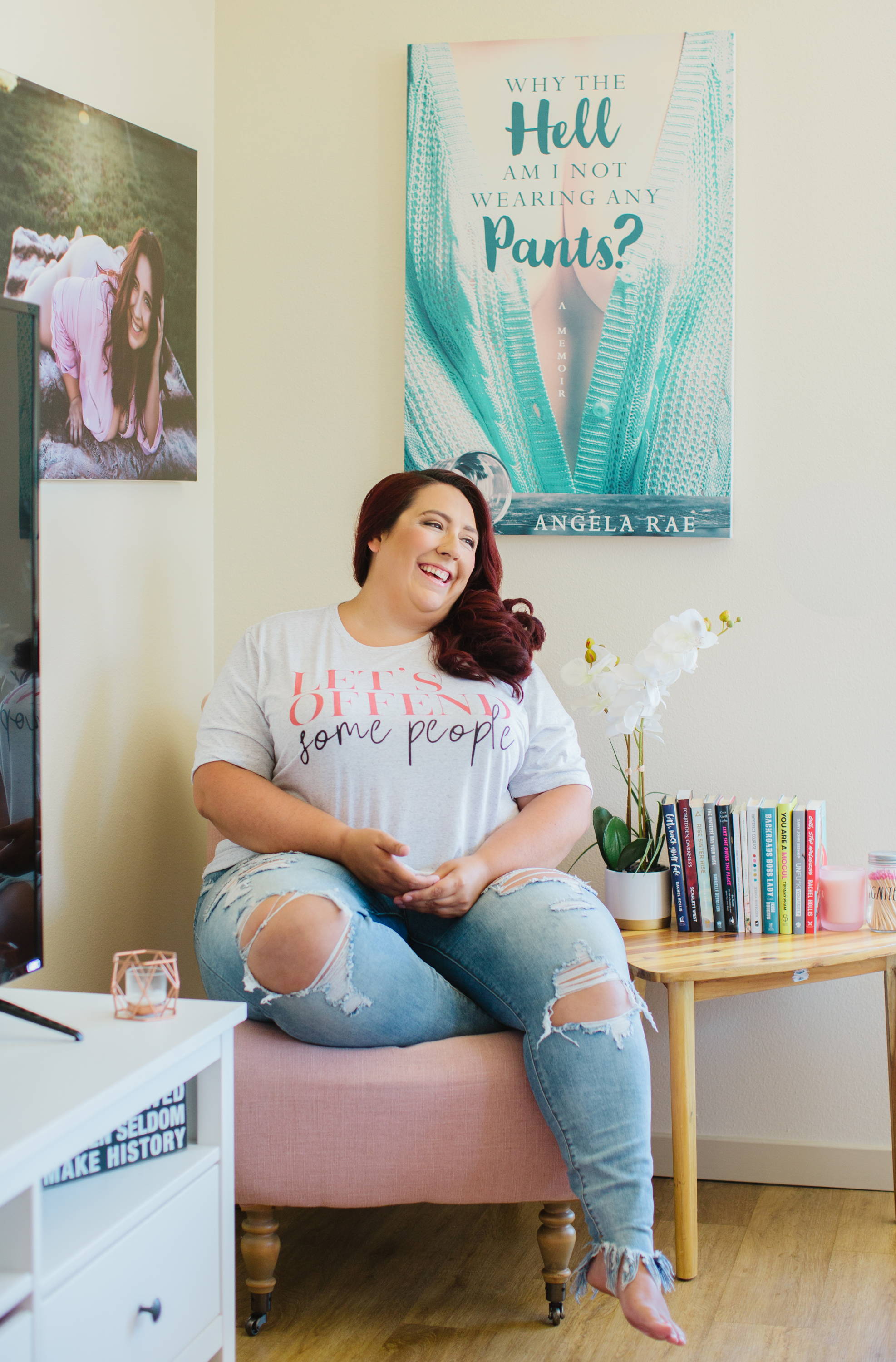 You're a business owner, you have a family, friends, a life, and potentially another job too! So, WHERE are you supposed to find the TIME to keep up a website, much less your social media accounts, on the go?
Running a business these days it is crucial to have an online presence and navigating it can seem daunting to say the least! Your friends post their engagements, baby announcements, amazing vacation photos, and get flooded with all the comments and likes! You post a product and it's….crickets. What gives?
Well, it's no surprise that cute new babies and amazing tropical vacays are a little more exciting than a new tee (sorry, sometimes the truth hurts). But with consistency and staying engaged with your clients, you can build up a social media presence that can compete with the best of them!
A Great Online Presence Doesn't Just Happen
First, let me say NEVER compare or try to follow in someone else's footsteps. Girl, pave your own way!!
It's easy to get discouraged when you see the "big guys" slaying it, but with a few critical changes or improvements to your social media game, you can be well on your way to the top right alongside them.
Do what you love and run with it! Build those relationships with your customers through live sales, comments, modeling your products, and being present online with them.
8 Ways To Up Your Social Media Game
When my clients jump on board with me they often ask "Morgan, what do I need to do differently?" This is what I tell them:
Whether you post twice a day or ten times make sure you keep consistency. Weekly lives, sales, new arrival day, whatever your thing is - put it in place and stick with it!
# 2 Engage With Your Audience  
This can seem like a daunting task for someone that has a large following but you have to reply to every comment, yes, EVERY single one! Like them, reply, build those relationships and algorithms!
This doesn't just mean a cute logo! You need to pick your colors, style, attitude, and make it present in every aspect of your social media accounts!
A uniform look can take you from 0 to 10 in an instant! If you need help with this Angela and her girls at Hot Mess Consulting are THE BEST in the business!
---
There is no rule on what's BEST, besides staying away from stock photos, and only using
YOUR photos!
Some businesses do best with model photos, others do best with flat lays. I even have one client who KILLS it with her super casual mirror selfies while her professionally shot images are a total flop! Find what works for you and stick with it.
Make sure your pages are up to date with all the correct info for your business. I can't tell you how many times I've clicked a website link on a page and had it go nowhere or seen owners who don't even have their business page listed on their personal pages.
Each profile and page you own is an opportunity for free advertising. Make your business known, simple to find, and easy to navigate!
As a boutique owner chances are you wear the items you sell, so why not rep yourself? Wear a cute outfit from your store, snap a selfie, and tag your store! People LOVE seeing styles in real-life photos!
This also leads to higher ticket sales when they see your cute pairings and decide they need the full head to toe look!
# 7 Add Social Media Share Buttons
Add social share buttons to your website and emails! Every marketing tool you utilize for your business should be used to advertise the other. If they are on your website direct them to social media, if they are on your social media direct them to your website!
Hashtags can be a great tool for social media. Someone searching a hashtag you used
on an item will likely stumble across your post even if they never followed you! This is a great way to draw in new followers and expand your client base.
Most importantly, BE YOU and HAVE FUN!!
If you ever decide marketing your business is not your forte or you have questions or need a
brainstorming partner, feel free to reach out to me!
I am the owner of 25th Hour Business Solutions and as a former boutique owner I can relate to the struggles and questions that many of you have.
I started this business as a way to help fellow small businesses and boutique owners with the marketing struggles and daily challenges I know you all face. I offer monthly email marketing and social media marketing plans, but my advice is always free and my inbox is always open!
Best wishes and much success!
Morgan Waldrep is the owner of 25th Hour Business Solutions, which helps small businesses make sense of their email and social media marketing. As a former boutique owner, she has unique insight into the challenges of the industry which she channels into her offerings.

Learn more about 25th Hour Business Solutions.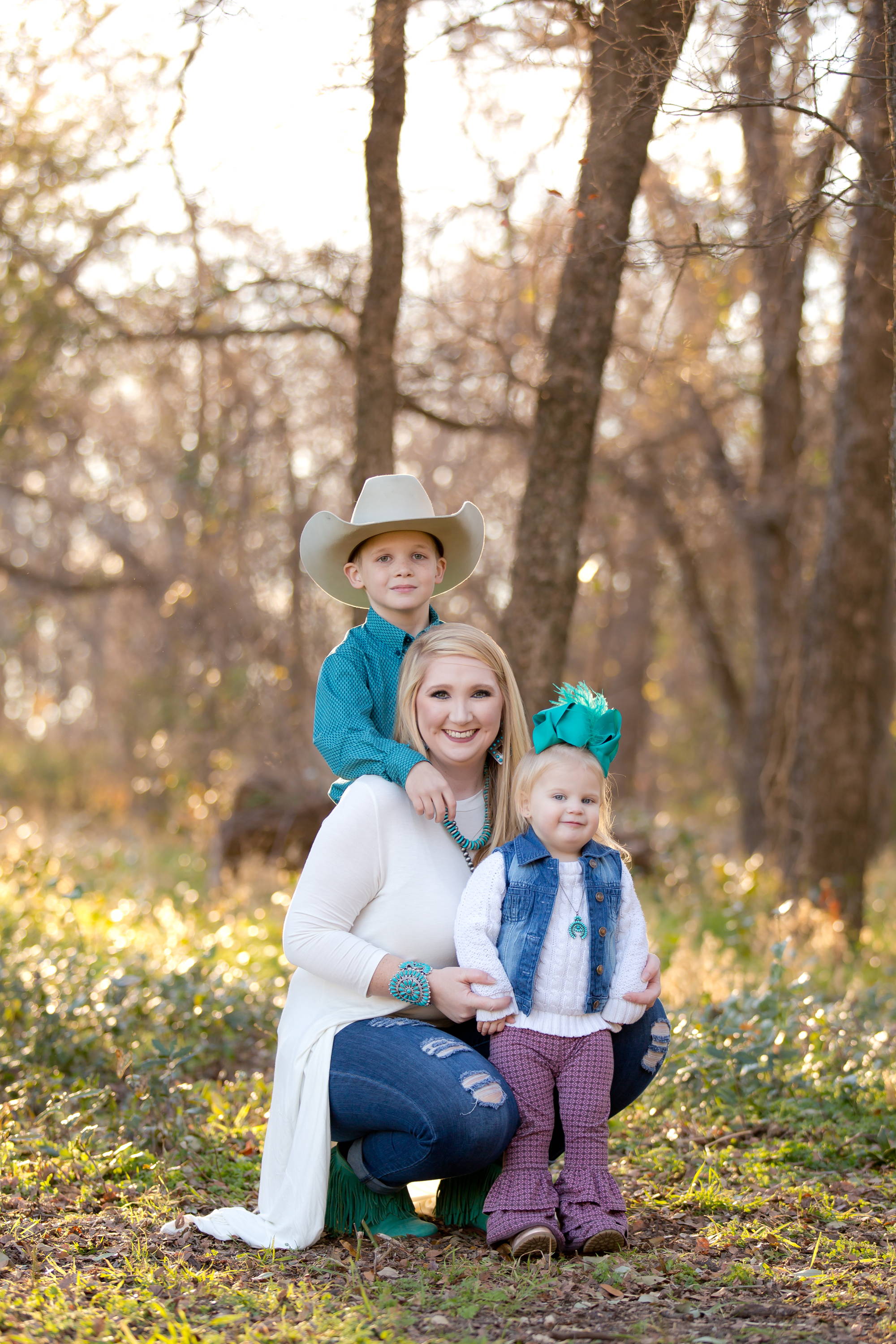 ---