Shopify 101: Setting up a Shop by Size Dropdown Menu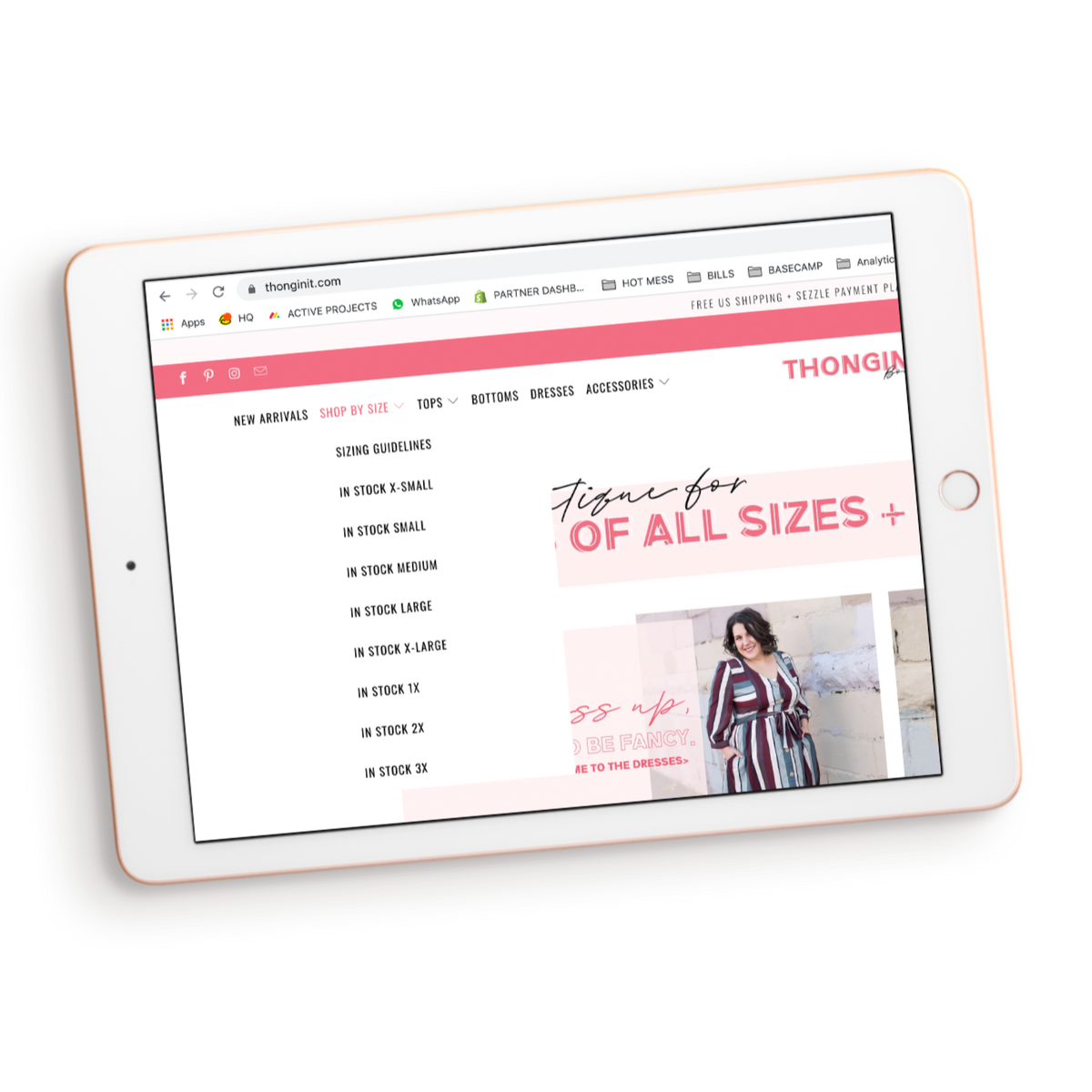 Is your e-commerce website optimized to help your customer find items in their size?? One of our most common requests is a shop by size dropdown menu (these are automated shopify collections with the rules set so that in each size collection, only items in stock in that particular size show up). I show you how to create these collections and add them to your menu too.
Just 3 steps!
Create your automated size collections in Shopify, one collection for each size that will be in your dropdown menu

Collection rules:

Variant's title starts with [insert first letter of size offered here]

Inventory stock must be greater than 0).

Add a main menu option titled 'Shop by Size' (this could link to all products, or even to a special page you create that shows new arrivals + sizing details)!

Add each size collection nested below the 'Shop by Size' main parent menu link.
Easy peezy!!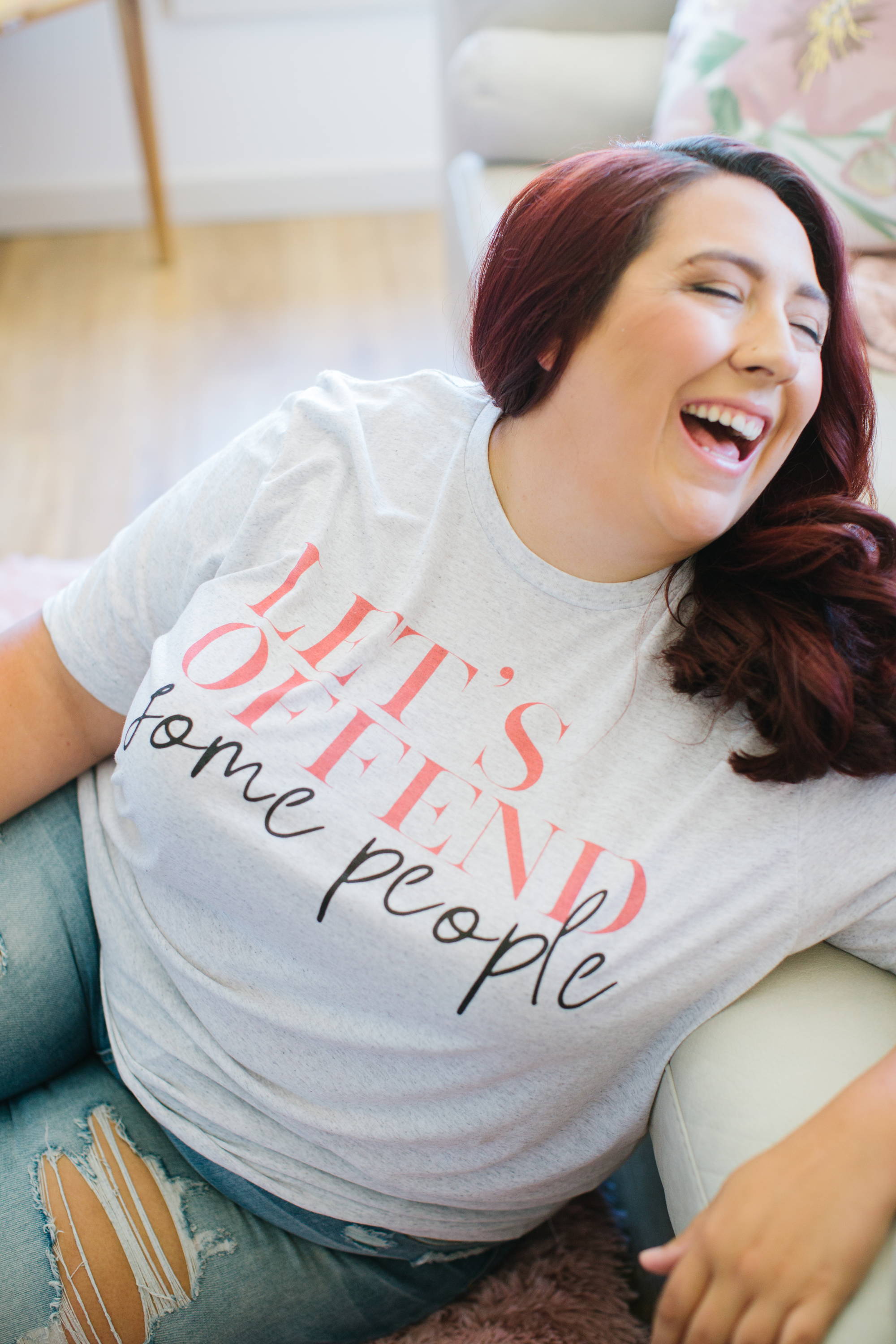 OK - THAT'S MY FRIENDLY TIP FOR THE DAY!!! TUNE BACK NEXT WEEK :)!

Cheers! Angela
---
2 comments
---
---