How to Show Genuine Gratitude To Your Clients + 5 Ideas To Get You Started!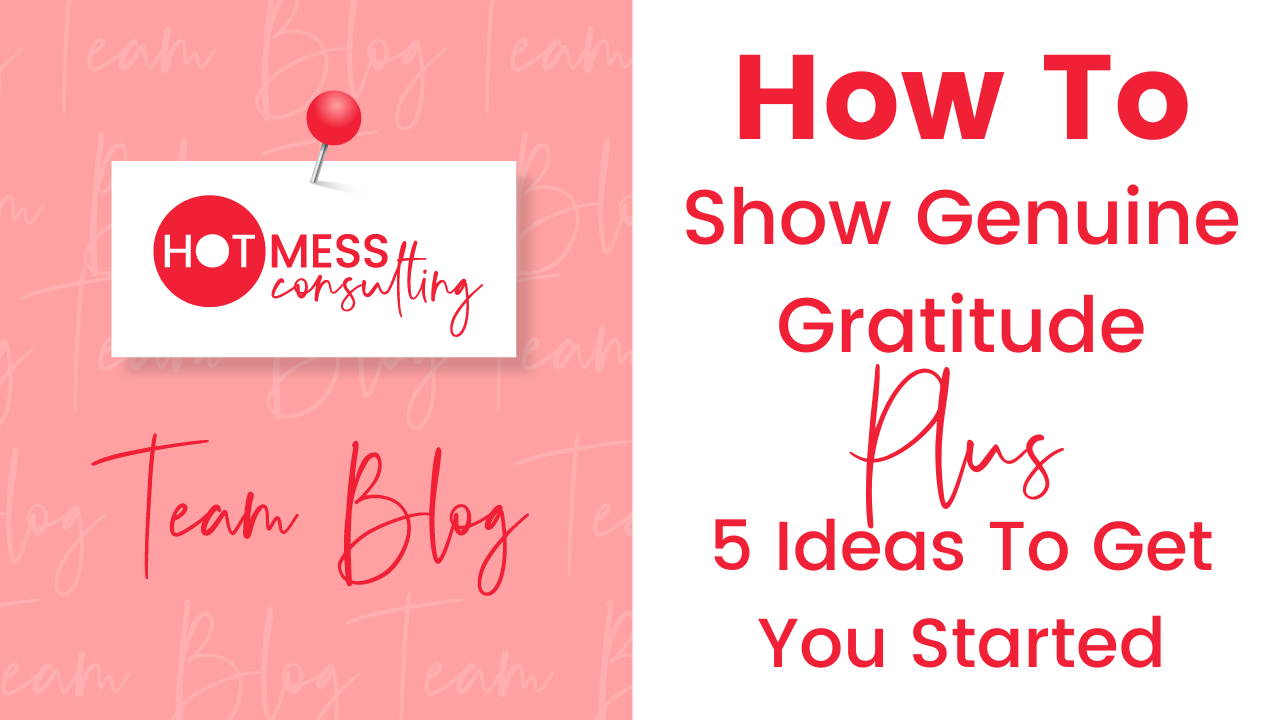 Boutique owners, listen up!👂 If you're reading this blog today on customer appreciation, it means that you've already come a long way as a biz owner.
You understand how crucial recurring business is, and you want to make your clients feel important. Your foundation is solid, and your heart is in the right place - we like it!!
Let's face it; there are thousands of other businesses out there that your customers could choose over you, right? But they don't - they come to you.
They come to you because you offer what's important to them - whether it's exceptional service, amazing products, friendly service, the feeling of community, or whatever they need.
They trust you and your business.
So how do you thank your customers for their loyalty and keep them coming back for more?
This time decided the best way to do this is by hosting our first-ever Hot Mess Client Appreciation Week - five days to show our customers that they mean the world to us. And to show that we appreciate how far they have come with their businesses too - because it's not always easy, and we know that.
Clients are hard to gain and easy to lose. We hope this will inspire you to think of creative ways to say thanks to their customers too!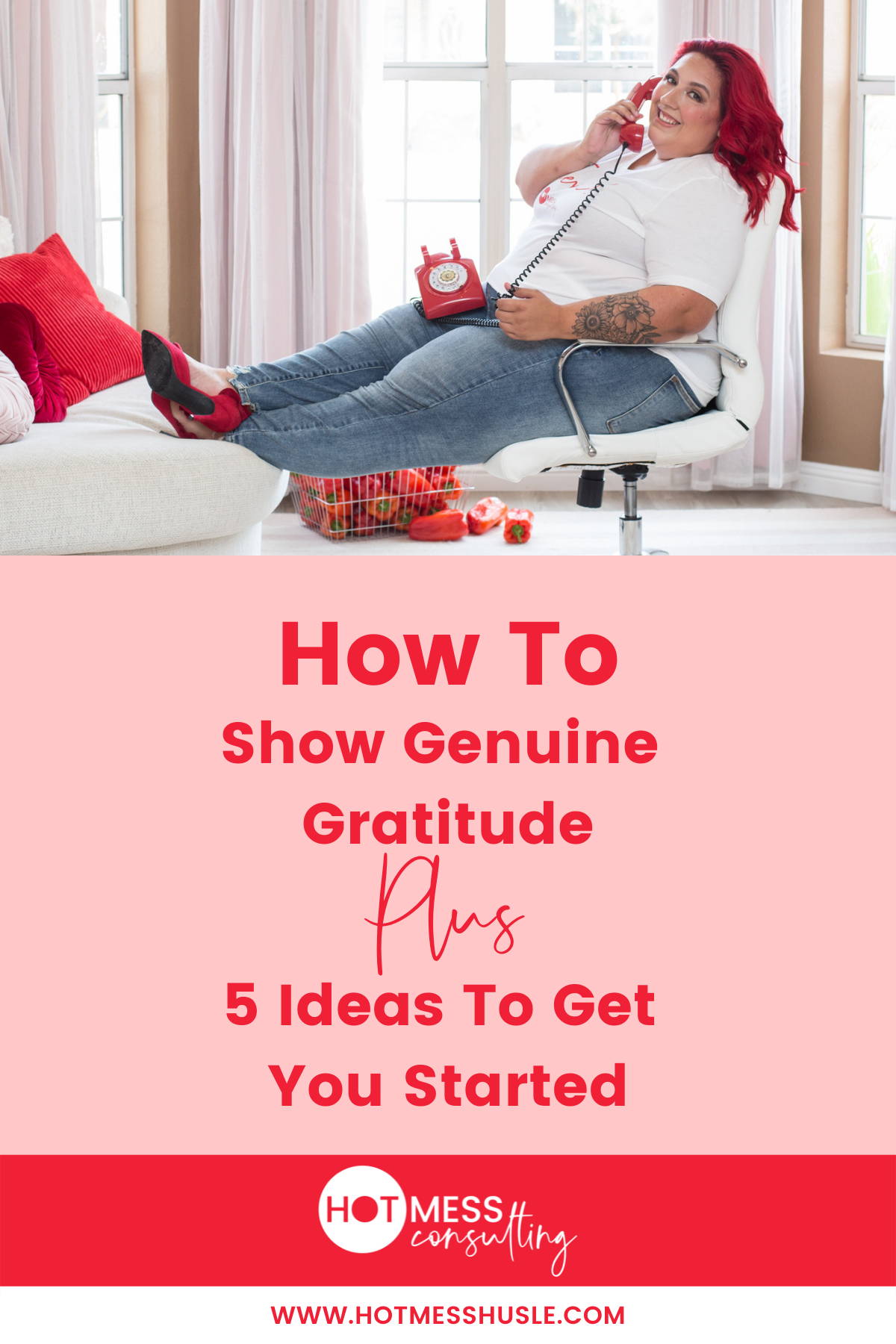 Here are a few ideas to get you started!
💗 Surprise 'em with freebies! Everyone loves free goodies!
💗 Send thank you gifts and handwritten notes - it's such a special touch.
💗 Shout out to them on social media - they'll love the attention!
💗 Pay special attention to their needs during holiday times
💗 Be flexible and break the rules for your customers (when it makes sense!)
What do you think of the idea of a Customer Appreciation Week? Maybe you have a unique way of thanking your customers that you'd like to share? We'd love to hear your thoughts in the comments!
Last but not least, from the bottom of our hearts - THANK YOU FOR SUPPORTING THIS HOT MESS! We love you all, and we're dedicated to helping you build the online business of your dreams - now and into the future!🥰
XOXO
The Hot Mess Team
---