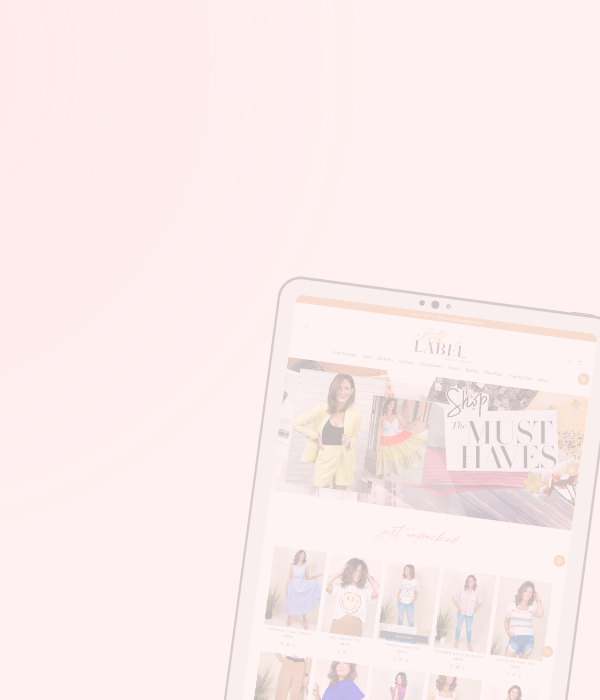 over 2,500 Clients served
Keep scrollin' to see some of our fave sites.
Rebel Threads
Edgy, but cohesive and clean. Where there's a vibe, there's a way. And this one was vibin'! And those are the ones where our artists here get to create true art!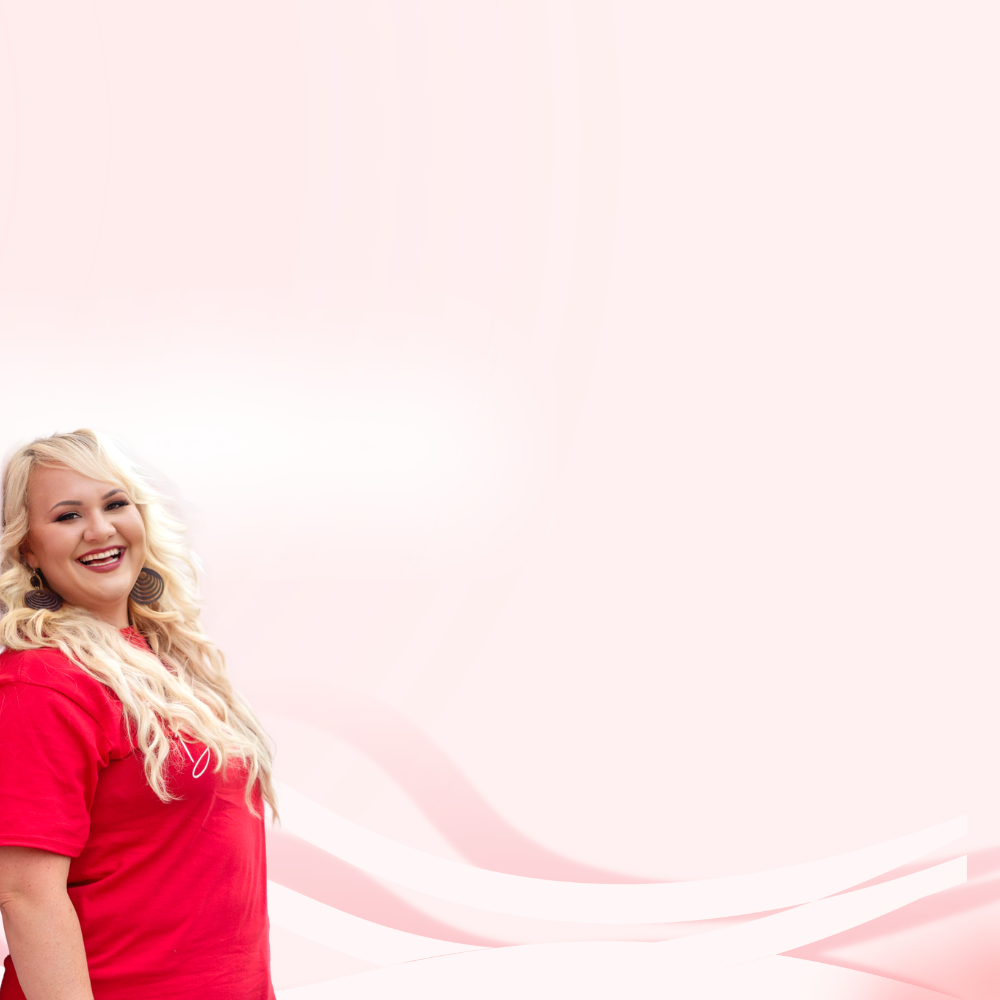 Not literally. Cuz that would just be weird. But, I mean, we're here!
Some Client Love
We're rated 4.7 on Facebook, and 5 on Google - and if only we'd been screen shotting the actual social media shout outs too! Check out some of what they're saying below.
★★★★★

These guys did an awesome job helping me get my website set up. Enjoyed working with them. They know their stuff!!!!!

Joy Ford
★★★★★

This is the best investment I have made in my business.

Stephanie B
★★★★★

Absolutely Love working with The Hot Mess Group. My website is just what I wanted. I got fast responses to all my questions, and everyone is so knowledgeable.

Ashley Lemoine
★★★★★

Worked with these girls on our website. We've had so many compliments. Its so much easier to navigate. My Ads company complimented how well it was put together. Well worth the spend.

Jamie Tuck
★★★★★

I love this team <3 Always there and willing to help. They created a beautiful website. I could not have asked for a better team. I highly recommend them to all my boutique friends <3 A big investment, but definitely worth every penny.

Gina Schmolze_Whitaker
Burning Questions?
A real person gets this message and will get back to you in a jiffy.
Yes we did, in fact, just said jiffy - deal with it!