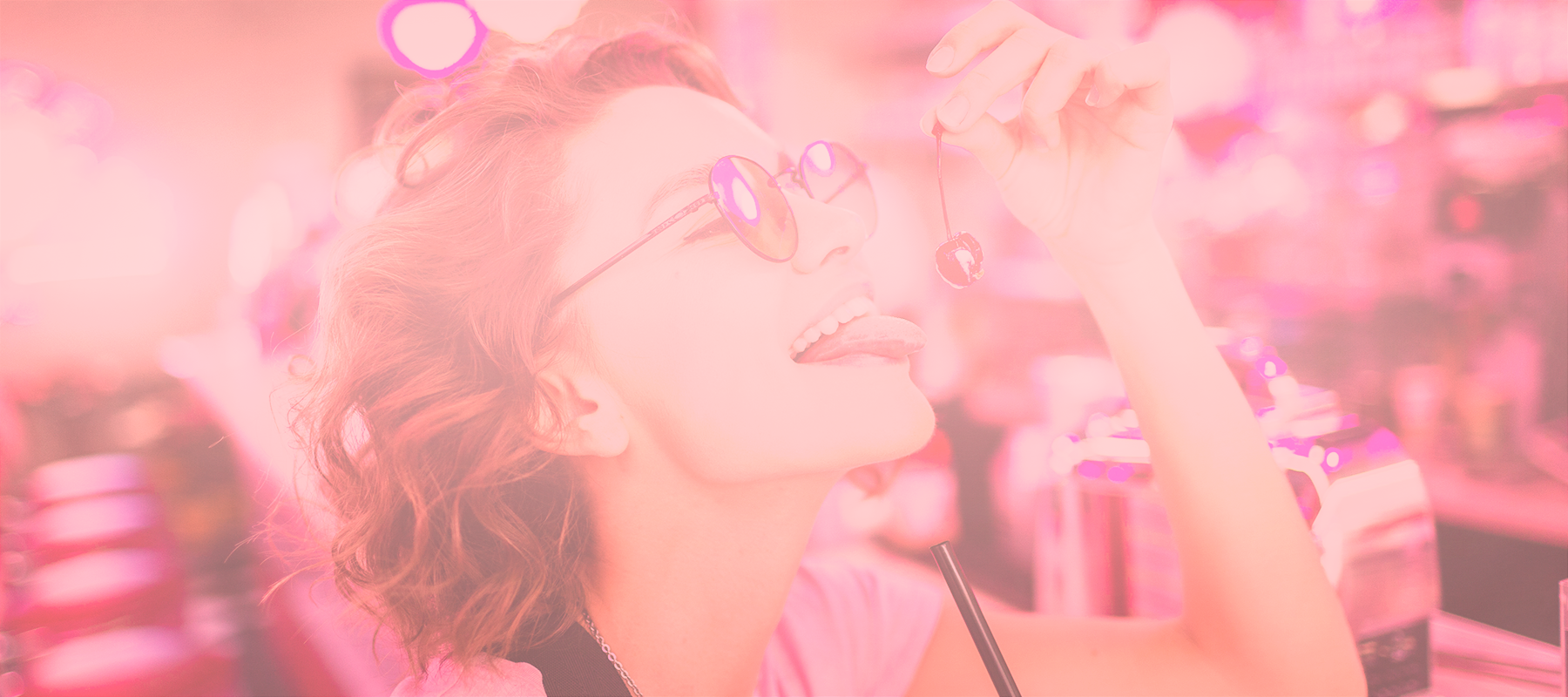 This has been a long time coming, but you can can now join our new 'Hot Dot Club' and earn points (aka Hot Dots) whenever you book any sort of service with us!
You can then use these Hot Dots to cash in for future services you may need at no charge to you!
Just our little way of saying thanks and that we SUPER appreciate you!
How to Use your Hot Dots!
Step One
First, make sure you have an active account with us, with hot dots in it! Click the bright red 'Hot Dot Club' widget in the bottom right corner of our website (on desktop, orclick here on mobile). Here you can either sign in or join! Then you will see if you have any hot dots! If not (but you are a past client), it means you worked with us before this program started, see note at the bottom of this page and fill out our form and we will be happy to backdate your points for you!
Step Two
Once you have an account, and hot dots. Figure out how much credit you are eligible for and how much you want to redeem! You earn $1 of credit for every 35 hot dots. So if you have 10,000 hot dots, you would have enough to redeem for up to $285 worth of credit! BUT you only want to redeem for the amount of credit you actually need/want to use. So, head over to our loyal clients services pageto figure out how much credit you want to cash in for! If you wanted a photo swapout, for example, which is $195, you will ONLY want to redeem enough hot dots to hit $195 in credit because your hot dots will give you a discount code that can only be used once.
Step Three
OK you have an account, and hot dots, and you know what you want to redeem them for (and how much credit you'll need). Now, click the bright red 'Hot Dot Club' widget in the bottom right hand corner of your screen and redeem just enough points to get the credit you need (again, that widget is only on desktop,on mobile click here). Once you do, you will get a discount code. You now want to add theloyalty serviceyou are wanting to your cart, apply the code on the checkout page and viola!
Hot Dot Policies
We have served hundreds (over 1,000 actually) clients - so just in case we ever get overloaded with hot dot project requests. Here is our policy on them!
If you used hot dots to pay for 100% of your project, it is considered a hot dot project. If you paid for some of your project, even a small amount, it will be considered a regular project.
The only difference is priority! We do have to always keep priority on our paying projects, so if you have an urgent project, best to either pay for that service OR shoot us an email to see if we are able to accomodate a fast turn around on a hot dot project!
We will complete hot dot projects on a first come, first served basis. After booking with hot dots, we will email within 2-3 business days to let you know your expected start date.
We will still aim to complete your project as quickly as possible, and quality/work wise - it will be treated as any other project. We just wanted to have a policy in place IN CASE we are ever super overloaded (which does happen occasionally).
Anywho - always feel free to email in if you have timeline questions or any other sorts of questions related to your hot dots or not! We're here for you, boo!
What if I'm a Past Client?
We are happy to backdate your Hot Dot points if you worked with us before we officially started this program! Just fill out this request form and we'll get those updated for you!