Welcome!
Welcome to the Glam Squad (yes we're a little cheesy here, be prepared for it).
No matter which subscription tier you have chosen - you will have access to our monthly glam up packs through your portal! We will email this information too - but here are your next steps!
1. Create Hot Mess Account
If you don't have an account on our website yet, create that first (using the same email address you just subscribed with)!

Create Account
2. Login to Hot Mess Account
Once you do that (or if you already have an account), login!

Login
3. Access Glam Up Portal
Once you are logged in, you will have access to your portal here (the link is always available in our main menu too). It can sometimes take 15 minutes for your account to have access.

Access portal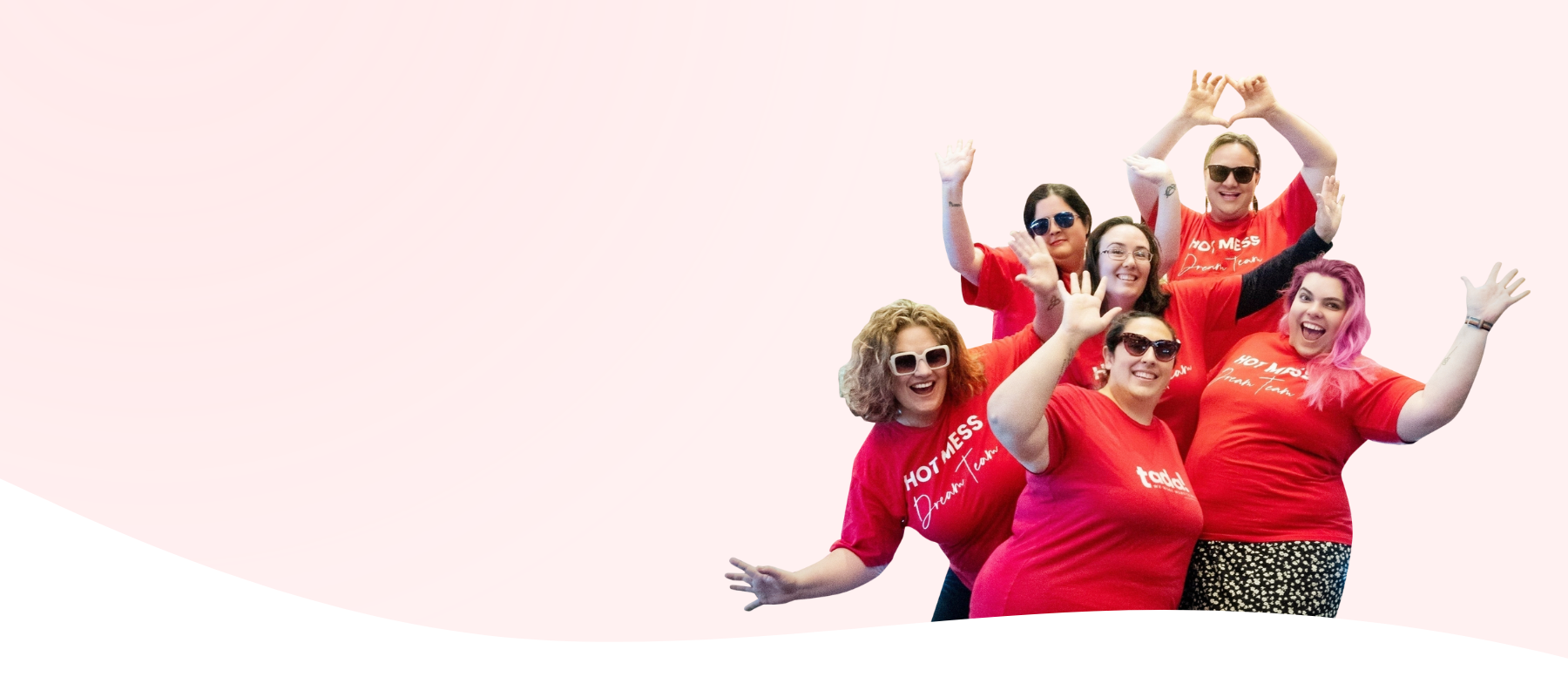 Heyyyy!!
Your Portal is your new BFF!
Everything you need will be in your portal! But we'll check in with you in a couple days too! You can also ask for any support needed over in the Facebook group.
Join the Group!