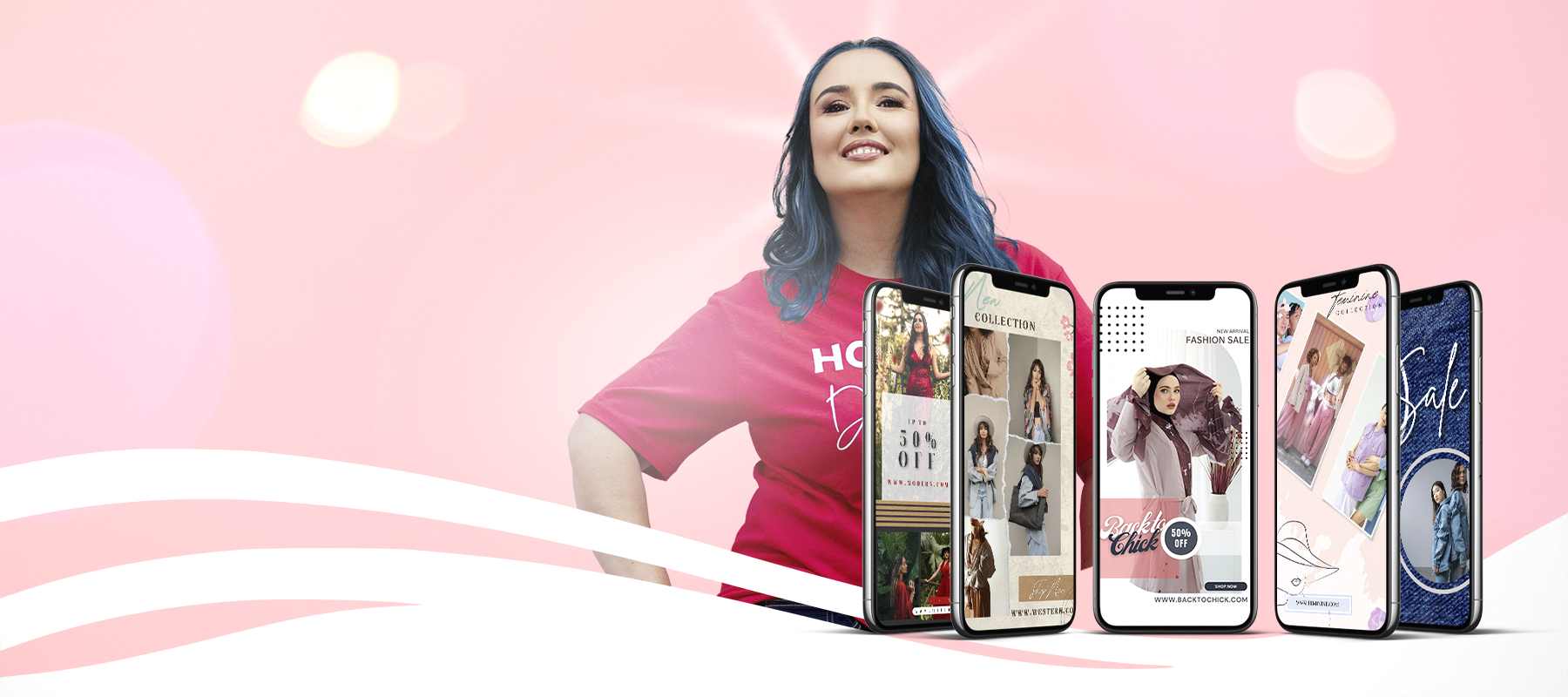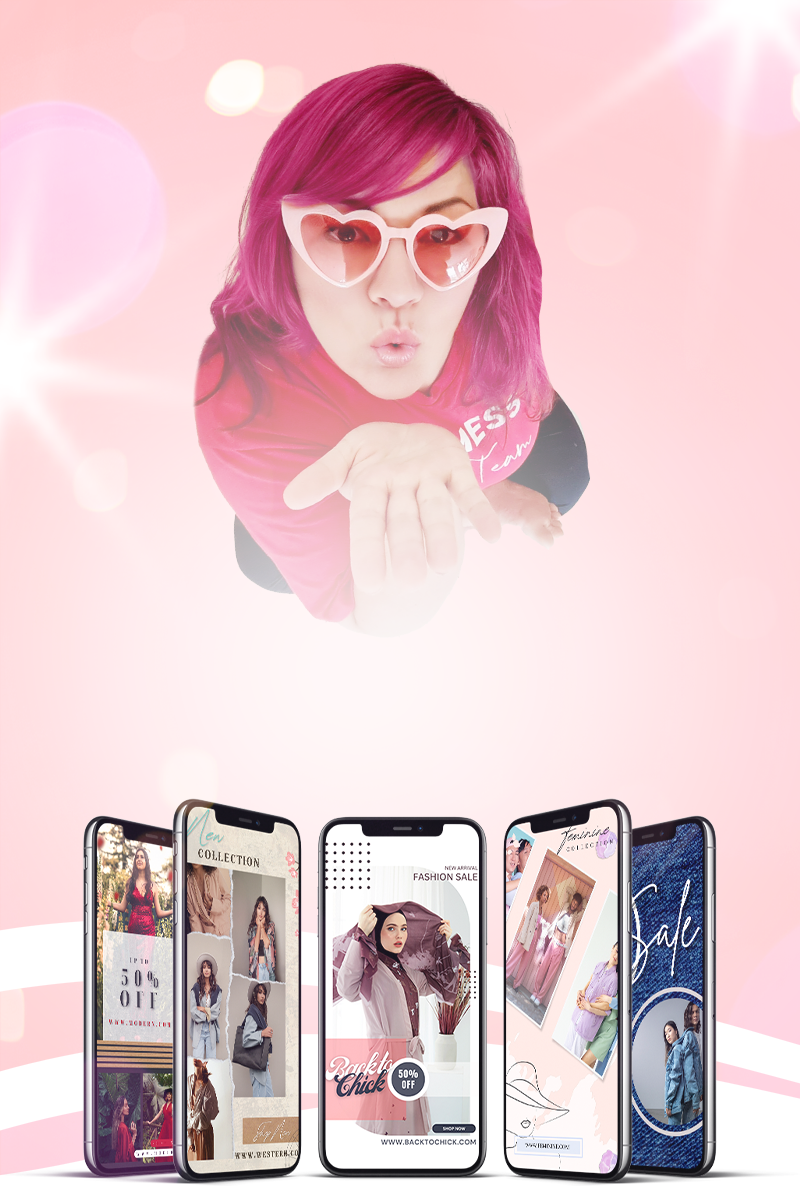 Perfect For Boutique Owners Who...
Know they need their brand to stand out in a digital world PACKED with online stores
Don't have the time or let's face it, the creative energy, to design new graphics for their online store every month
Want to maximize your social media engagement
Understand the importance of branding and staying top of mind
DIY YOUR HOMEPAGE
Simply open your canva template, edit to your hearts content, export and upload!
CANVA FREE FRIENDLY
Edit using the free version of Canva (Free Canva does not support uploading your logos and fonts so we do suggest using the paid version).
EDIT TO MATCH YOUR BRAND
Keep your brand consistent by changing the graphics to match your colors and fonts, and upload your own photos.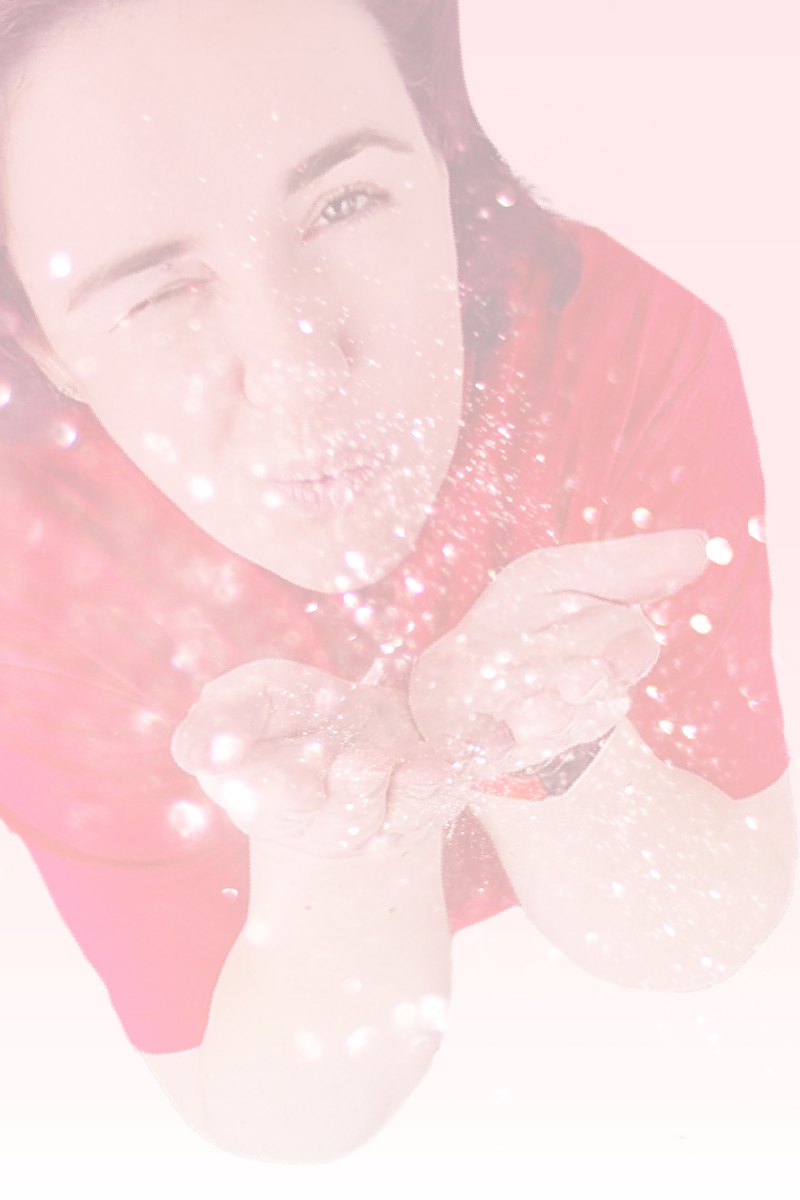 Inside Your Hot Drops Subscription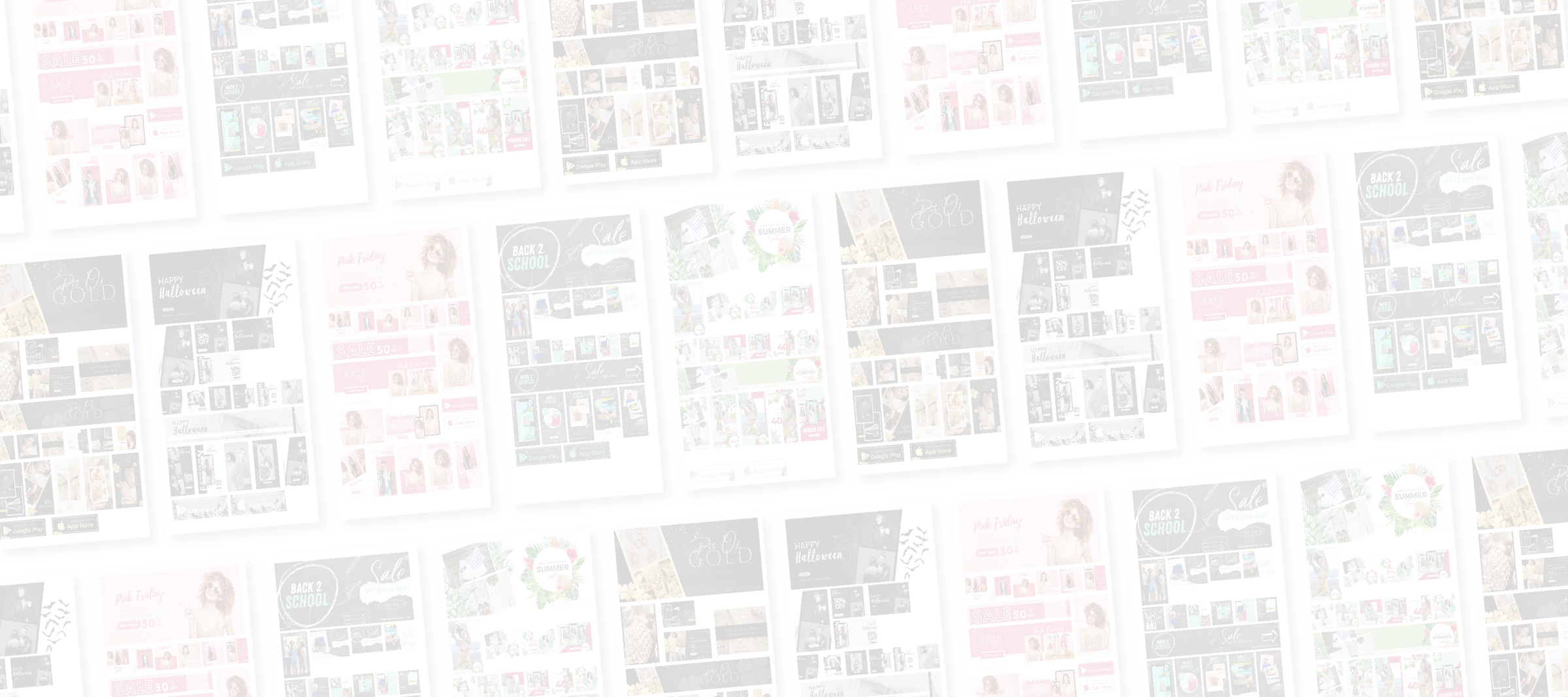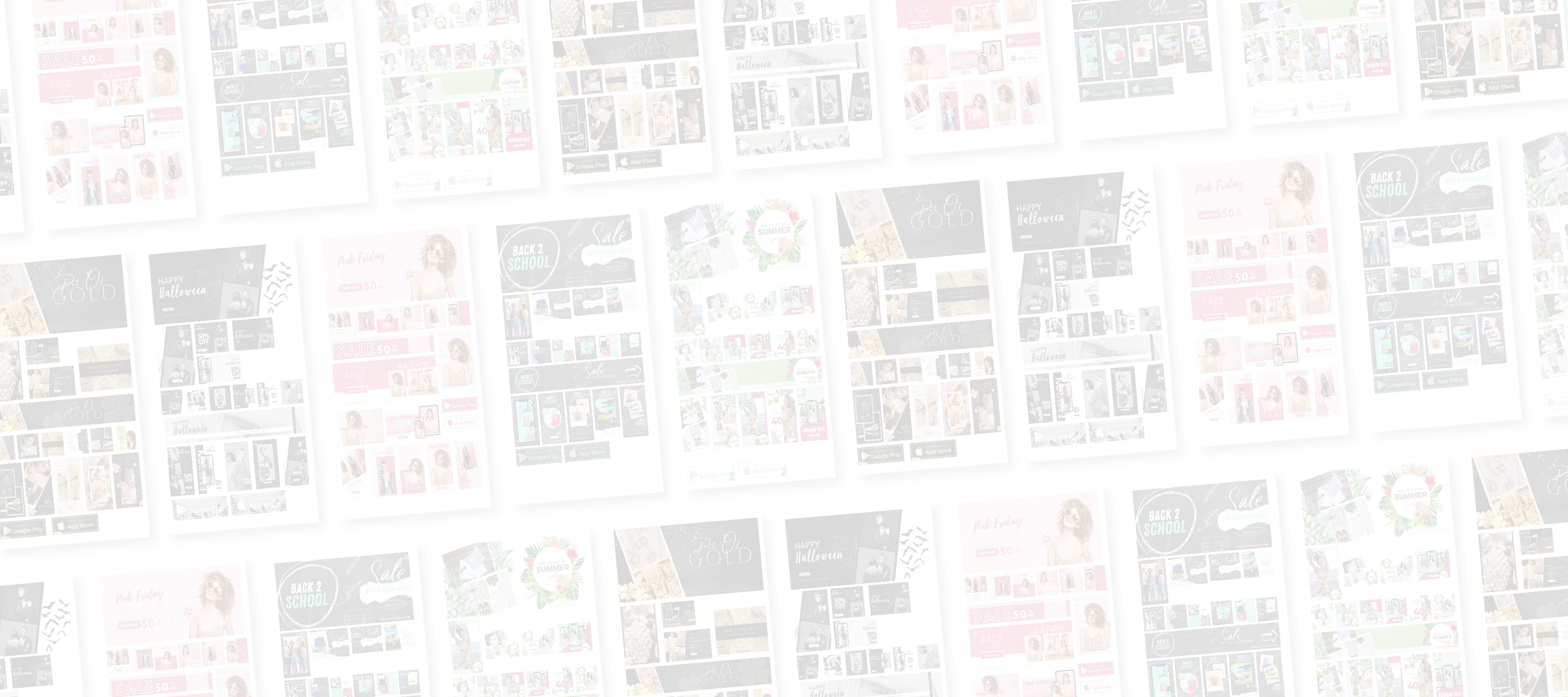 Keep Your Website Visitors Engaged and Coming Back to Your Store for More!
say hello to your
Hot Drops Subscription
The only ready-made, Canva editable, commercially licensed Shopify and Commentsold Graphic Templates Packs for BOUTIQUE OWNERS!
HOT DROPS
Glow Up Subscription
Monthly Canva-editable Homepage Graphics Template Pack
Monthly Editable Social Media graphics plus copy + paste social media verbiage
INTRO PRICE: Just $5.99 for the first month! Use code GLOWUP.
(then $29/month) 
Creative energy requires a full cup and honey, we know that as an e-commerce biz owner you've already got your hands full - and then some!
With Hot Drops you don't have to sit down in front of an empty canvas every few weeks and design something new. Just a few quick edits and you're onto your next task!
We design for Shopify and CommentSold stores however the templates are compatible with many other website platforms too.
No. All Hot Mess Consulting designs are 100% original and only available via this subscription service.
No way! Our designers only use free fonts and elements that they have designed from scratch, so you can always use the free version of Canva.
Relax. Hot Mess will never put you in a corner!! Commercial licensing is included with all our templates.
No contracts, no fuss, no drama. You can cancel anytime.
One Time Offer
Get Your First Month for just $5.99!
Use code GLOWUP at checkout.
No obligations, cancel any time!
The ONLY E-Commerce homepage and social media graphic subscriptions for BOUTIQUE OWNERS!