Melissa has got to be the coolest kid on the block. She had us all researching Coachella vibes and jamming out in our jammies! We had an absolute party with these graphics and we look forward to seeing her show off her new branding at ALL the festivals!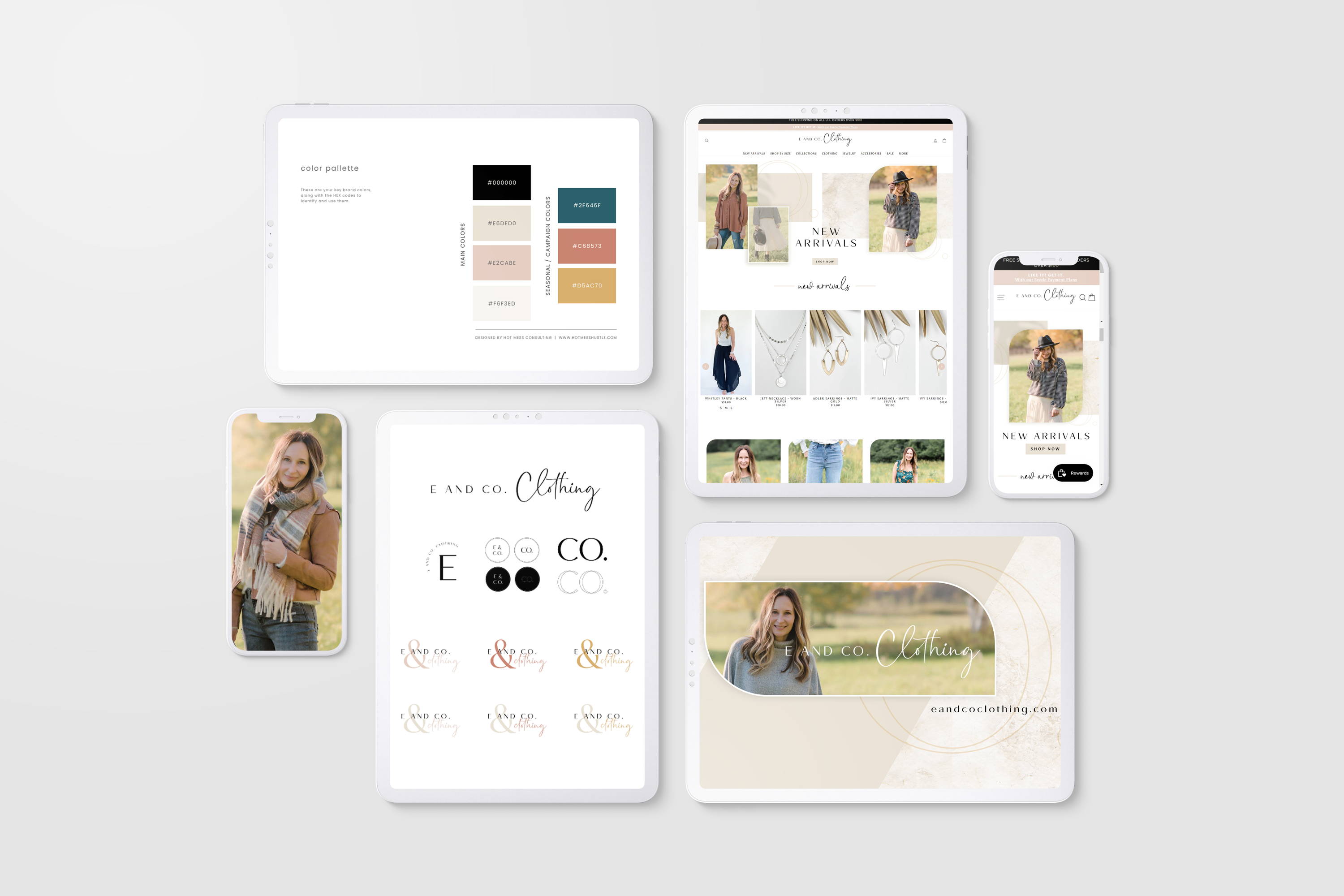 When Elicia started her boutique, she aimed to help busy women, especially moms, shop for quality clothing that provided comfort and style.
---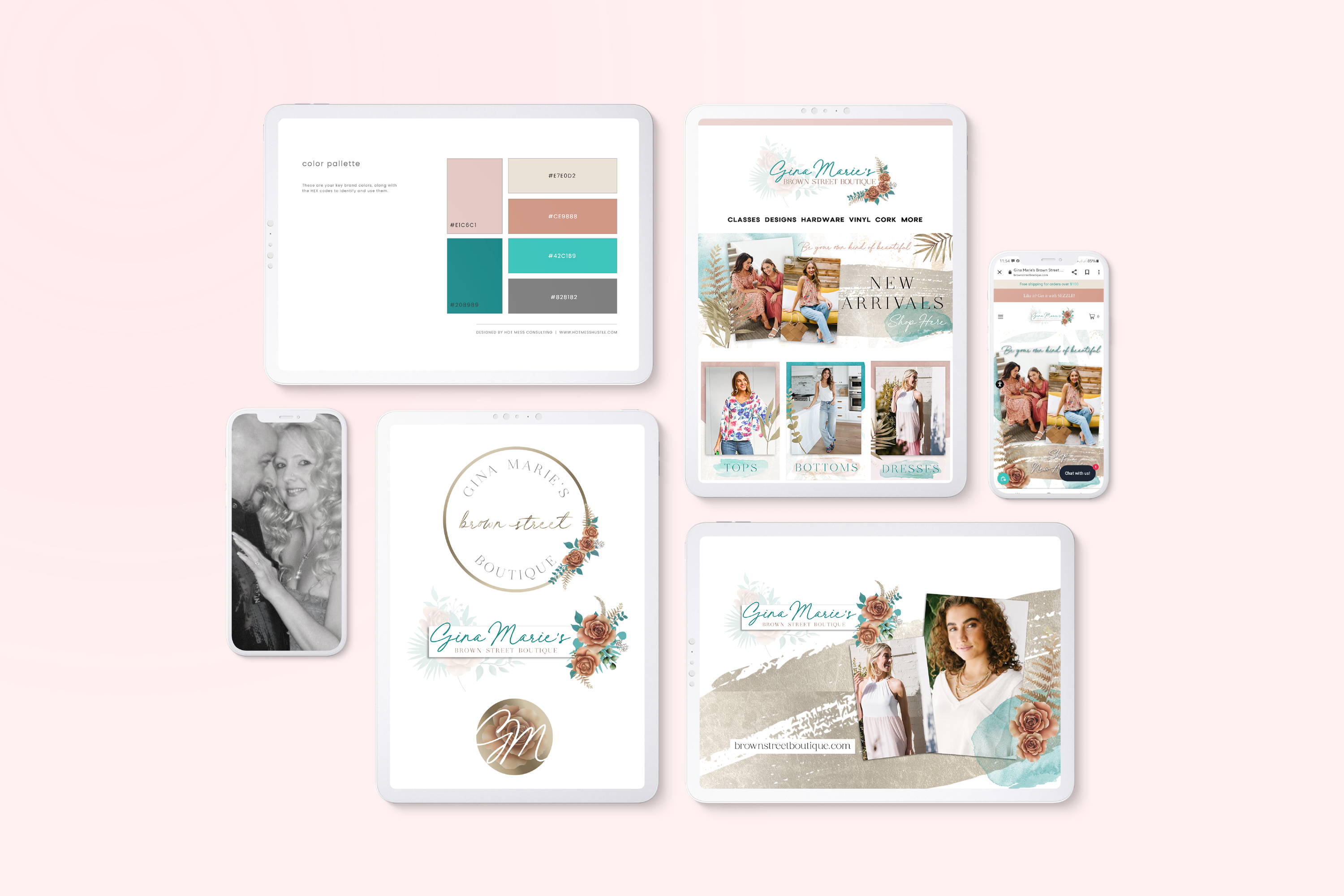 Gina's Brown Street Boutique
Since she was a little girl, Gina has always been passionate, loved FASHION, and had a keen sense of fashion and style. Her brand is a reflection of her passion!
---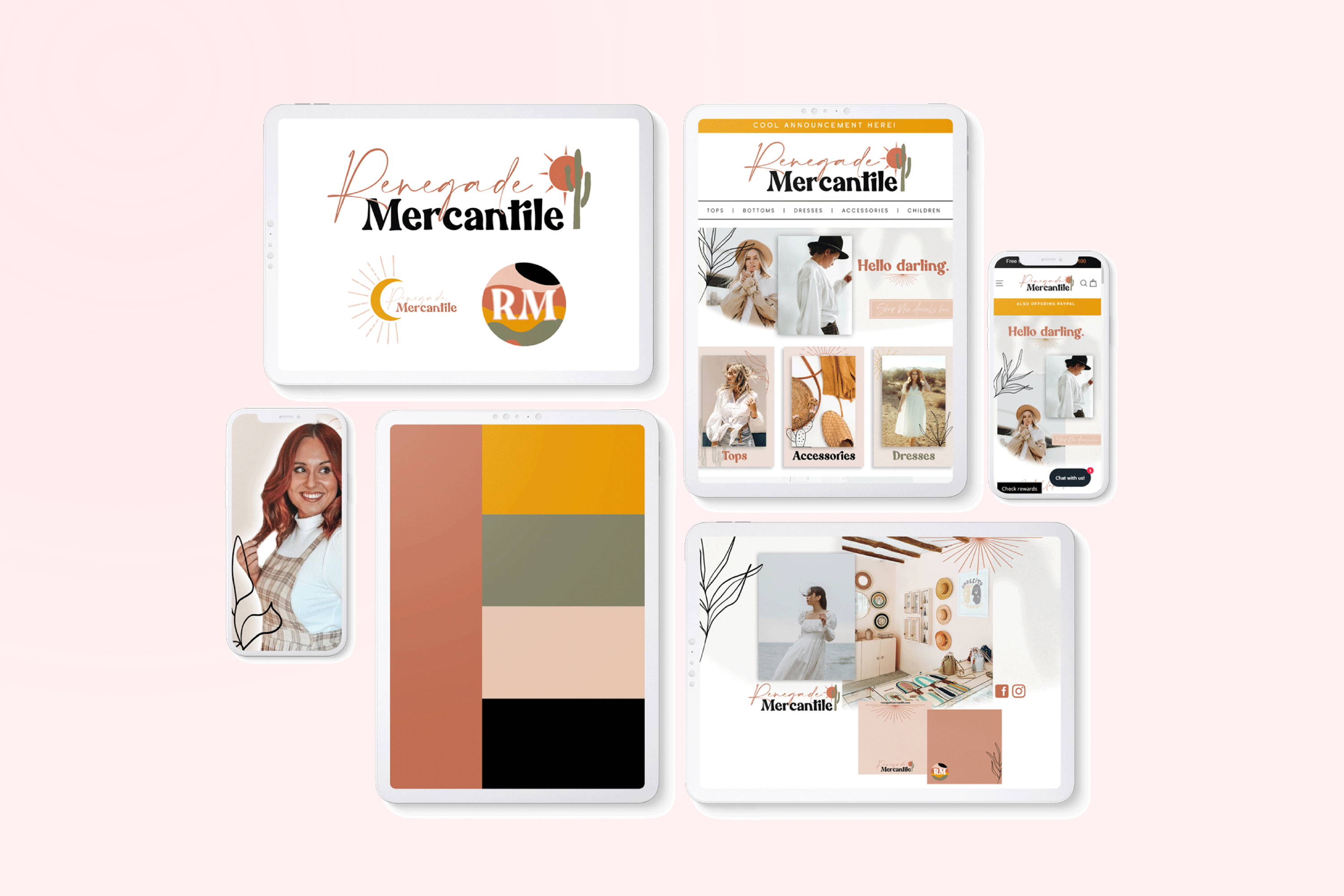 Renegade Mercantile Boutique (Previously Adorn Boutique)
"Know, first, who you are, and then adorn yourself accordingly."
Megan's eclectic boutique offers all the latest in women's and child fashions for an affordable price with the same fabulous quality!
---
Amanda offers a curated collection of pre-owned and like-new pieces from Anthropologie to Louis Vuitton and everything in between.
"Our mission at Trends is to empower women through resale and celebrate the little things in life, like finding the perfect skirt!"
---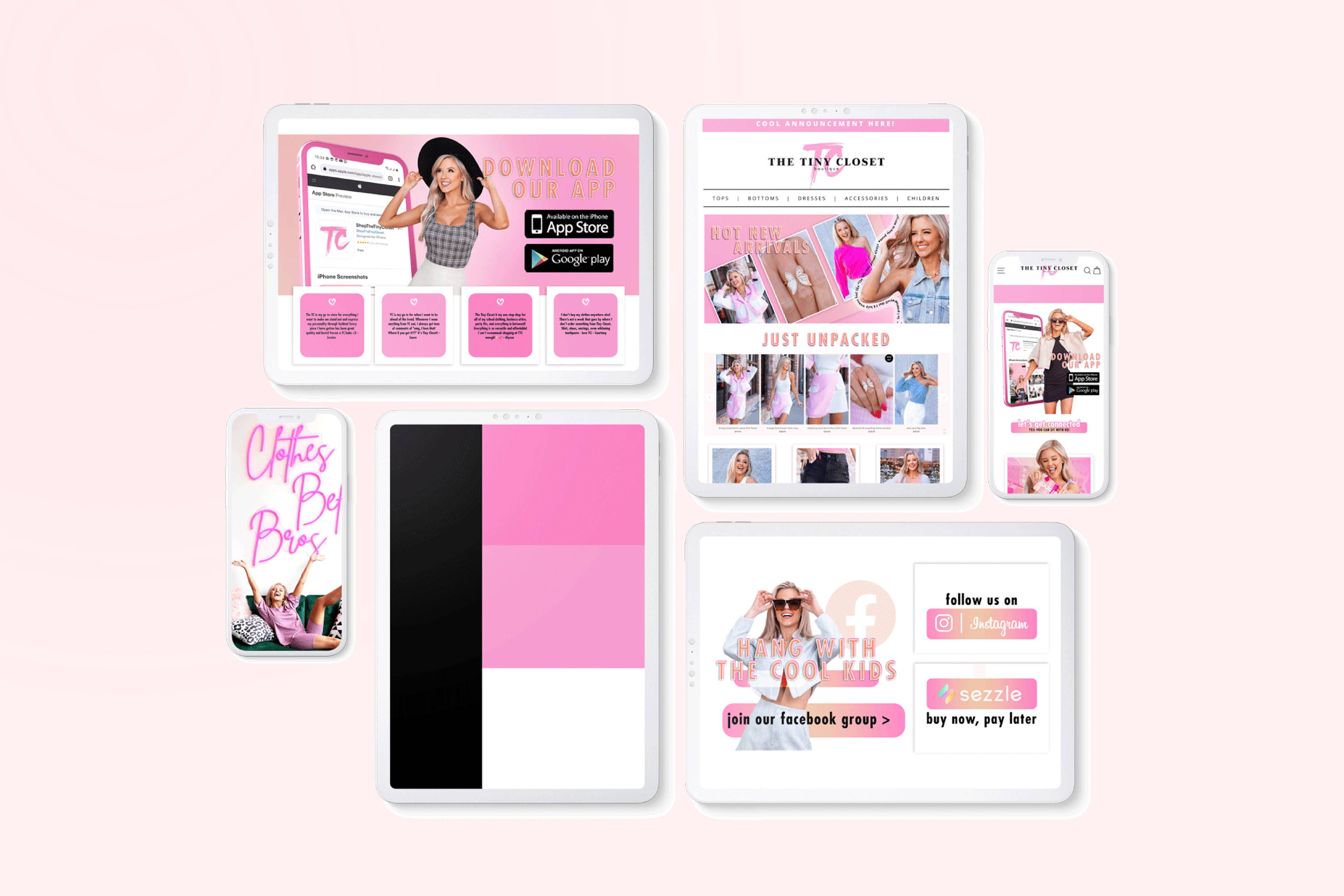 Taylor helps women feel like "The CEO their parents always wanted them to marry!" Whether it's the perfect outfit for a dream wedding proposal, work promotion announcement, or just the morning school run, they strive to help women thrive in their lives.
---

Our Branding + Website Design Services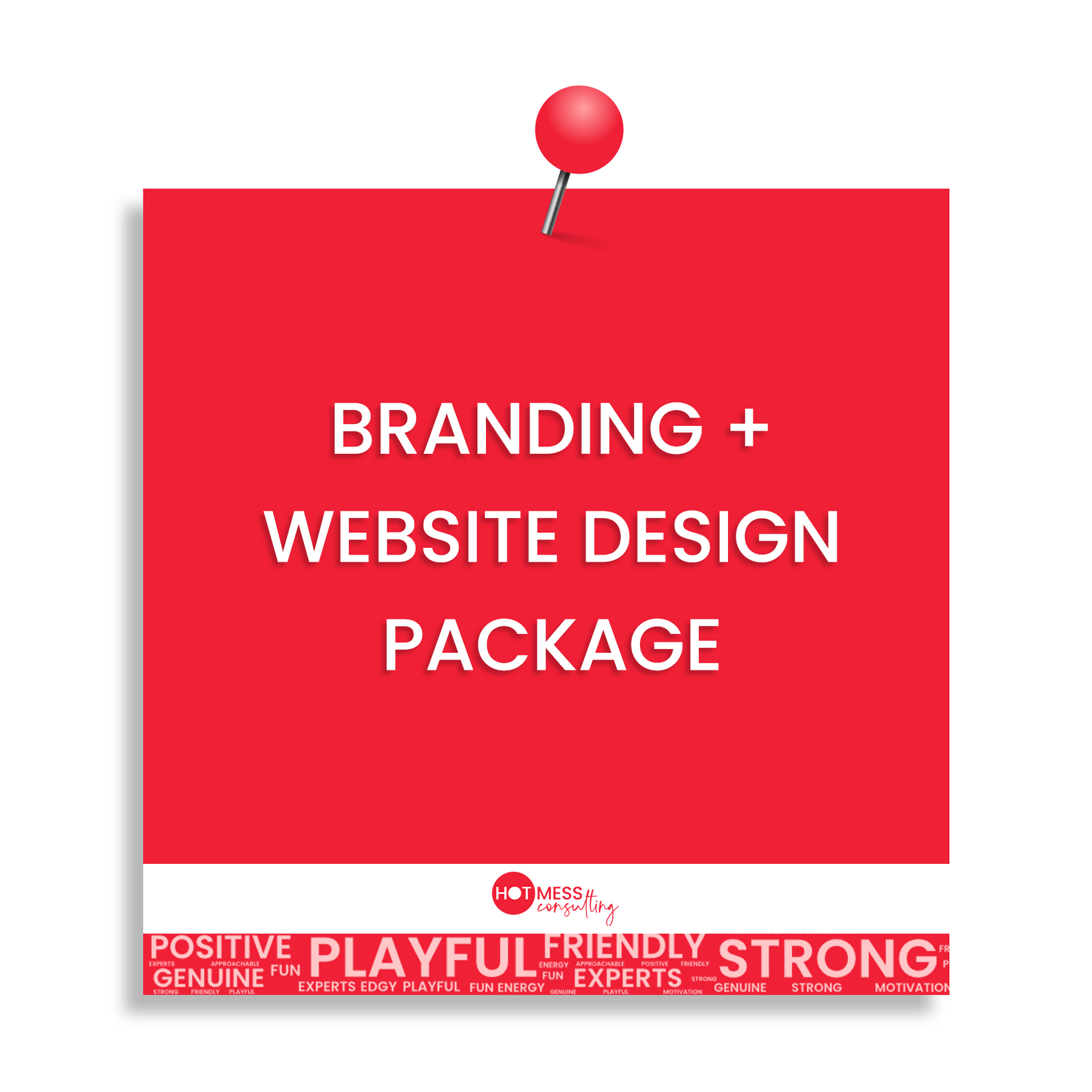 Standard Brand Design + Website Setup and Optimization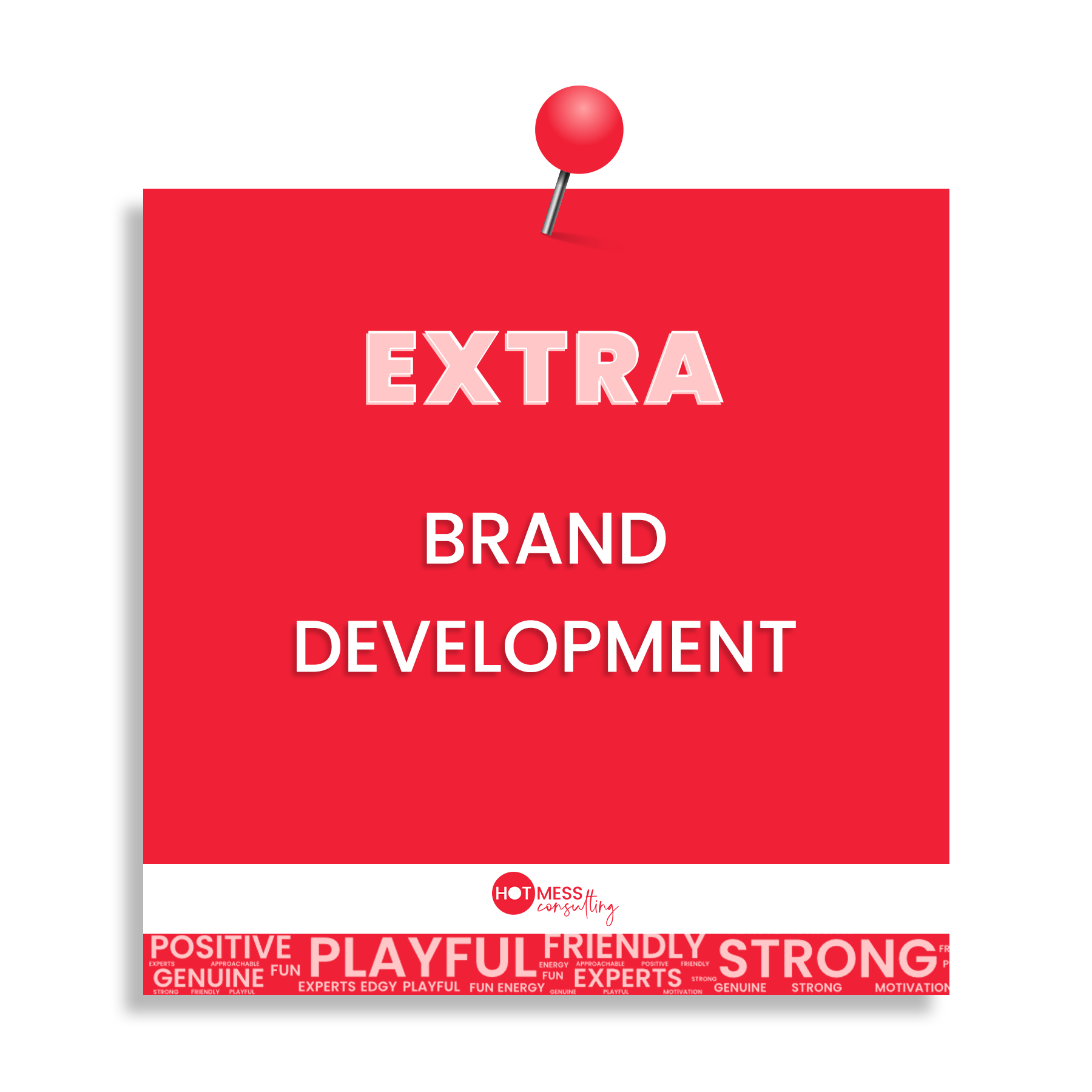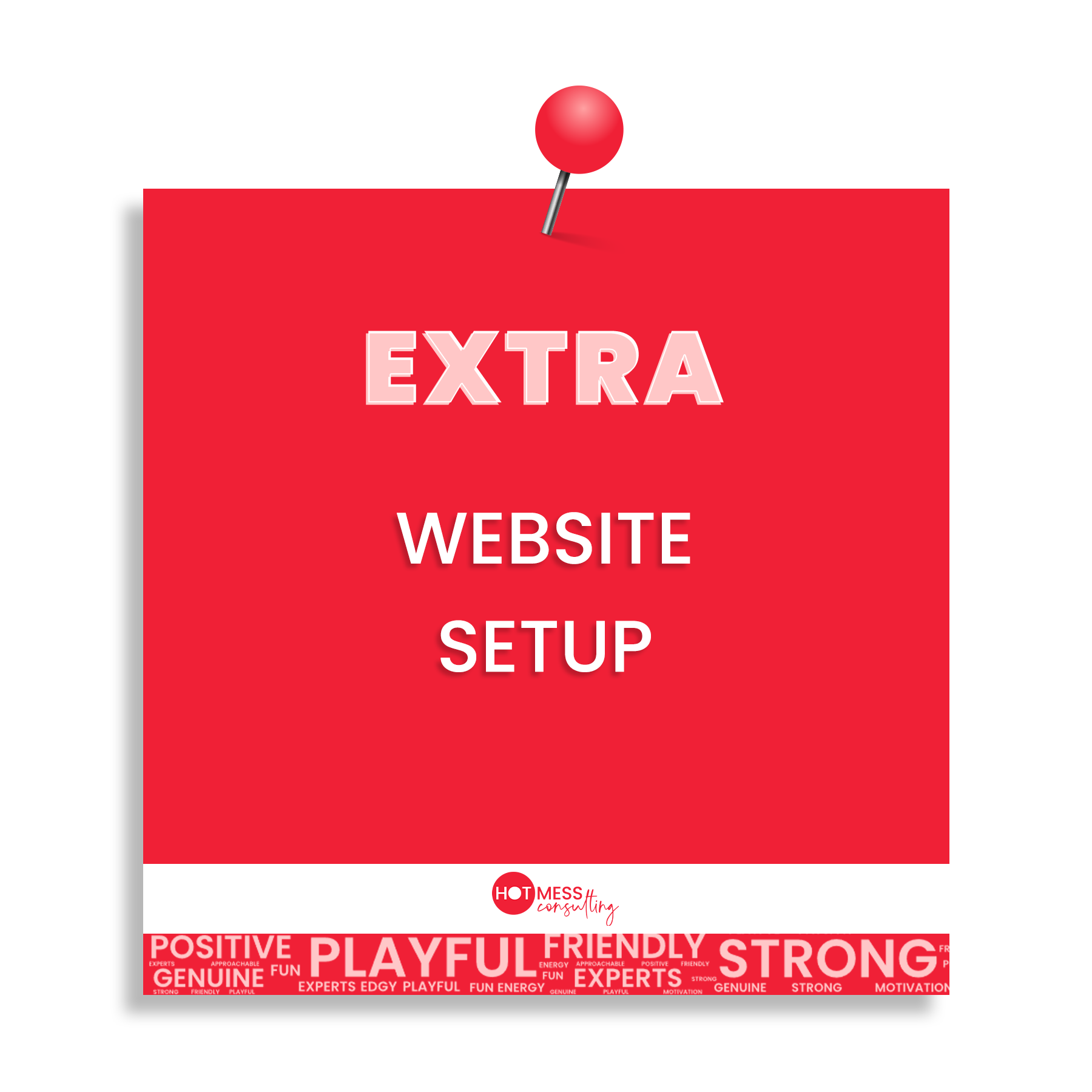 Website Setup + Optimization Only