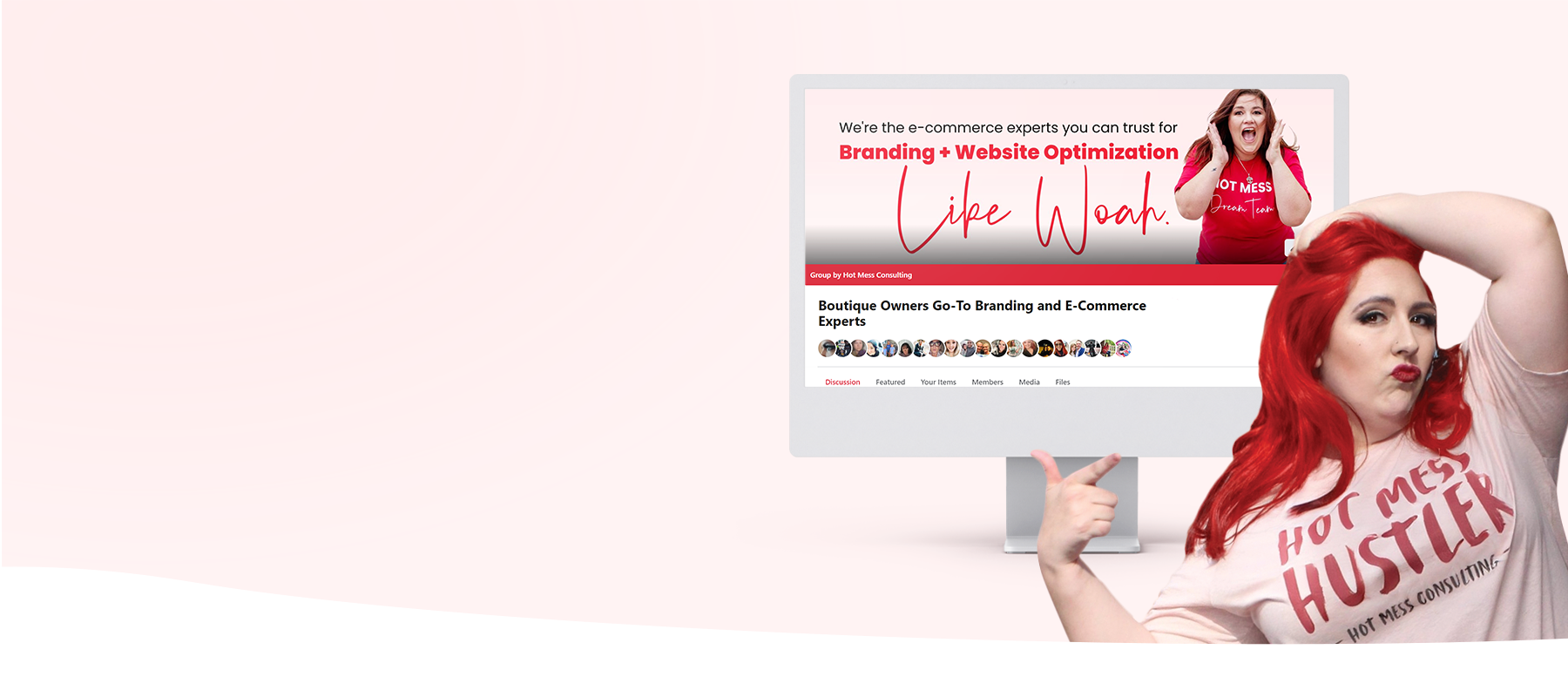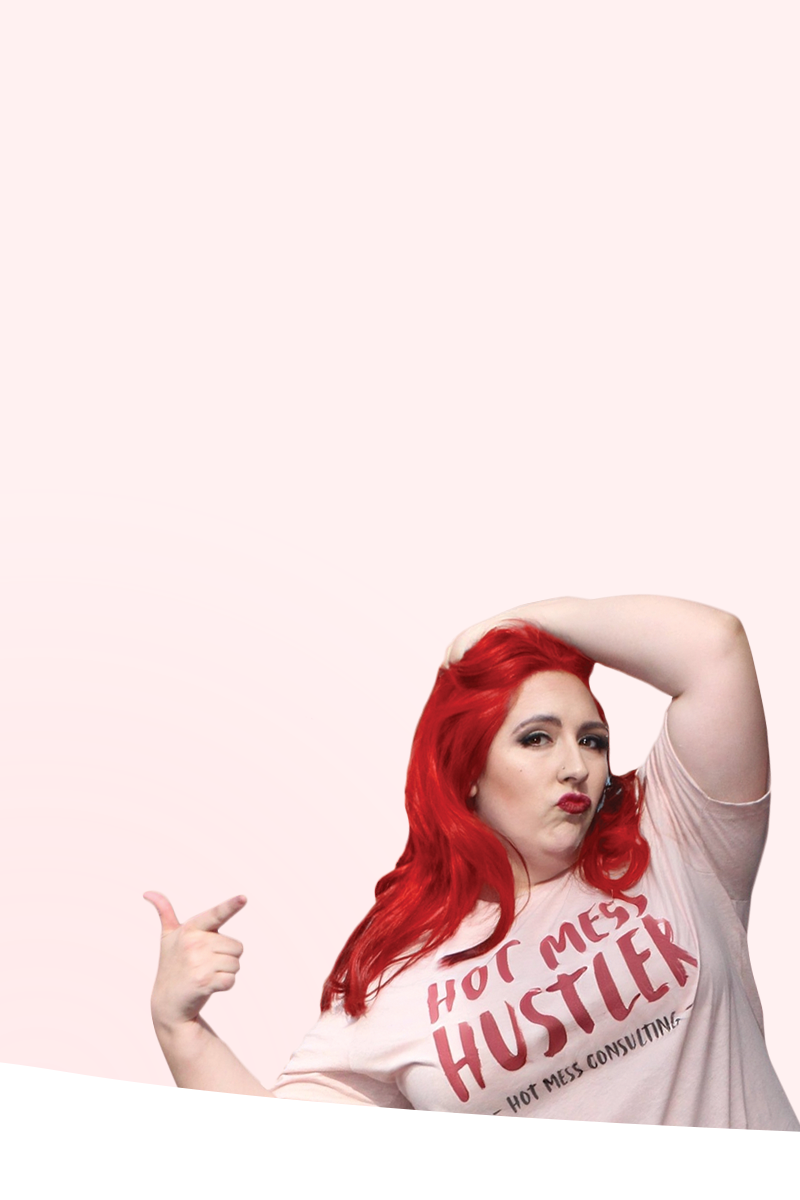 CALLING ALL BOUTIQUE OWNERS
YOU HAVE BEEN WAITING FOR!
Learn how to optimize your store for sales and brand yourself for success!
🔴 Free to join!
🔴 Monthly giveaways!
🔴 Answers to your website branding and optimization-related questions
🔴 Expert advice from our Shopify, CommentSold, and e-commerce experts
🔴 A safe space to connect with like-minded boutique owners
🔴 Tips, tricks, freebies, motivation, and so much more!
See you inside!!!