Shopify Branding & Website Optimization
READY TO TAKE THE NEXT STEP?
SCALE YOUR BOUTIQUE FOR SUCCESS WITH A PROFESSIONALLY BRANDED + OPTIMIZED SHOPIFY OR COMMENSOLD WEBSTORE!
This is for you!
Create a gorgeous custom brand for your boutique and optimize your website for maximum results! Welcome to Hot Mess Consulting, where we create websites with SOUL.
Our clients come to us for two things:
1: A beautiful website. That is the branding piece.
2: A website that makes life easier and converts visitors into paying customers. That's the website optimization piece.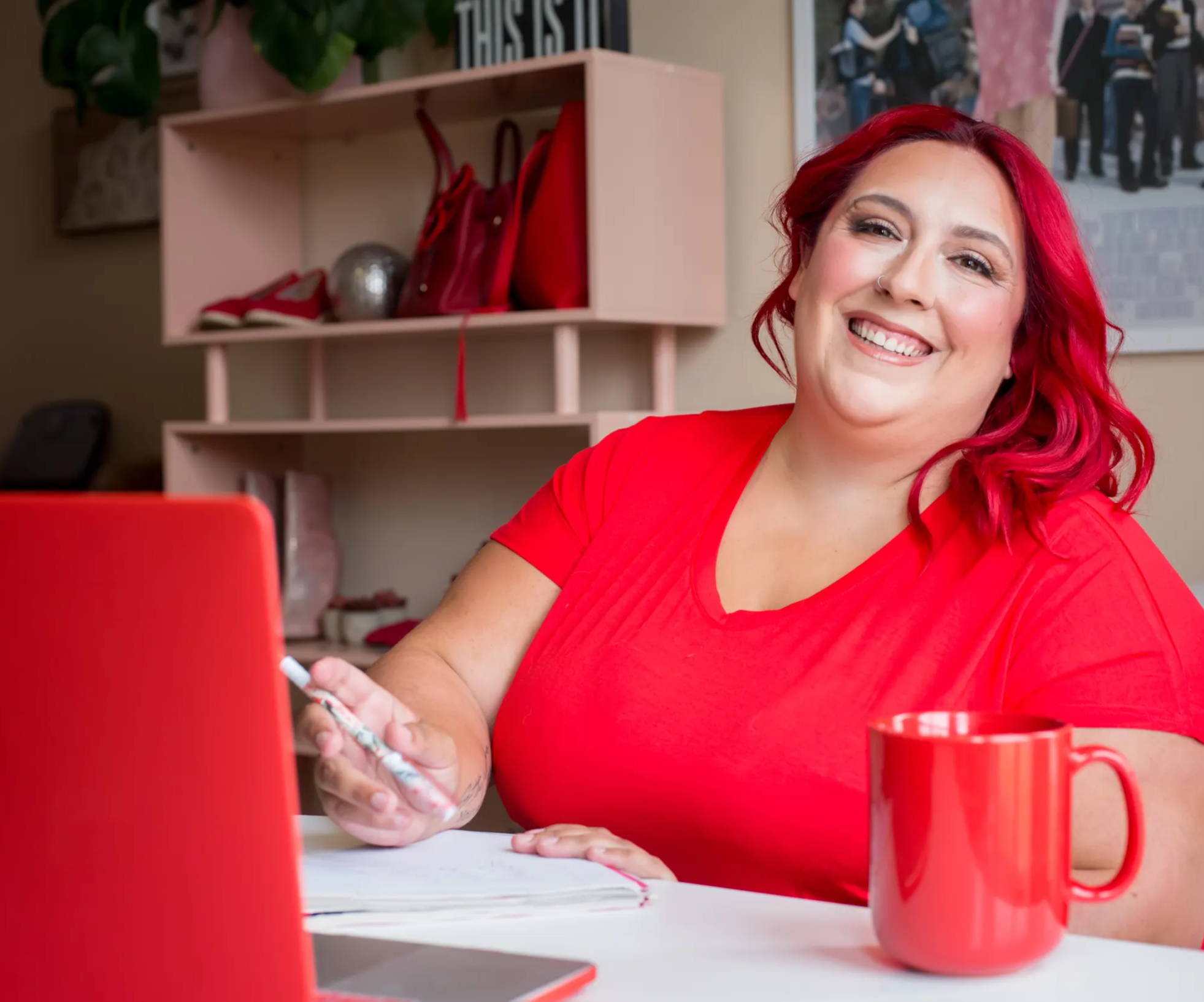 Custom-made branding & graphic design

Premium theme set-up & customization

Mobile optimization
Menu's, collections, and product filters set-up

Page set-ups and light copywriting assistance

Photo Resizing Magic Custom Coding
Sizing Fix Marker Custom Coding  

App installations x 2

Email subscriber pop-up set-up

And much, much more!
NOTE: Some of these are only available on Shopify, but whichever platform you are on (CommentSold or Shopify), we optimize it to the max!
We designed this package to meet the needs of e-commerce owners specifically. As you can see, it covers everything from brand development to website optimization!
We work with all kinds of businesses! Clothing boutiques, personal care, farms, and more. If you have a business that sells products or services and wants to elevate your brand to attract more paying customers, we're your people.
After four years working with over a thousand biz owners, we are confident that this branding + website design package delivers exactly what our clients crave: a website that CONVERTS.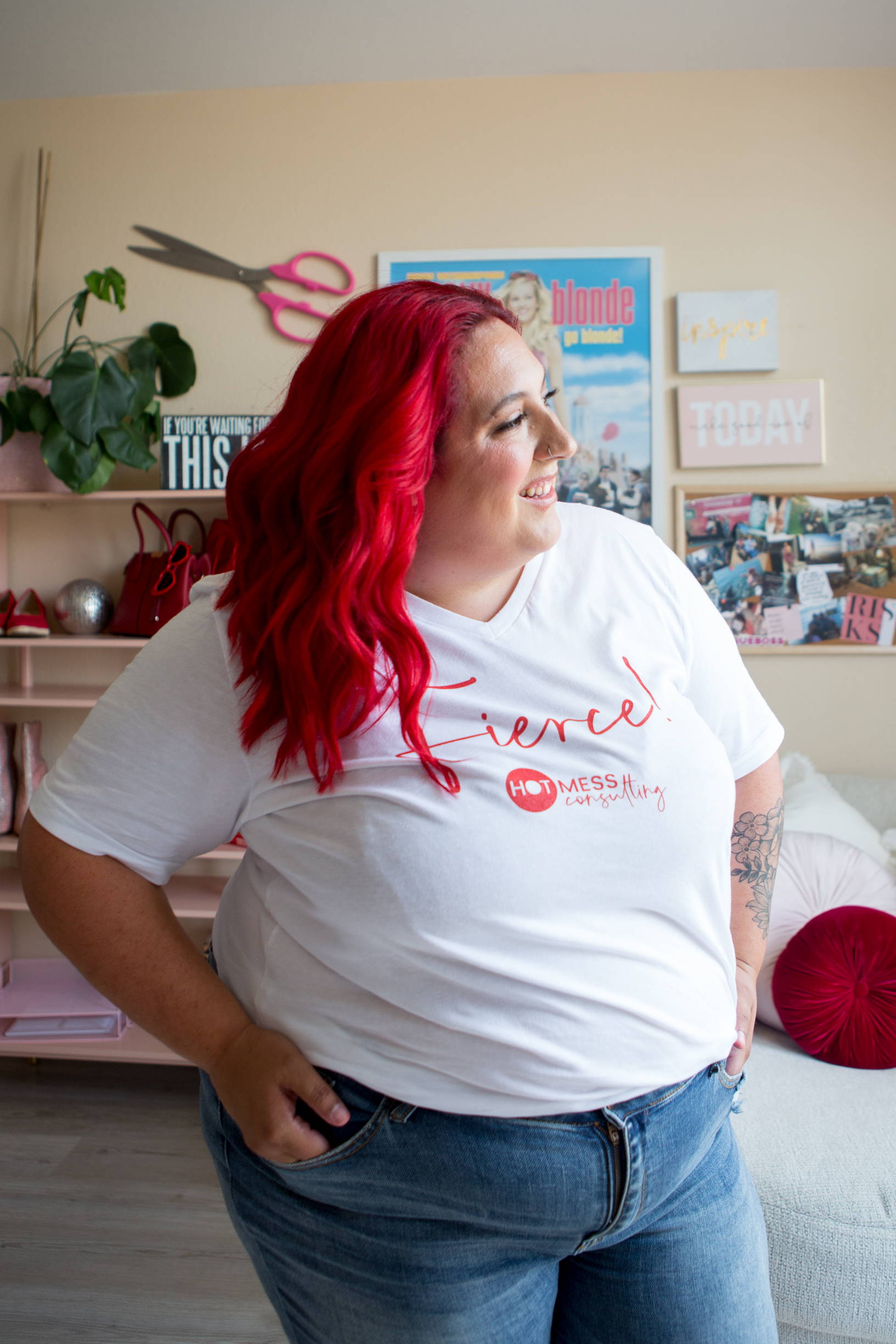 The Hot Mess Branding + Website Design Package is for you if:
You

're ready to scale your boutique biz and grow your revenue

You want to turn more visitors into paying customers

You need a gorgeous custom brand for your boutique

You're ready to optimize your website for maximum results

You're ready to spend less time on your website and more time doing what you LOVE!
Let's build the website of your dreams!
Book a call now to get started--->