Meet The Owner: Hot Mess Interviews Theresa Kelly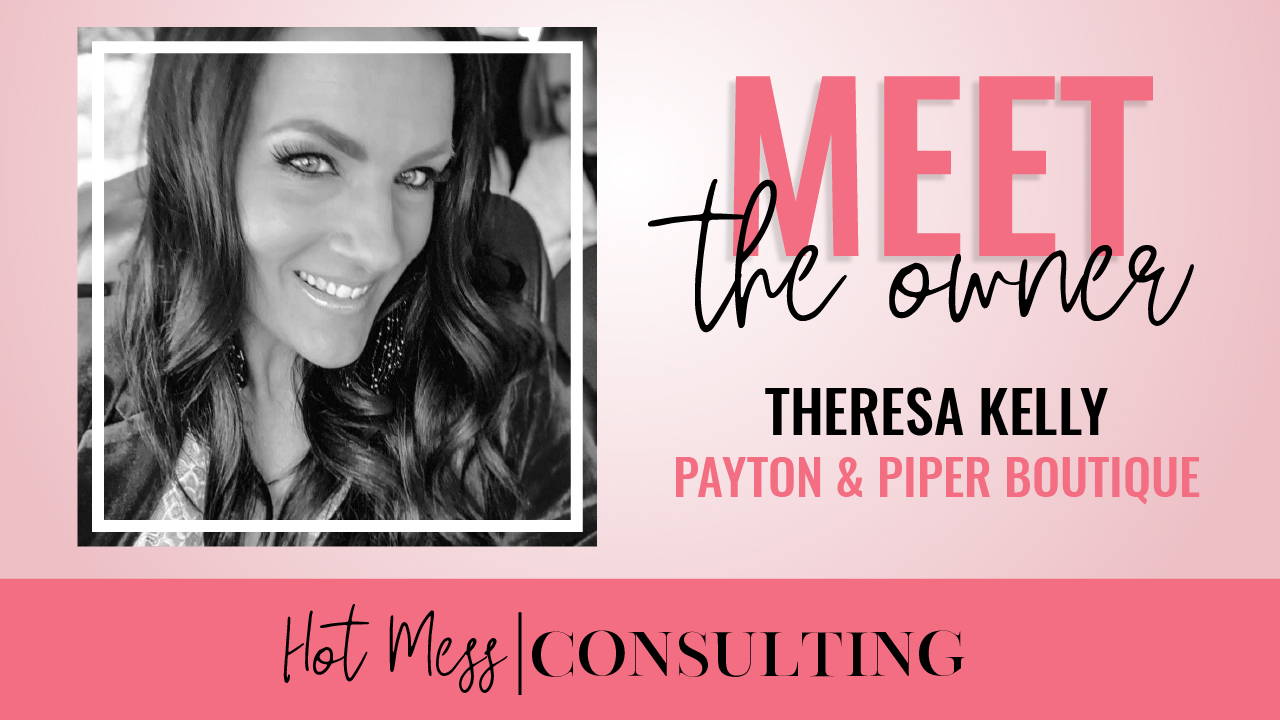 ⭐MEET THE OWNER⭐
This month: Hot Mess Interviews Theresa Kelly from Payton & Piper Boutique!

Tell us a little about yourself!
I'm an Enneagram 3, recovering control freak, bookworm, spirit junkie, wife, and Mom of three living in the PNW.
I met my husband at a concert in Arizona ( I lived there at the time) and moved to his home state of Washington less than two months later after just one date. The COMPLETE opposite of my "planner" personality. Before I owned a boutique, I was in healthcare, working as a Respiratory Therapist at a children's hospital.
#1 Tell us something interesting about yourself most people don't know.
I'm a high school dropout. Most people seem uncomfortable when I say that like they feel guilty for knowing that.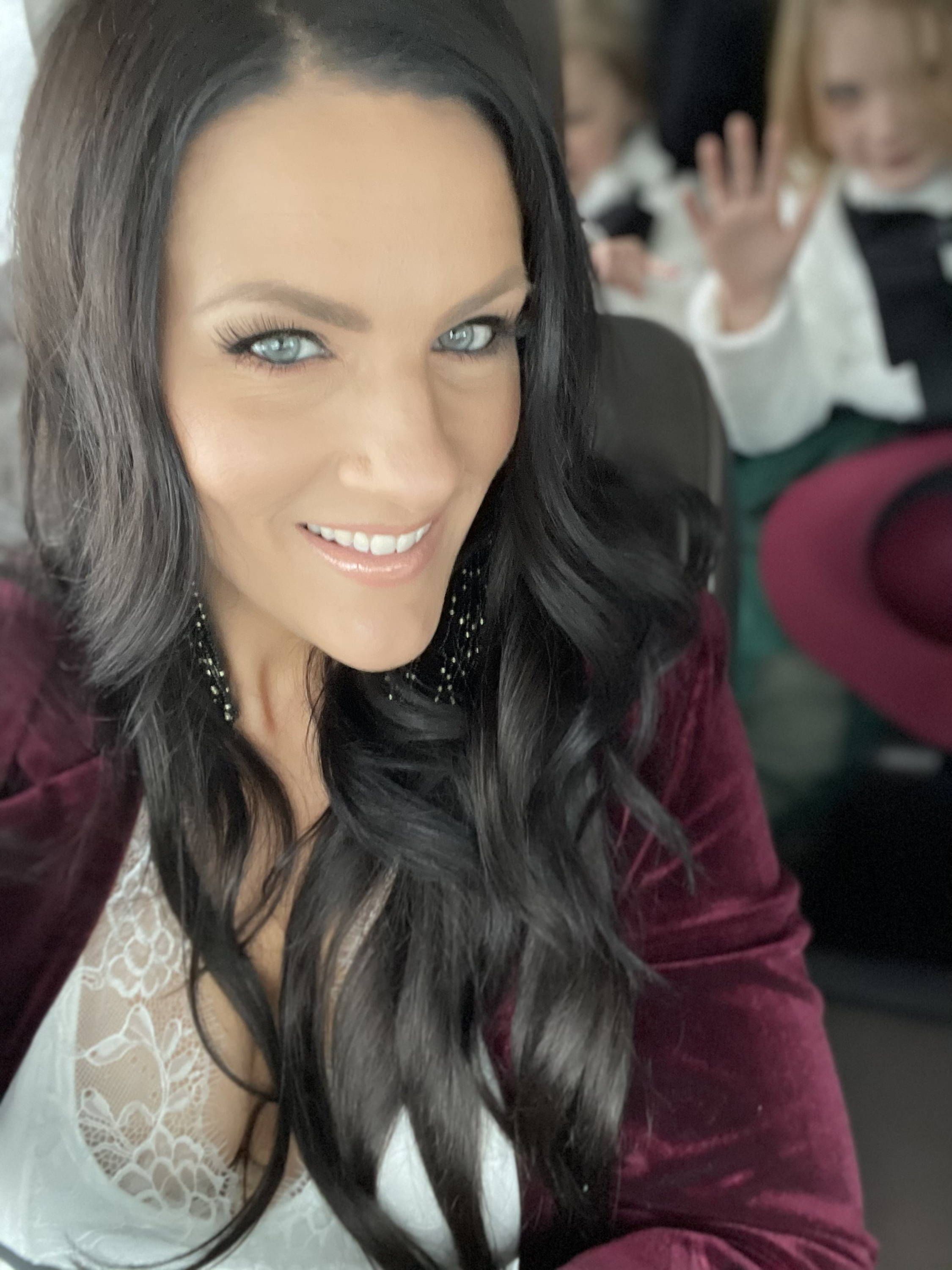 I actually have zero shame about it. I still went on to be accepted to college, have a career in the medical field, and now run a business. You don't have to go the "normal" route.
#2 What has been your biggest accomplishment in your career thus far?
It's really hard to choose between being able to have the freedom to leave my job and make my own hours or winning The Hub Awards for Best Online Boutique for the State Of WA (2020.) Both meant so much. I can't pick! Ok, yes, I can, LOL. I can still feel the sense of relief I felt when I quit my job, just as strong now as I did back then. I didn't realize that until I put it into words right now.
#3 Tell us about a time you failed and what you learned from that experience.
I've failed my family in this process many times, and I probably will again. I've learned you absolutely have to set boundaries. Even if you don't have family, you still need to set boundaries. If you do not have a personal life or downtime, you absolutely will burnout, and your business will be affected when you do, so what is the point of allowing yourself to go there in the first place?!
I also severely overbought on tie-dye last year like so many, and well....we all know how that turned out LOL:)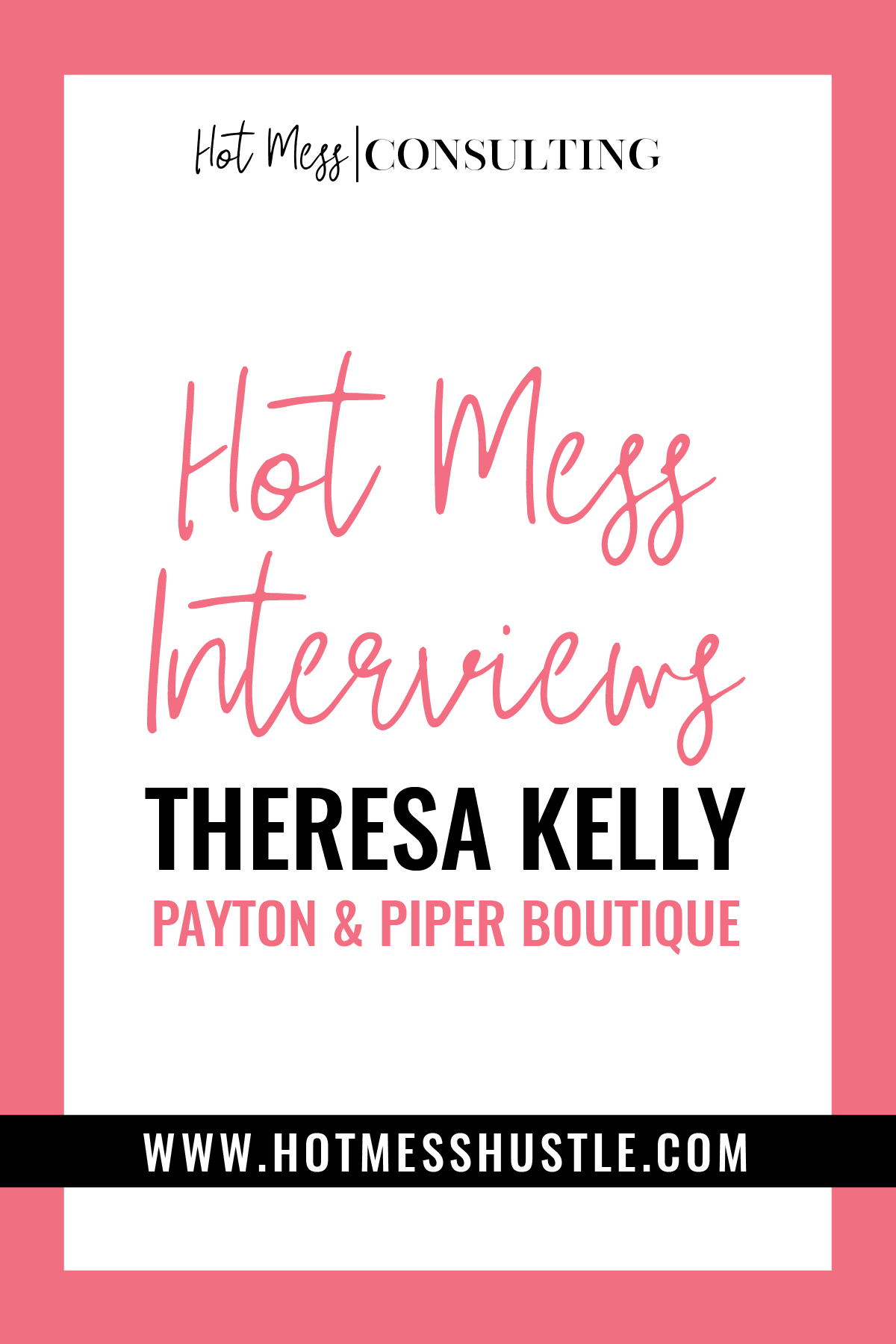 #4 What are the best resources that have helped you along the way?
Books, books, and more books. I could talk books all day! Profit First, Miracle Morning, and You Are A Bada** are a great start.
Also, my membership at The Boutique Hub, having friends in the same industry to talk to, The Hot Mess Blog, having a morning routine, Jennifer and InstantBoss Club, and A LOT of faith!
#5 What's the number one piece of advice you'd like to share with other e-commerce business owners?
Remember why you started and write that down so you can go back to it when you want to quit because you will have those days.
#6 What keeps you up at night?
Nothing anymore. Two months ago, though, I was not sleeping much at all. I was in a bad place with both business and personal life, and I had hit an all-time low. I had no choice but to give in and let go and stop trying to control the outcome of everything. I started meditating, manifesting, and trusting God and the Universe to take care of things.
Things aren't perfect by any means, but I've found the peace to be ok with that and trust that everything will be taken care of. I don't have to try to do it all. Ever since I let go I've been sleeping through the night (aside from being kicked in the face by toddlers!).
#7 If you could step into our shoes, what would you have asked yourself that we didn't?
I feel like the team asked so many questions:) That's a good thing btw.
#8 Share your favorite success quote:
"Focus on the step in front of you. Not the whole staircase."
#9 How has Hot Mess Consulting helped you in your biz journey?
Aside from my gorgeous website with a lot of extra functions, I find the blog to be so informative, and it's FREE! I kind of think there should be a charge, but I'm not mad that there isn't :)
#10 Which GIF best describes you?
This one👉👉👉
---
---