A BAD ASS BOSS LADIES GUEST POST BY: Yolandé Muir
---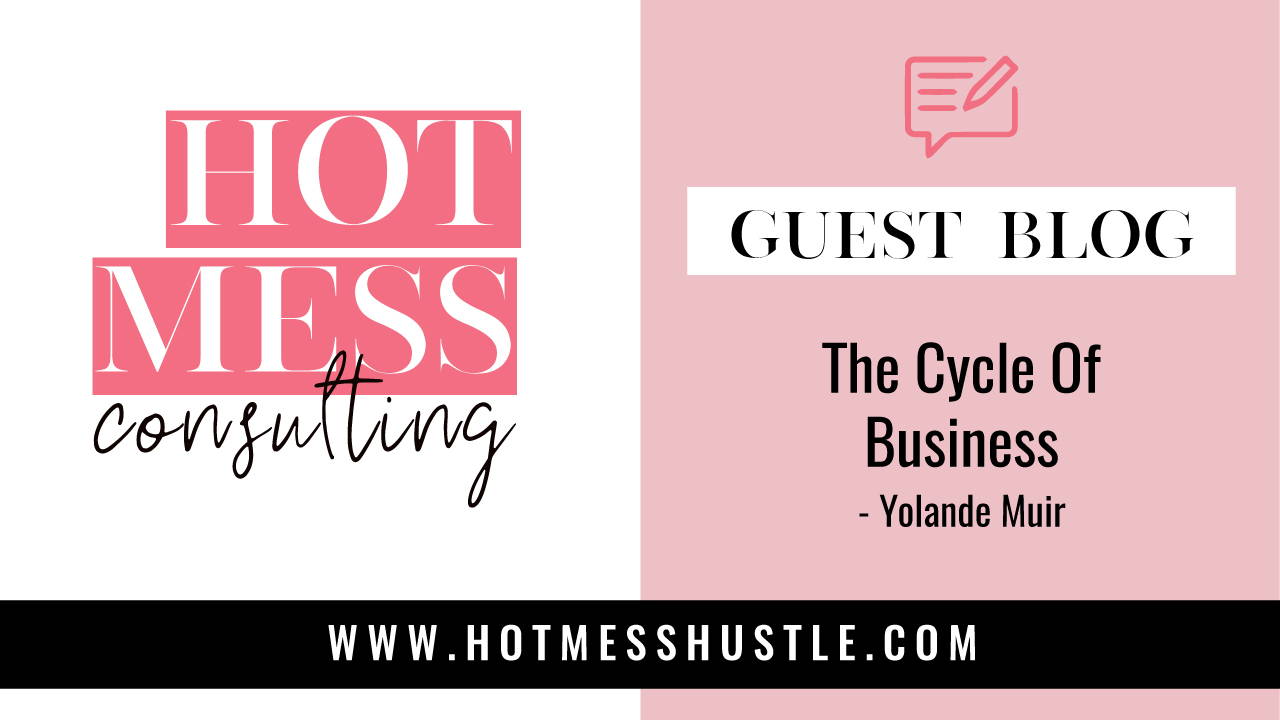 Hi, I'm Yolandé Muir, single mom to two beautiful daughters and owner of
Anchor Business Advisors
. I have my own story to tell, my own issues, and experiences to share.
After 20 years in the corporate world, I decided to use my expertise to start my own business. I began with no money and zero support and here I am today running my business my way, supporting my family, and building an amazing tribe.  
Now I am transforming business into passion and inspiring a new generation of amazing female biz owners through the Cycle of Business.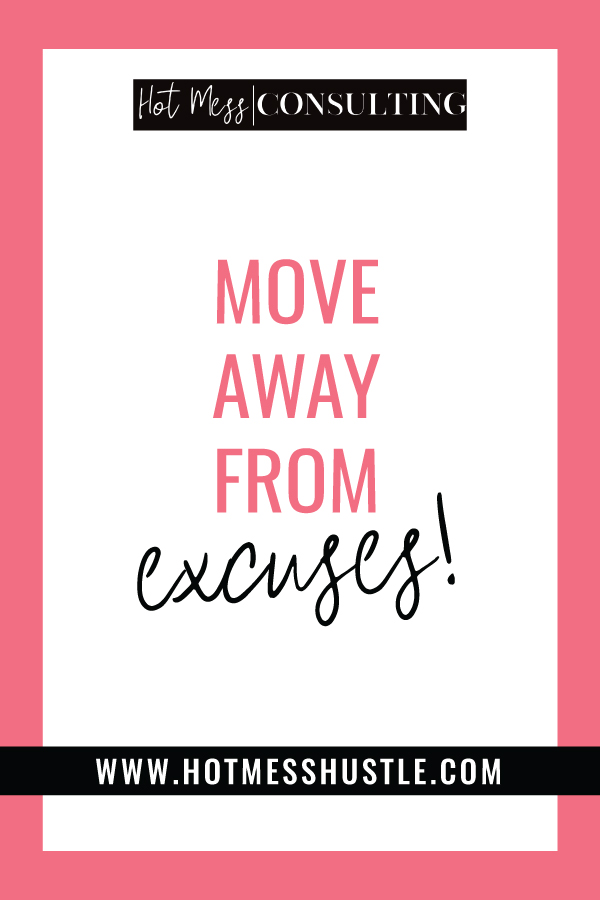 Let's start with a question: If we follow the Cycle of Life why wouldn't we follow the Cycle of Business?
This should be easy enough to answer because we're all here living out our lives, but let me make it very clear it does not matter how you take this question, the way you answer will separate you into different business groups.
👉One is comfortable and makes excuses as to why that will never change.
👉Two is overconfident and will succeed partially because of the easy attraction they have with people.
👉Third, are the people who are willing to move away from excuses and determined to be successful. They just need the knowledge, the belief, and support to get them there.
The cycle of life is a series of changes & developments that we pass through from beginning to end. If you think I am here to tell you how you went from a baby to an adult, you are very much mistaken. I want to talk to you about the most opinionated person in your life: YOU.
Many of us have a way of blaming ourselves, doubting ourselves, and blocking ourselves from the pleasures of happiness or success.
I want to share with you a little life-changing thought experiment that changed my perception. Take 10 babies that look the same in every way, same genes, everything, and let each grow up in different circumstances, with different parents, and different life experiences.
If I put each of them in the same industry with the goal of being successful, do you think they will approach the business in the same manner?
I am hoping you said no. If you did, please think about why you are you then so negative or unsure about yourself as you too are the result of the Cycle of Life!
The series of changes and developments that you went through is what makes you unique to whatever you want to do. The moment you can understand the past is behind you and take your strengths from what you have learned instead of trying to change who you are, you become unstoppable!
---
---
Understanding your business flows from one stage to the next and needs to be followed daily will give you access to grow your business with ease and excitement.
But sometimes you need a mindset change to attract those business opportunities. And that starts with you.
The people who fight to achieve greatness.
Running a business is possible for whoever wants it or has enough money to invest in it, but it takes a unique person to do it right and change the lives of each person they meet.
You need to start your business with a good foundation and there is no better than knowing yourself first. After that, it is about laying one brick after the other.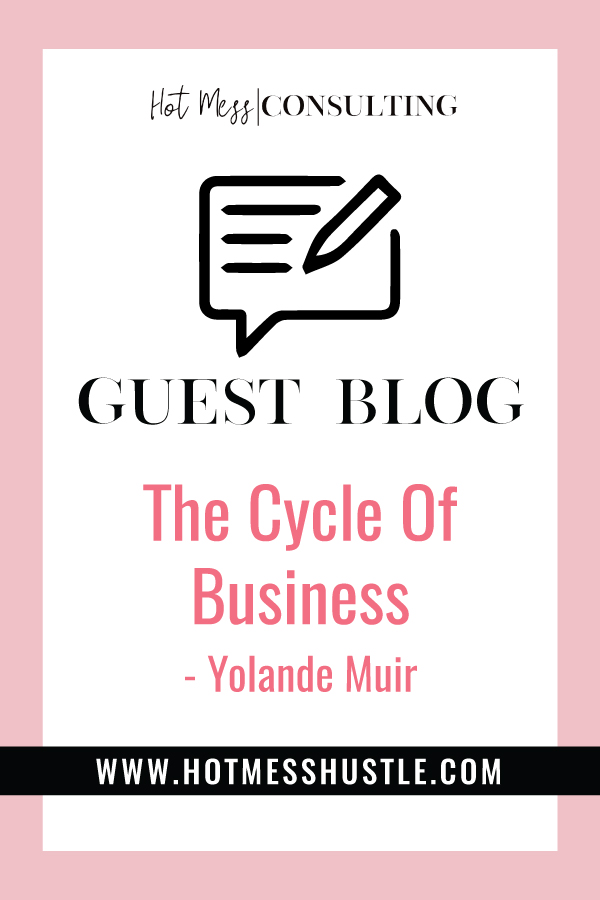 These bricks allow you to dream, taking your BIG idea and starting small. So, you keep going until your planning a day, a week, a month, each conversation is a connection and clients become friends. As leaders, we understand we want to make money, but we approach the concept in a more heartfelt manner. This gives our clients what they need without them feeling we know their worth.
---
My Cycle of Life gave me the understanding of how emotions can affect us as people, how who we associate with can make us or break us and that if you stop believing the bad comments, you start creating the good ones.
The Cycle of Business has given me my independence, confidence, and the realization I know enough to share with the world in a way that still makes me happy.  
Yolandé helps business leaders organize their ideas, get motivated, and plan for success.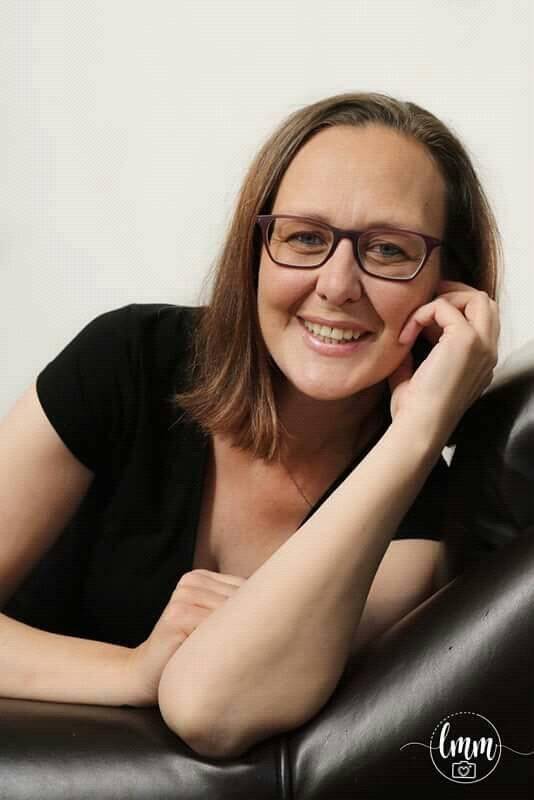 ---