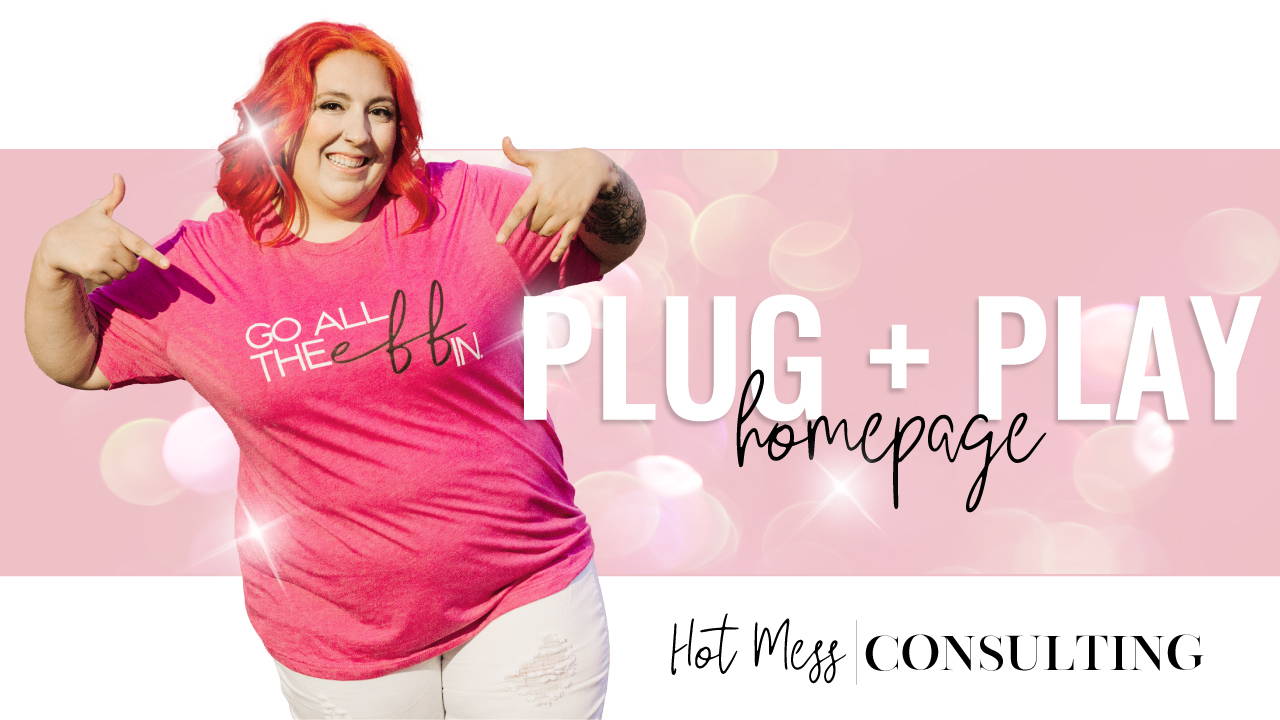 Are you a business owner on a budget?
Or a boutique owner needing a homepage refresh?

We see so many boutique and e-commerce store owners struggling to get started with their homepage graphics or wishing there was an easier way to update them without messing up their theme or having to hire a graphic designer.
We know that a brand is more than just a pretty homepage (check out this juicy blog post on branding) but let's not kid ourselves; your website homepage is still very important! Everyone wants to make an excellent first impression, right?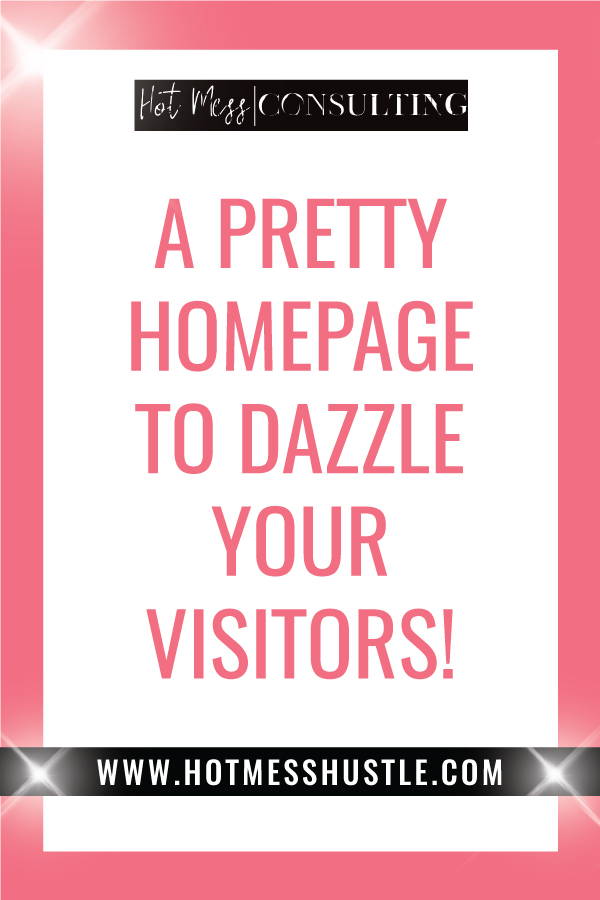 Here are just a few reasons to focus on your homepage:
A visually appealing website instantly improves your credibility

An easy to navigate store encourages shoppers to buy

You can grab your audience's attention!
But not everyone has the budget for a full design package, right?
Well, that's why we created:
Plug + Play: A pretty homepage to dazzle your visitors!

It's just what you need to help get you started.

If you're starting your very first boutique and want to put your best foot forward, Plug + Play Homepage is perfect for you. You get everything you need to create a great homepage to impress your new clients, it's easy to set up (you could finish today still!), and it's priced for those on a budget.
This package is also perfect if you've got an existing website and you just want a refresh. And trust us, it's the easiest refresh you'll ever do!
With Plug + Play Homepage, we have more than a dozen styles to choose from, and the package includes header graphics, collection images, a call-to-action banner, a pre-designed logo, brand overlays, and more!
---
---
Plug + Play = Schweet Schweet Graphics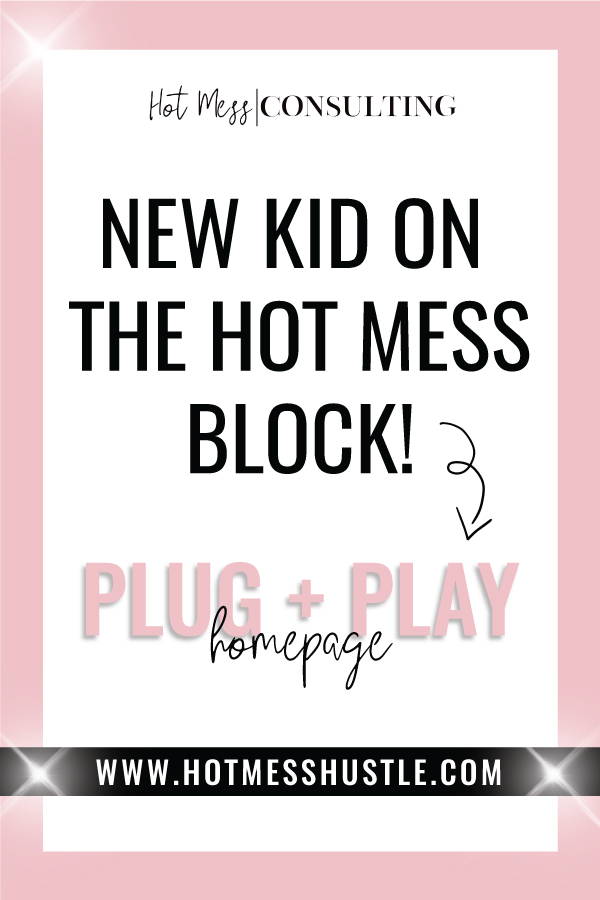 It's never been easier to set up your store or give your boutique an updated look, and that's what we were aiming for - ease!
Because we know you have a million things to do! Now homepage setup is as easy as Plug + Play. Yay!