Meet The Owner: Hot Mess Interviews Jane Kasper
⭐MEET THE OWNER⭐
This month: Hot Mess Interviews Jane Kasper from Glow Group LLC!


About Jane: Jane is a seventh-generation cattle rancher who started Rural Haze in 2013.
She has grown Rural Haze into a $5M business and specialized in text and email marketing. In 2019, she began Glow Group LLC, a firm that does email and text program buildouts for other companies.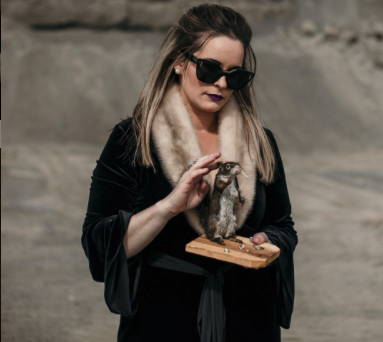 #1 Tell us something interesting about yourself most people don't know.
I am only OCD about one thing in my life, and it's cookbooks. I will cook an entire cookbook in order; I won't skip pages and will make every single recipe, then I throw it away.
#2 What has been your biggest accomplishment in your career thus far?
Being able to retire from my corporate job and operate Rural Haze full time. From what I learned thru Rural Haze, we have been able to help over 1,000 other boutiques by creating automated email and text flows.
#3 Tell us about a time you failed and what you learned from that experience.
We had an issue with quality from a vendor, and we almost lost our business over it. We were in a bankruptcy office on our son's second birthday. We walked out of that office and decided we would refuse to give up.
I drove Lyft all summer after Billy would go to bed. While I was waiting for riders, I read everything I could about anything automated that was high ROI. We tried over 200 email and text flows and settled on our seven most profitable. Those seven are installed into our clients' accounts today.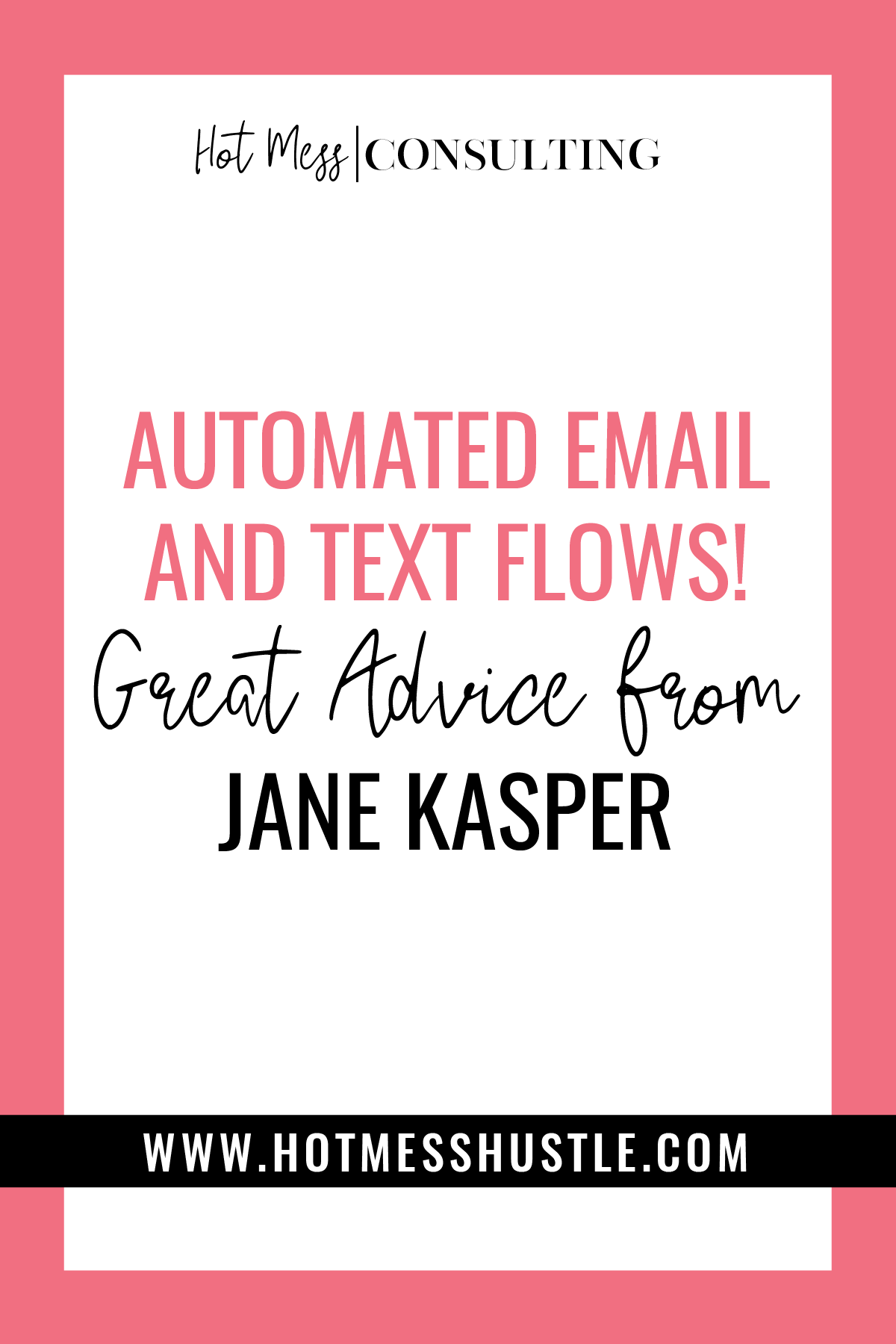 #4 What are the best resources that have helped you along the way?
Google, YouTube and TONS of A/B testing.
#5 What's the number one piece of advice you'd like to share with other e-commerce business owners?
Don't give up, and don't be rigid.
#6 What keeps you up at night?
Efficiency. When I hit the pillow, I think about everything I haven't finished and what I need to do the next day. It's not the best habit in the world...
#7 If you could step into our shoes, what would you have asked yourself that we didn't?
Favorite recipe!
#8 Share your favorite success quote:
Make the best of everything or it will make the worst of you
#9 How has Hot Mess Consulting helped you in your biz journey?
Someone's email and text can only convert as well as the site it directs to. Hot Mess provides high converting websites, which allow our programs to work at their max ability.
#10 Which GIF best describes you?
This one👉👉👉
---
---