Meet The Owner: Hot Mess Interviews Brittany Canfield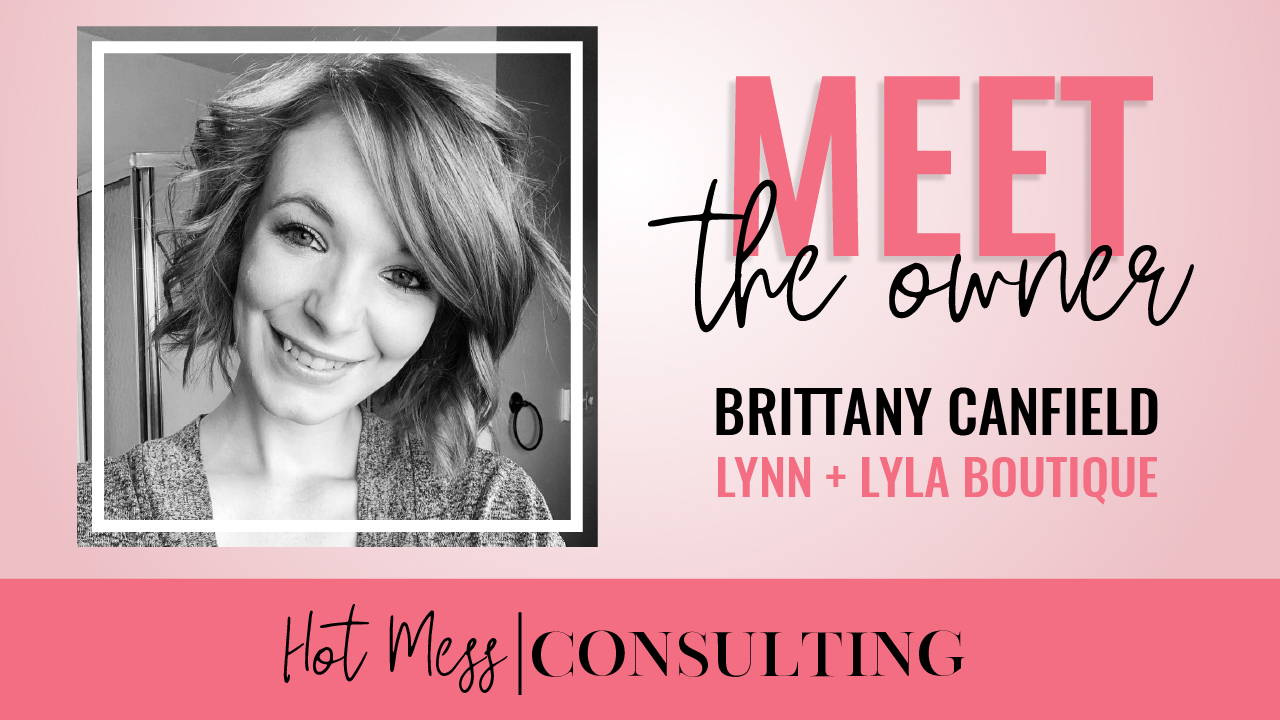 ⭐MEET THE OWNER⭐
This month: Hot Mess Interviews Brittany Canfield from Lynn + Lyla Boutique!

Tell us a little about yourself!
I am a wife, mom of two (soon to be three) amazing daughters, and owner of a small handmade children's clothing boutique.
I've been a business owner for less than a year, but I love every minute of it! My small business started out as a need for clothing for my premature baby after we bought every outfit the local stores offered. I shared a few photos of the items I made, and BAM! my business came to be.
#1 Tell us something interesting about yourself most people don't know.
I don't eat anything purple. I'm not sure why or where this stemmed from, but purple food and drinks really gross me out! I don't remember a time that I have ever eaten something purple.
#2 What has been your biggest accomplishment in your career thus far?
I think my biggest accomplishment would be keeping my small business afloat through a pandemic while being a full-time mom of two, wife, and teacher. It has been a rough year. There have been so many changes to our routines in both personal and business aspects of life.
I am so appreciative of my husband and family that kept me on track and continued to remind me why I started doing this in the first place.
#3 Tell us about a time you failed and what you learned from that experience.
When I first started my boutique, I offered a pretty steep discount on a few items to get the ball rolling. The response was way larger than expected, and I was swamped! I spent countless hours trying to stay caught up on orders but found that I was falling behind more and more each day. I learned to manage my time and roll with the punches. It was at this moment that the transparency that I promised my customers showed through. I was honest and let them know what was going on. Many of them have been with me from that point on. Transparency and honesty are key!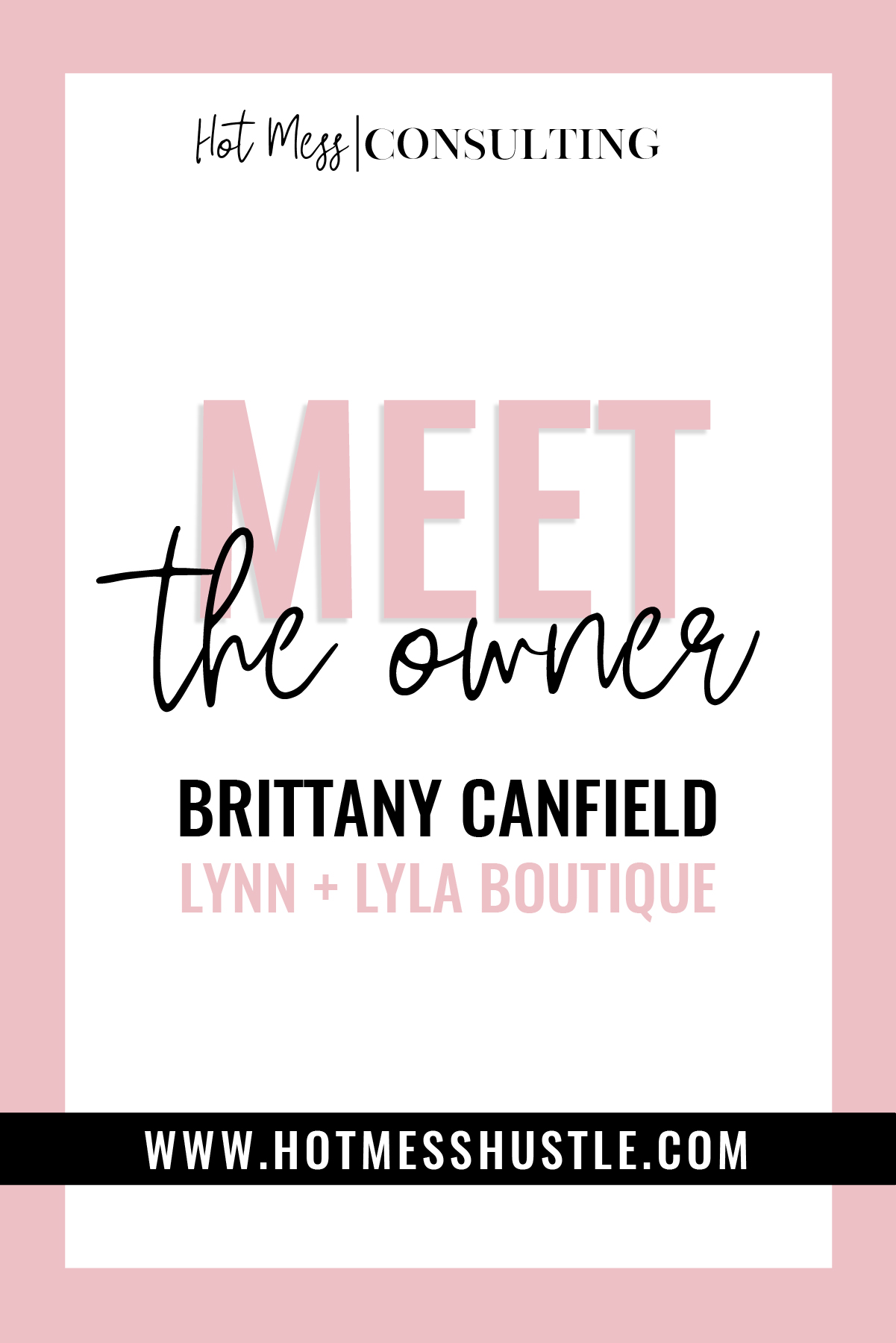 #4 What are the best resources that have helped you along the way?
Facebook groups, other boutique owners, my customers, and my family. It's amazing how much more confident you can be with the support of those around you.
#5 What's the number one piece of advice you'd like to share with other e-commerce business owners?
Be yourself. Be transparent. Be nice.
There are times when it will be hard to admit that a mistake was made, but it is so important, to be honest with your customers. I pride myself on being 100% transparent with my customers. If something happens, they know about it because I would want to know if the roles were reversed. I try my hardest to treat my customers the way I would expect to be treated.
#6 What keeps you up at night?
The urge to buy more fabric. In all seriousness, the unknown of what the next day will bring with my business. I look forward to seeing how many visitors I can get on my site and how many orders I get each day. We have a mini celebration for all of the little accomplishments!
#7 If you could step into our shoes, what would you have asked yourself that we didn't?
I think you covered everything!
#8 Share your favorite success quote:
"Success is not final; failure is not fatal: It is the courage to continue that counts."
-- Winston S. Churchill
#9 How has Hot Mess Consulting helped you in your biz journey?
Steph was amazing when she helped me revamp my website. Before she came along, my website was cluttered and clearly done by someone that didn't know what they were doing. After Steph, my site looks professional and clean. My customers have been thrilled with how it looks!
#10 Which GIF best describes you?
This one👉👉👉
---
---