A COVID Success Story That Will Motivate You
A BAD ASS BOSS LADIES GUEST POST BY: Miranda Perez
---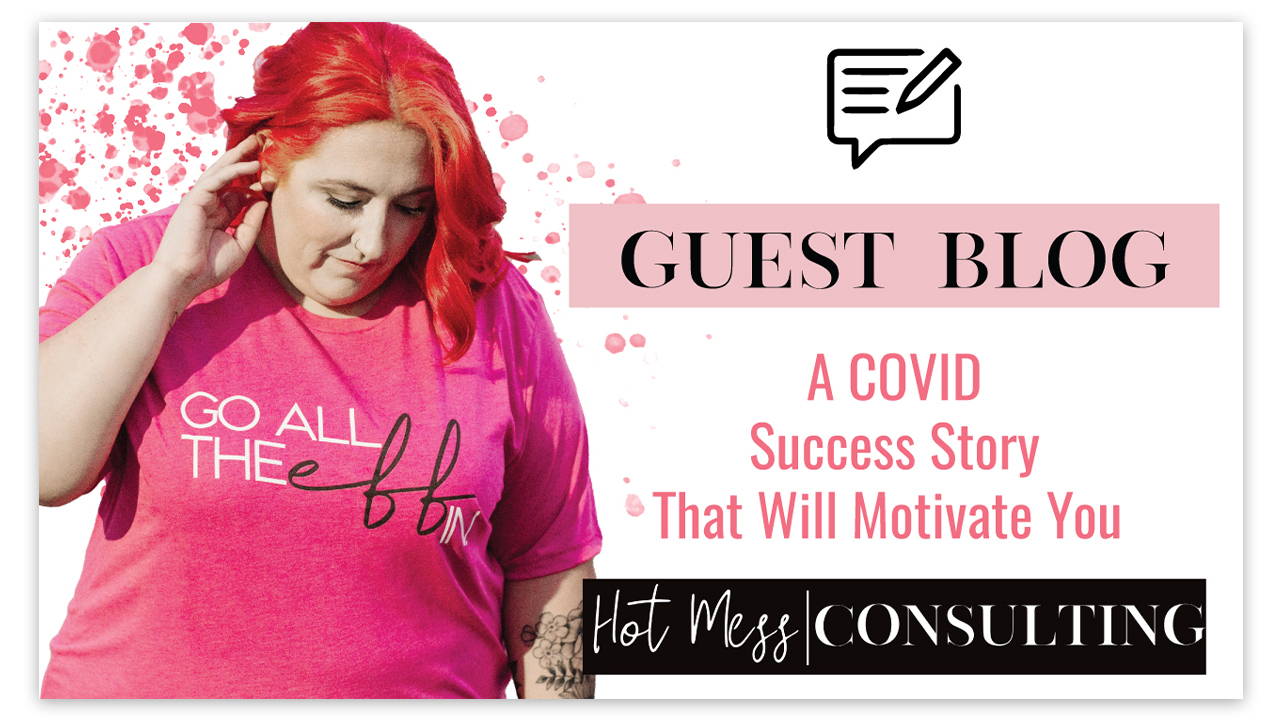 That was my reaction to the COVID shutdown.
I spent the first day in disbelief and I allowed it. We are human and I had to feel my emotions. I allowed myself one day to be sad, mad, and scared. I told myself the next day, it will be the day I took action and took on this new world.
The sun rose the next day and so did my ambition. I sat down and wrote down my problem. No one is allowed in my store. My solutions included reaching my customers via text messaging, email marketing, Facebook Lives, and I almost considered smoke signals.
Getting In Front Of My Audience
Facebook Lives seemed the most obvious way to get in front of my customers.
I knew Lives could be successful, but it was up to me and my dedication. I wanted to do it THREE times a day. Do you know why? Three different time zones…. Mind Blown!
I was consistent, real, and genuine in front of my customers. My audience grew from 10 people watching in the beginning to 50 people watching. I grew a "fan base".
I started forming relationships with my "fan base" to eventually book FaceTime appointments. This! This right here grew my business. My business grew 40% in April and 50% in May. My biggest months were during our shut down. People had nothing else to do, so I spent time with them while they were on their phones.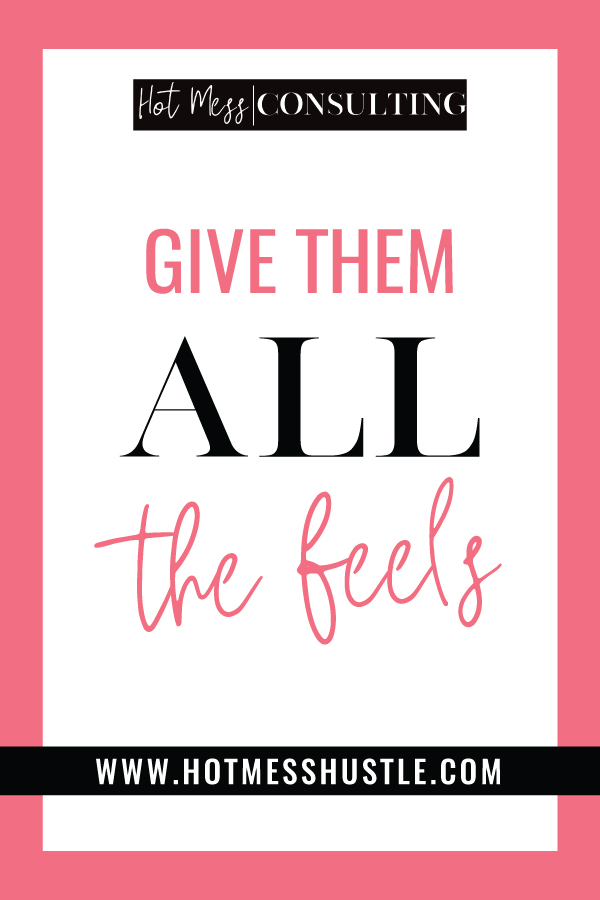 Today, my doors are now open for business, but we still do Facebook Lives three times a day. Yes, it can be a pain sometimes, but my audience is groomed and is expecting it. If you have a slow day in the store, you can pivot your revenue with your FB Lives.
---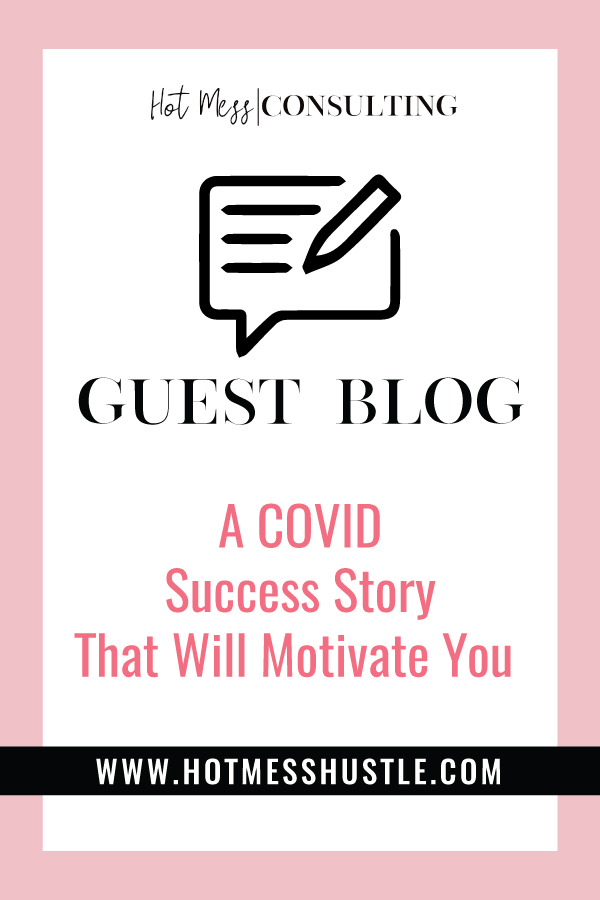 Giving My Customers "The Feels"

Also, another little secret. I created a Happy Mail Campaign.
I wanted to give my customers a reason to smile during this extremely hard time in our lives.
I asked for their email and mailing address. I sent them a postcard with a small gift and coupon for a free appetizer at a local restaurant.
This was a small investment, but the return was huge. People took pictures of it and put it on social media. People used the shopping code, used the restaurant coupon, and the bracelet that was part of the Happy Mail will always remind them of me.
I wanted to give them all the feels. Literally. All the feels: touch, smell (I sprayed each postcard with lavender), and told them they are beautiful.
This campaign was very successful and I received over 170 new emails and mailed out 170 Happy Mails. I am now up to 280. I learned from this that people are never too old to love expecting something in the mail. Be part of that feeling.  
---
So, if you take anything away from this please let it be this:
Allow yourself to feel and have "oh sh!t" moments. You need to process them to deal with the crisis.
Mentally prepare yourself for changes. Some may not work, but some will work. Honey, you will never know what you are capable of till you try. You will never lose. You will only learn.
Let your customers know YOU. Not an idea of you. But the real you.This builds loyalty, trust, and a sense of family.
Lastly, if it is working - don't stop. It is the biggest pain in the butt to do Lives three times a day plus working an open store but if you suddenly stop you will lose followers you have gained in other states. Yes! Other states.
---
Thank you to Angela for asking me to write this blog. I am truly honored. If you have any questions or need to brainstorm, please feel free to contact me. Also, follow me on social media @shopowlcove.
I believe in you!
Miranda
Miranda Perez bought Owl Cove Boutique in Ooltewah, TN in February 2019.

Since the purchase the business has grown over 30% and is in the process of opening a second location in Cartersville, Ga.

She believes in community service and the focus should always be on them. They might not remember your name, but they will never forget how you made them feel.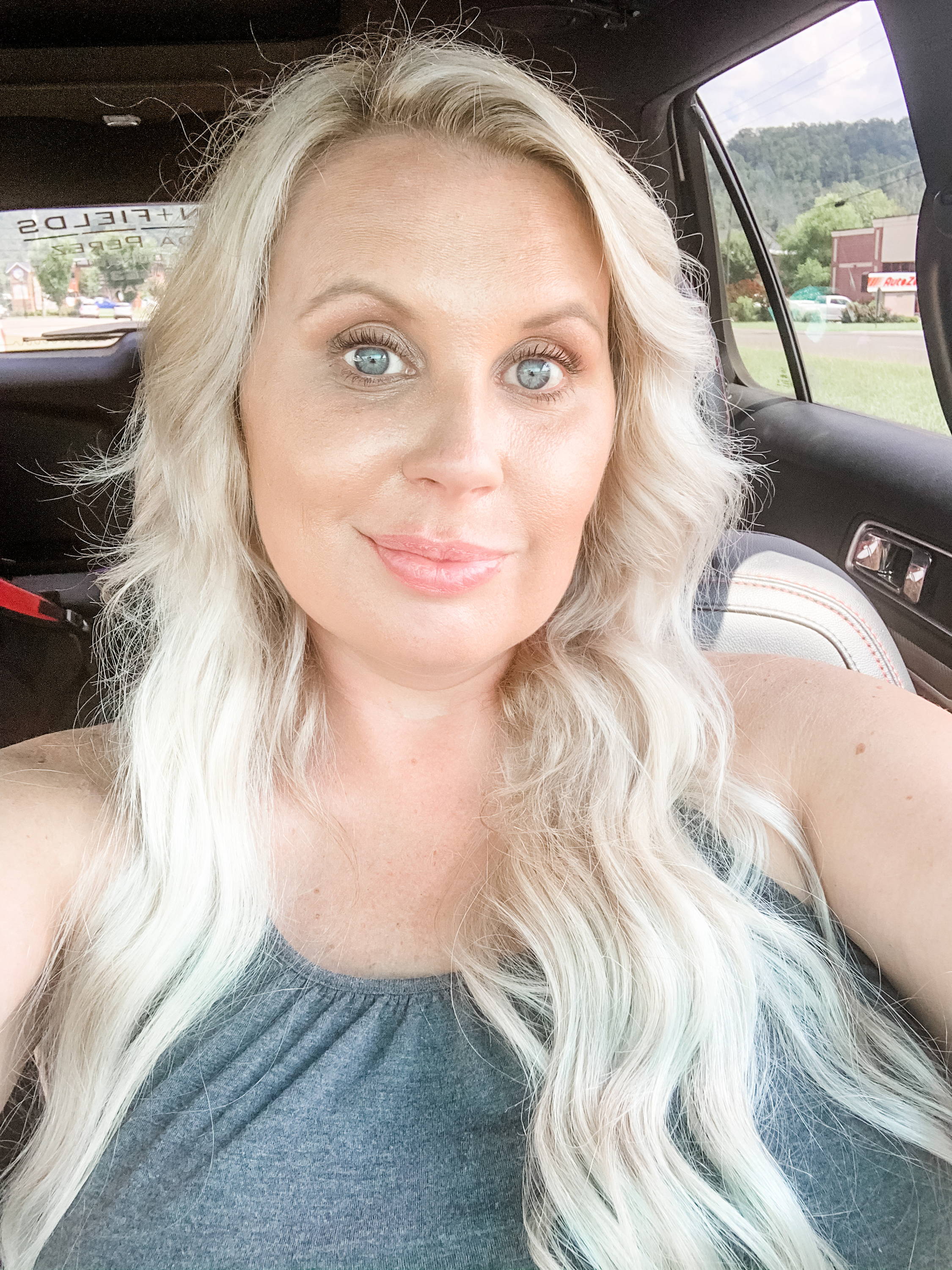 ---